Retirement for cricketers is never an easy decision. Cricketers prepare themselves from a very tender age to represent their nation at the highest level of the sport. Hence, it would be shattering for them if they have to give up on their dream even before it began or soon after it does. It is also saddening for the fans to see an upcoming prolific player calling it quits early.
Also Read: 5 Successful Cricketers Who Made Test Debut After The Age Of 30
Over the years, several players have quit professional cricket at a tender age, shocking the cricketing fraternity. While some cricketers decided to do so because of injuries, health ailments, and issues with the board, the remaining have done so to pursue a different career altogether. For them, they found they're calling relatively late and preferred to give up cricket.
We take a look at five cricketers who quit professional cricket in their 20s:
Tatenda Taibu – 29: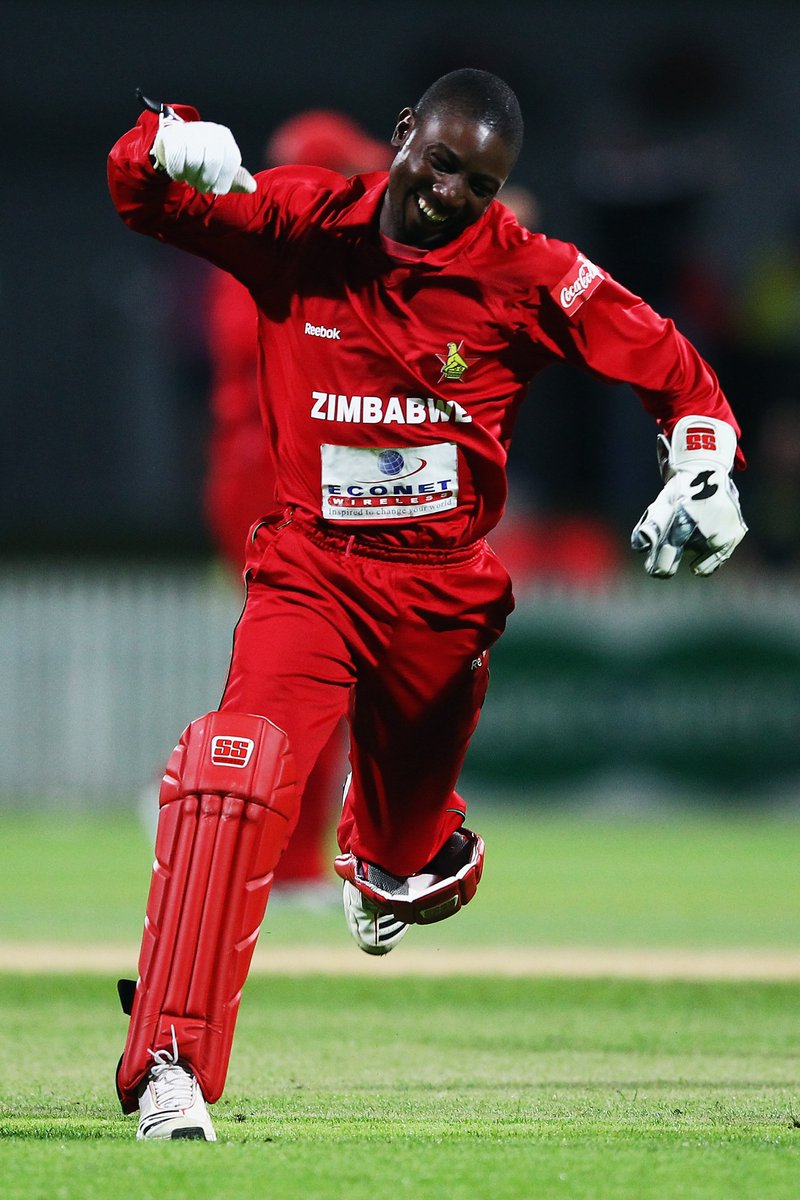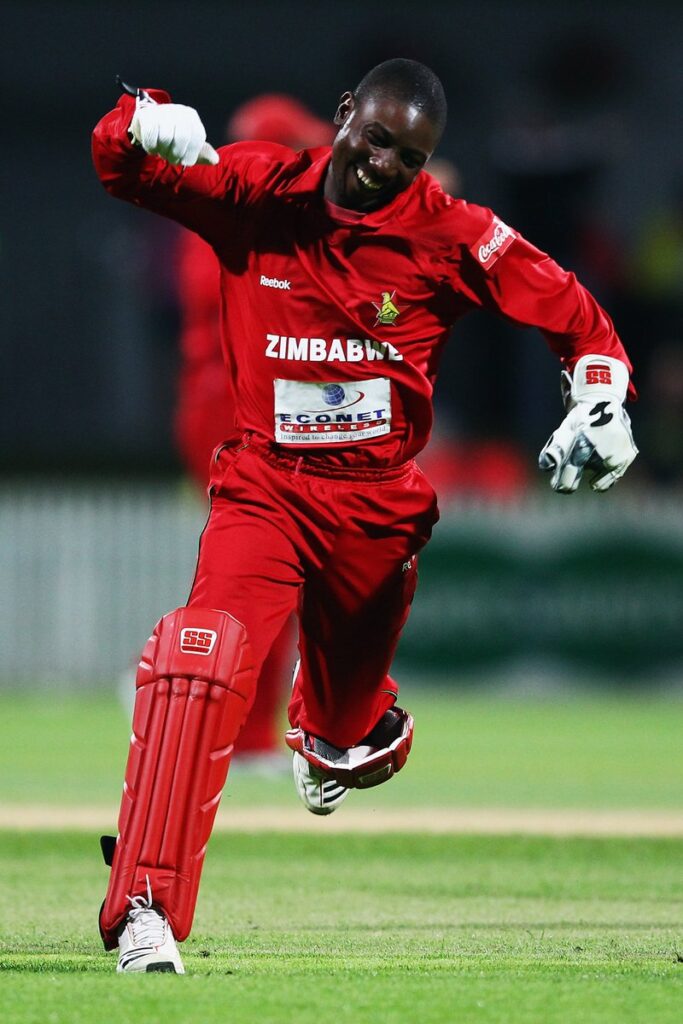 Former Zimbabwe skipper Tatenda Taibu was a mainstay of their batting line-up. Until Rashid Khan became Afghanistan's Test captain at 20 years and 350 days, Tatenda Taibu held the record, doing so at 20 years and 358 days. Taibu starred in 150 Tests, 28 Tests, and 16 T20Is.
He scored a solitary Test century and mustered 1546 runs at 30.31, while ODIs saw him manage 3393 runs at 29.25 with a couple of tons. The 34-year old was also part of Kolkata Knight Riders in 2008 but played only three matches. The keeper-batsman retired at 29 as he decided to shift his focus on working for a church.
Also Read: Discarded Indian Cricketers Who Should Announce Their Retirement From International Cricket