MS Dhoni has been one of the best captains that Indian cricket has observed. Right after his first big achievement of winning the ICC T20I World Cup in 2007, MS Dhoni earned many accolades in the role of India's skipper. The wicketkeeper-batsman Dhoni is the only skipper to win all the three ICC titles- ICC T20I World Cup, ICC ODI World Cup, and ICC Champions Trophy. MS Dhoni retired from international cricket in August 2020.
MS Dhoni was often tagged as 'captain cool' due to his calm and pressure-free behaviour on the field. However, along with being captain cool, MS Dhoni was also popular for taking bold decisions. There were many decisions which MS Dhoni took during his tenure that surprised fans but those decisions proved fruitful in the end. Here we take a look at 5 decisions of MS Dhoni that changed the fate of Indian cricket.
5 Decisions Of MS Dhoni That Changed The Fate Of Indian Cricket
1. Giving Final Over To Joginder Sharma In T20I WC 2007 Final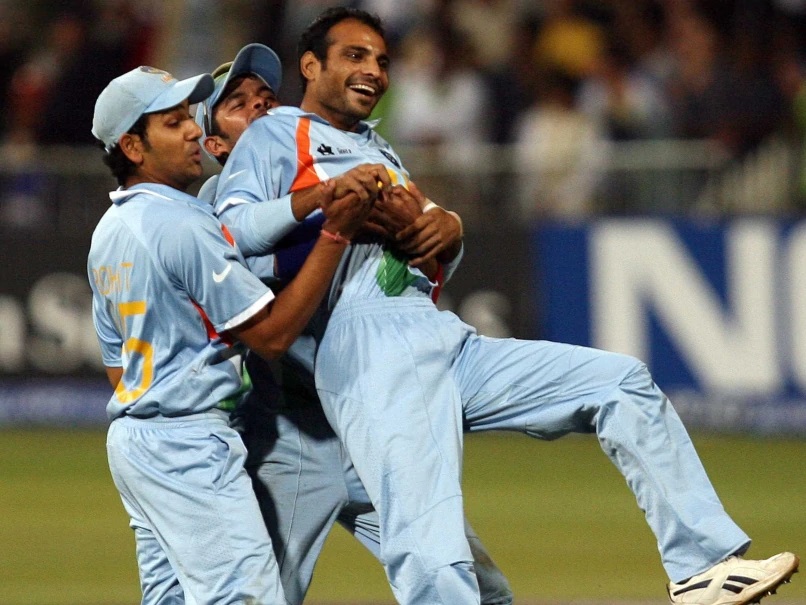 MS Dhoni took the captaincy responsibilities for the first time in ICC T20I World Cup 2007. In the final match against Pakistan, India needed to defend 13 runs off the last over. Pakistan had in-form batsman Misbah-ul-Haq on the crease but had only 1 wicket in hand. MS Dhoni took the bold decision of giving the ball to Joginder Sharma instead of experienced Harbhajan Singh.
Sharma started off with a wide and got hit for a six later. He went under pressure. However, on the next ball, Misbah was caught by Sreesanth at a short fine leg. Dhoni's bold decision of using Joginder Sharma came out successful. India won the match by 5 runs and became the winners of the first edition of the T20I World Cup.