South Africa wicketkeeper-batter Quinton de Kock feels Test cricket won't be jeopardised as long as players continue to play it with passion and determination.
With the invention of the T20 format, many opportunities have opened up for players across the globe in the form of various franchise T20 tournaments.
Since the arrival of the World Test Championship, fans are being captivated by the intense red-ball battle between two teams over the course of five days.
The requirement of checking up with the points table allows the team to approach each Test match with the most enthusiasm and energy than any of the international fixtures.
Will Test cricket sustain in the T20 entertaining world?
In 2021, a year where the T20 World Cup was staged in the deserted United Arab Emirates and the inaugural World Test Championship final was held in Southampton.
The shortest format was played on 334 occasions while there were 45 red-ball fixtures at the international stage, not to forget that associate members do not play any Test matches.
England has played the most number of Tests (26) since the game resumed after being disrupted by the COVID-19 pandemic. Team India stands second with 19 Tests in the same time frame.
We as players try not to say no to Test cricket: Quinton de Kock
De Kock, who announced retirement from Test cricket at the end of last year, said the players committed to the format will keep the supporters of the game enticed to it.
"To be honest, I am not too sure. We as players try not to say no to Test cricket. You see the English guys put a lot of emphasis on Test cricket. And they are not the only ones," he told Telegraph India.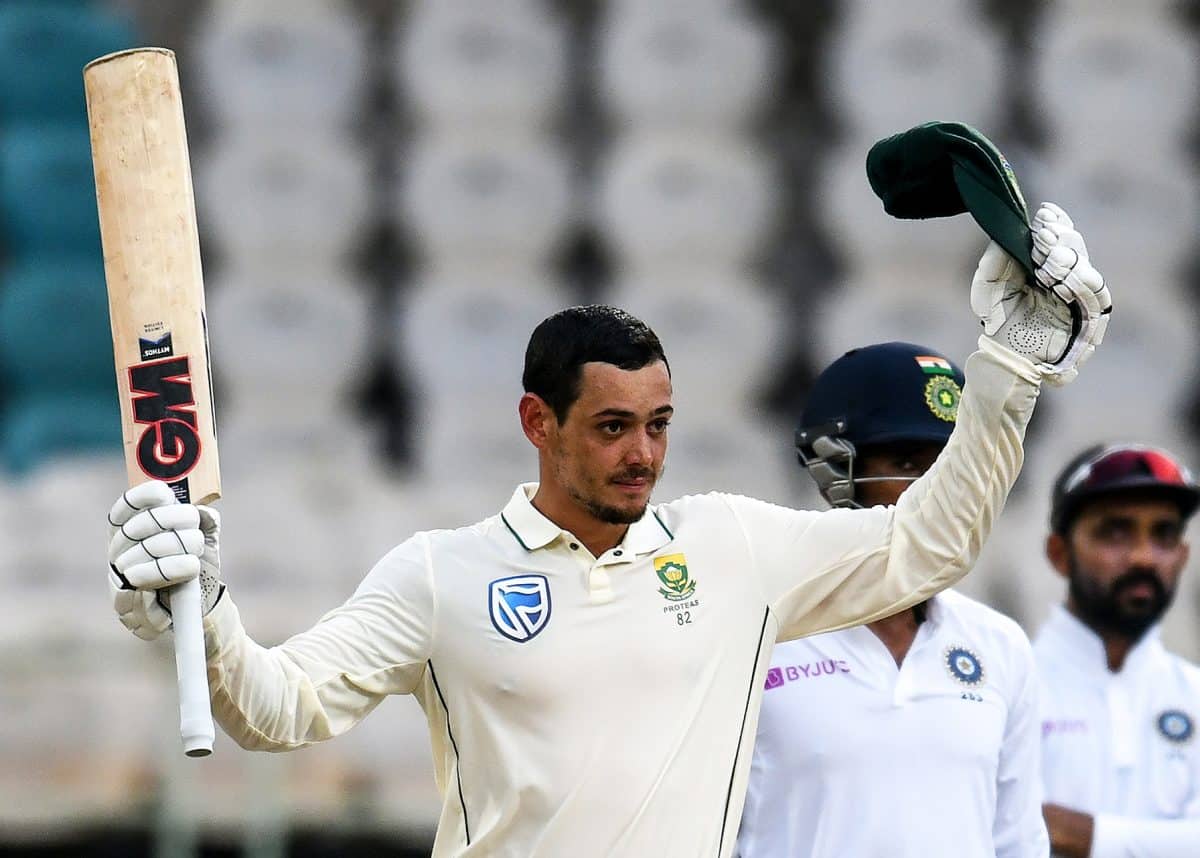 "There are a couple of others too trying to put a lot of emphasis on Tests. As long as the players and the people supporting Tests are together in it, I am sure it will stick around for longer than we think," he added.
De Kock is currently playing for Lucknow Super Giants (LSG) in the ongoing IPL 2022. With 502 runs in 14 matches, the South African is the highest run-scorer behind KL  Rahul (527) and Jos Buttler (629).
Also Read: Quinton de Kock Says Players Might Choose Franchise Cricket Over International Matches In Future