Cricketers always dream of donning the national colours and it is not easy to break into the national side in a largely populated country like India where cricket is more than a game. A lot of emotions are associated with it and Cricket is deemed like a festival in the country here. The competition gets really high in the nation and the fitness standards have to be maintained too.
There have been cricketers in the past who did not get their chance to play in the Indian colours despite performing consistently and there comes the luck factor when one season wonders get picked to play for the nation. Here are 3 Indian cricketers who had to wait for a long time for their international debut.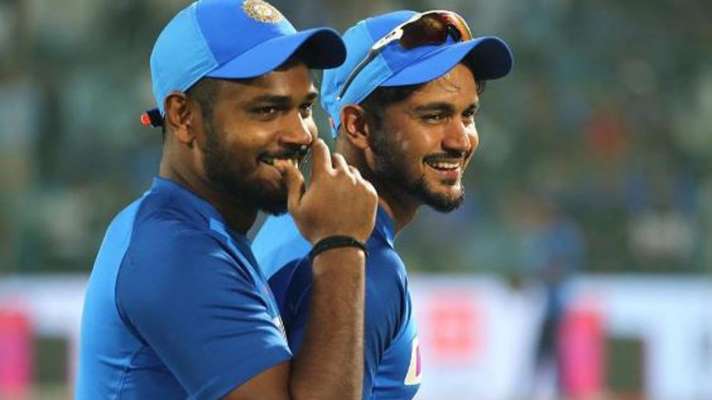 3 Indian Cricketers Who Had To Wait For A Long Time For Their International Debut:
Ambati Rayudu: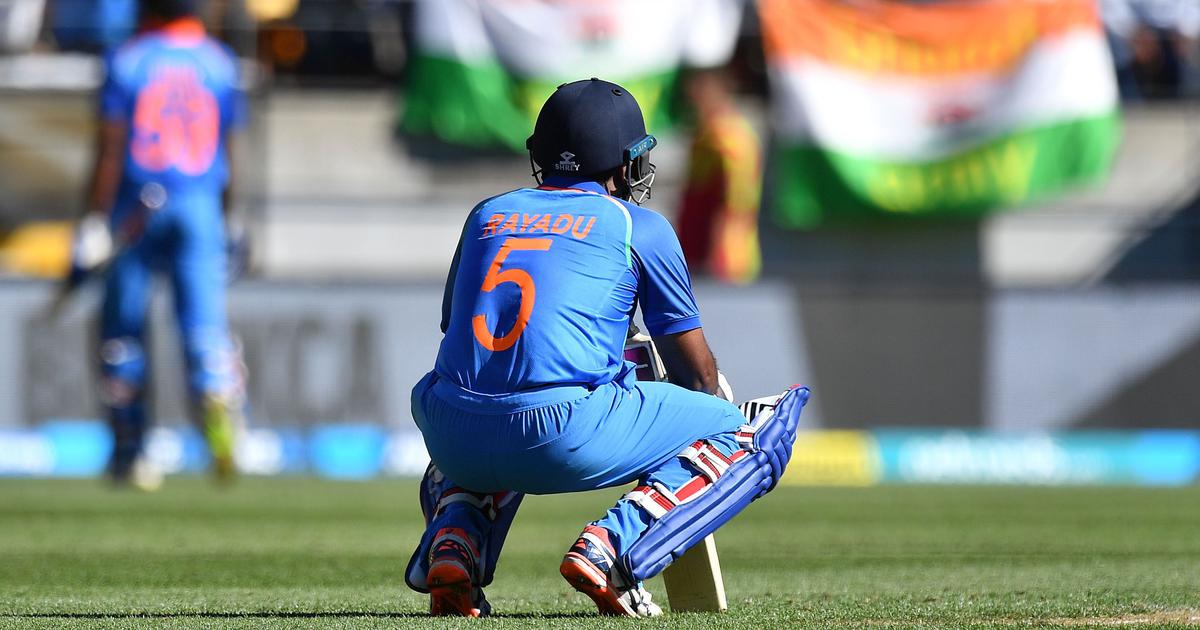 Ambati Rayudu is one of the unluckiest cricketers as he had waited for a long time to make his international debut a the age of 28. He was part of the Indian squads for a while until the 2015 WorldCup squad but was dropped after that. He made a return to the Indian squad soon in 2016 and then a good season for CSK in the 2018 IPL at the top of the order earned him the largely spoken number four spot in the Indian batting lineup.
His numbers are too good in the ODI internationals in which he has played 55 games and has scored 1694 runs at an average of 47 with three centuries and 10 fifties in his career. However, India decided to go with Rishabh Pant and Vijay Shankar for the Worldcup 2019 and Ambati Rayudu showed his frustration by retiring from the game suddenly. But later realized that it was common and came out of retirement to play the domestic games and in IPL.