2. Bhuvneshwar Kumar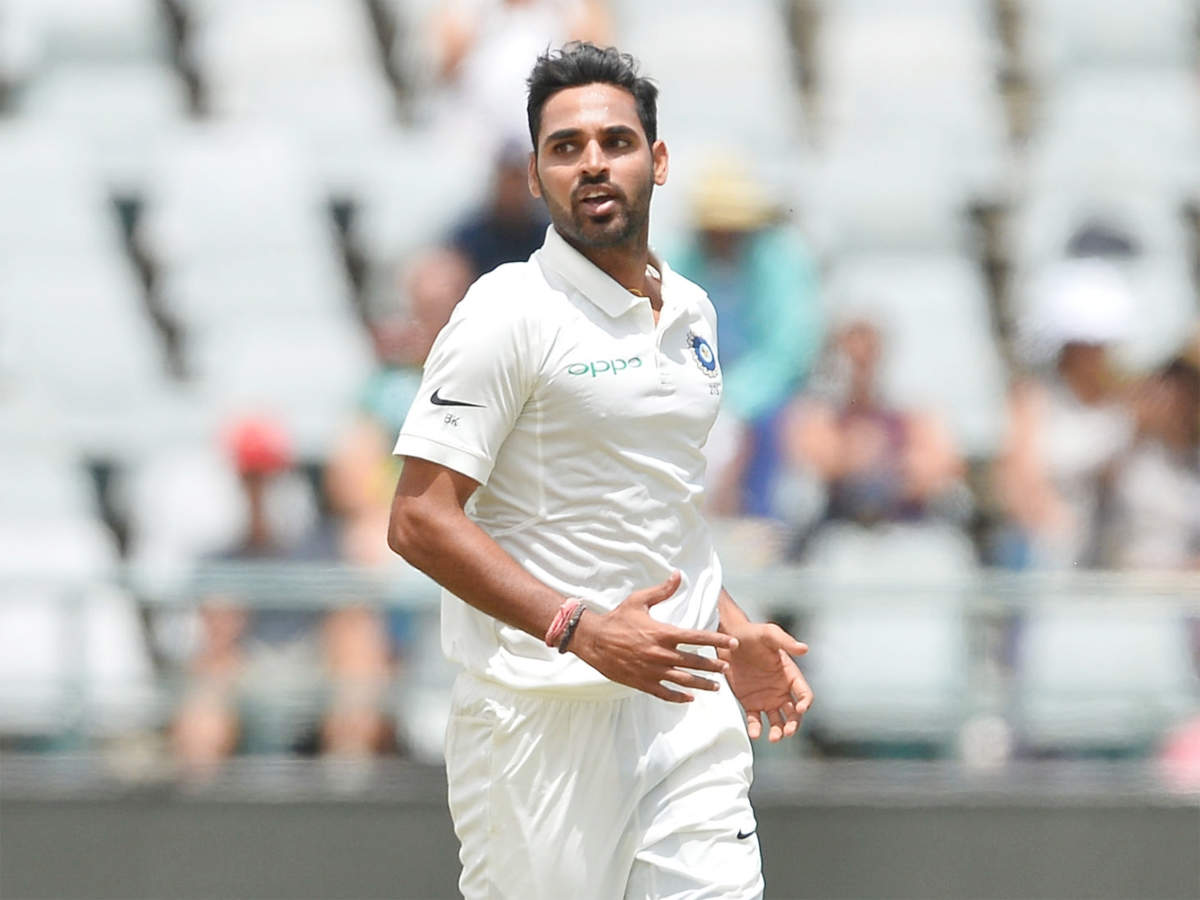 Bhuvneshwar Kumar is another player whose Test career could not flourish under Virat Kohli's captaincy. Kumar was part of many Test tours in the past, like the Australia tour in 2015, the England tour in 2014, the West Indies tour in 2018, and the South Africa tour in 2018.
However, post 2018, Bhuvneshwar Kumar failed to make it into the Test side on a permanent basis. Now, the right-arm pacer is a regular pacer in white-ball cricket. However, his name never pops up when we talk about Test cricket.
Also Read: 3 Indian Players Whose Test Careers Might End After Virat Kohli's Step Down As The Test Captain