Indian Test captains over the years have performed really well as a player despite the ducks that are increasing due to the vulnerability to overseas conditions. Their overall average hasn't been the issue as a captain and rather it is the number of ducks that will be haunting them a lot.
These captains are players that capitalize when they get a start and are likely to play those big innings out in the middle frequently. In overseas conditions, there will be an added responsibility on these players, and here are 5 Indian captains with the most ducks in Test cricket.
4 Indian Captains With The Most Ducks In Test Cricket:
Kapil Dev – 6: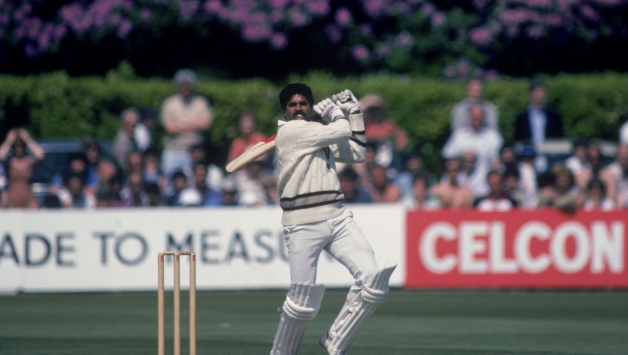 Kapil Dev is one of the greatest all-rounders ever to have played the game and he captained India to the famous 1983 World cup win which will be etched in history for a long time. He played international cricket for almost 16 years and captained India from the period of 1983 to 1987.
In the 34 test, he captained, Kapil Dev batted in 48 innings and he was out for a duck on 6 occasions which is the fourth most by an Indian captain in Test Cricket. India under Kapil Dev's leadership went on to win 4 tests, lose 7 tests and draw 22 tests.