Former India opener Aakash Chopra picked the top five T20I batters for 2022. Indian middle-order batter Suryakumar Yadav, Pakistan wicketkeeper batter Mohammad Rizwan, former India skipper Virat Kohli, Zimbabwe all-rounder Sikandar Raza, and New Zealand batter Devon Conway have all been included on his list.
Suryakumar, the top-ranked T20I batter, had a fantastic year with the bat, scoring 1164 runs from 31 matches at an average of 46.56 and a strike rate of 187.43. Surya finished the 2022 T20 World Cup as the third-highest scorer. Virat Kohli was India's leading run-scorer with the bat during the T20 World Cup in Australia. The 34-year-old scored 296 runs at an average of 98.67 in six innings.
IPL 2023 | IND vs SL 2023 | India vs Sri Lanka 2023 | India National Cricket Team | IND vs NZ 2023 | India vs New Zealand 2023 | IND vs AUS 2023 | India vs Australia 2023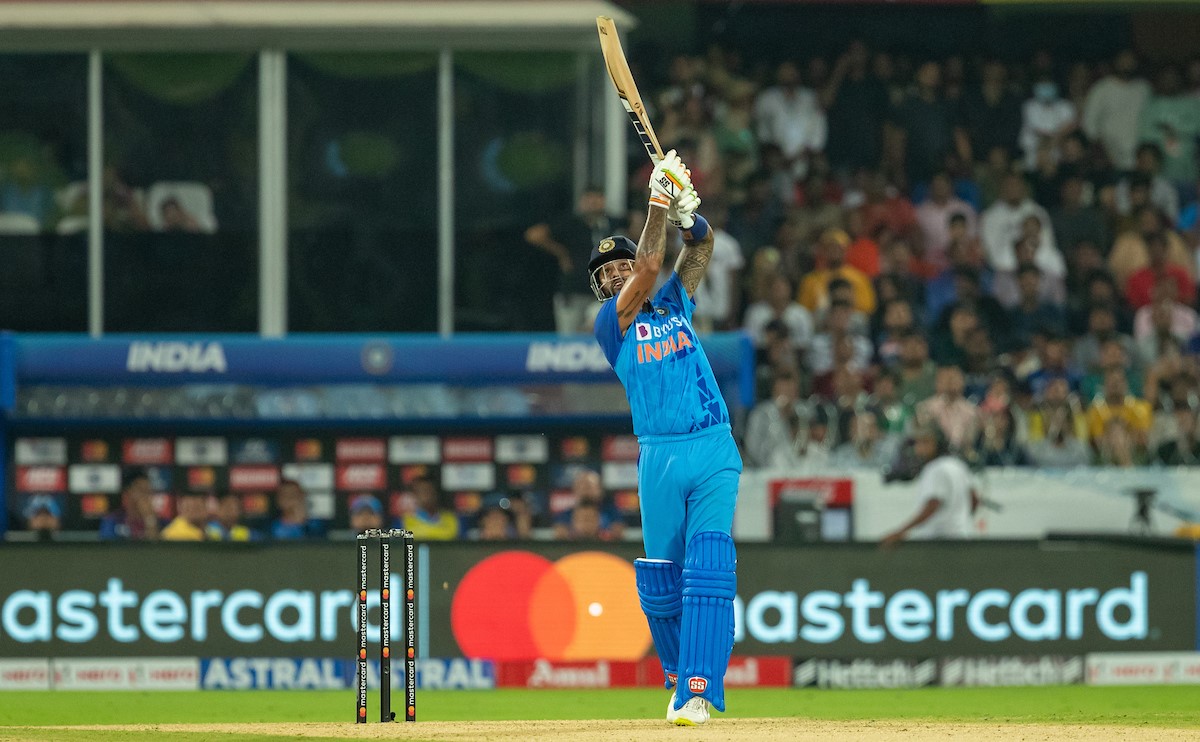 Conway's Numbers In T20is In 2022 Are Unbelievable – Aakash Chopra
In a video shared on his YouTube channel, Aakash Chopra has named the top five T20I batsmen for 2022 based on stats and his own analysis.
Despite being the fifth-best run-scorer in T20Is in 2022, Chopra did not include Babar Azam in his list. and replaced him with Devon Conway. He lauded Conway's T20I performances this year, saying he would have overtaken Suryakumar Yadav to claim the top spot.
"Going by the stats, Babar Azam should be the No.5 but I am not including him in my list. He has scored 735 runs in 26 matches and his average is only 32 and strike rate merely 123. Sorry! but I can't take him in my team," said Chopra.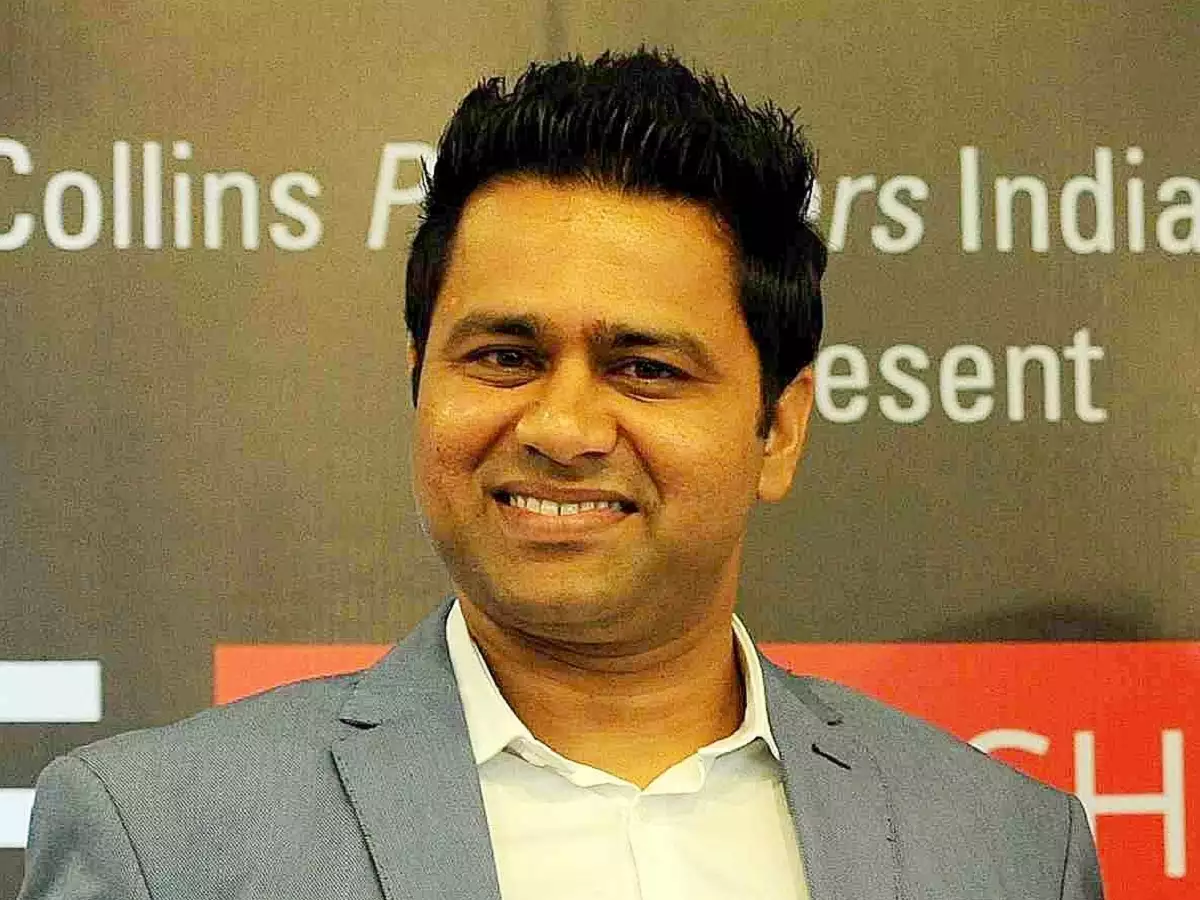 "I am including Devon Conway's name instead at his place. Conway's numbers in T20Is in 2022 are unbelievable, had he played more matches in the format this year, he would have overtaken SKY(Suryakumar Yadav) to claim the top position," he added.