Last Update on: May 19th, 2022 at 04:22 pm
The Asia Cup has not been held since 2018. The one to be held in 2022 could not be held because of Covid. It was pushed to 2021 but with no gap in the calendar, it was once again rescheduled for 2022.
It was supposed to take place in Sri Lanka but the economic crisis in the country means Sri Lanka is not in the position to host the tournament.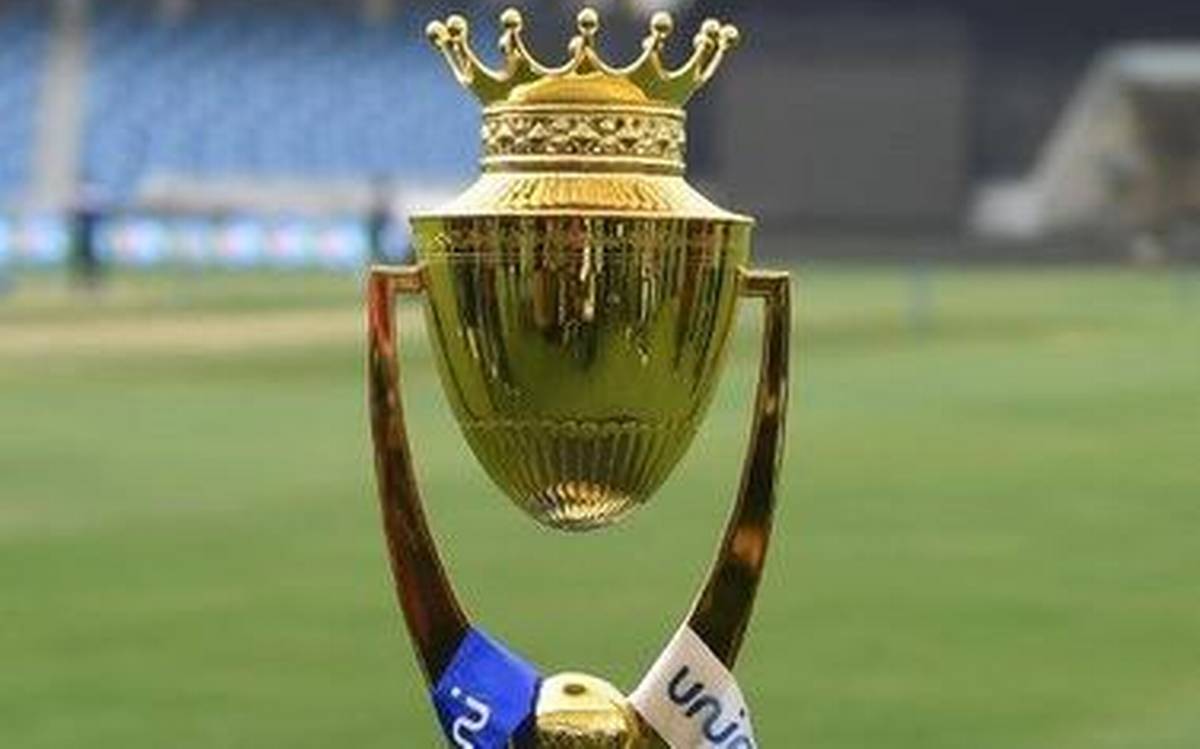 Bangladesh Is Now Being Preferred To Host The Tournament
The Bangladesh Cricket Board has emerged as the favored candidate to host the upcoming Asia Cup, which was set to take place in Sri Lanka from August 27 to September 11.
The Prime Minister of Sri Lanka has warned the people of the Emerald Isle to prepare for their "worst-ever two months in their lives" as a result of a lack of food supply and a high inflationary climate brought on by the deep economic crisis.
Because of the geopolitical tensions between India and Pakistan, neither country can host the T20 tournament, leaving the UAE and Oman as the only options. However, because of the extreme heat in the Middle East, matches cannot be played there.
According to Cricket.com, the Asian Cricket Council (ACC) believes Bangladesh is the ideal location for the tournament, but no final decision has been made. Despite the Sri Lanka Cricket authorities' best attempts to persuade ACC President Jay Shah to keep the tournament in the island nation, the ACC is considering another option.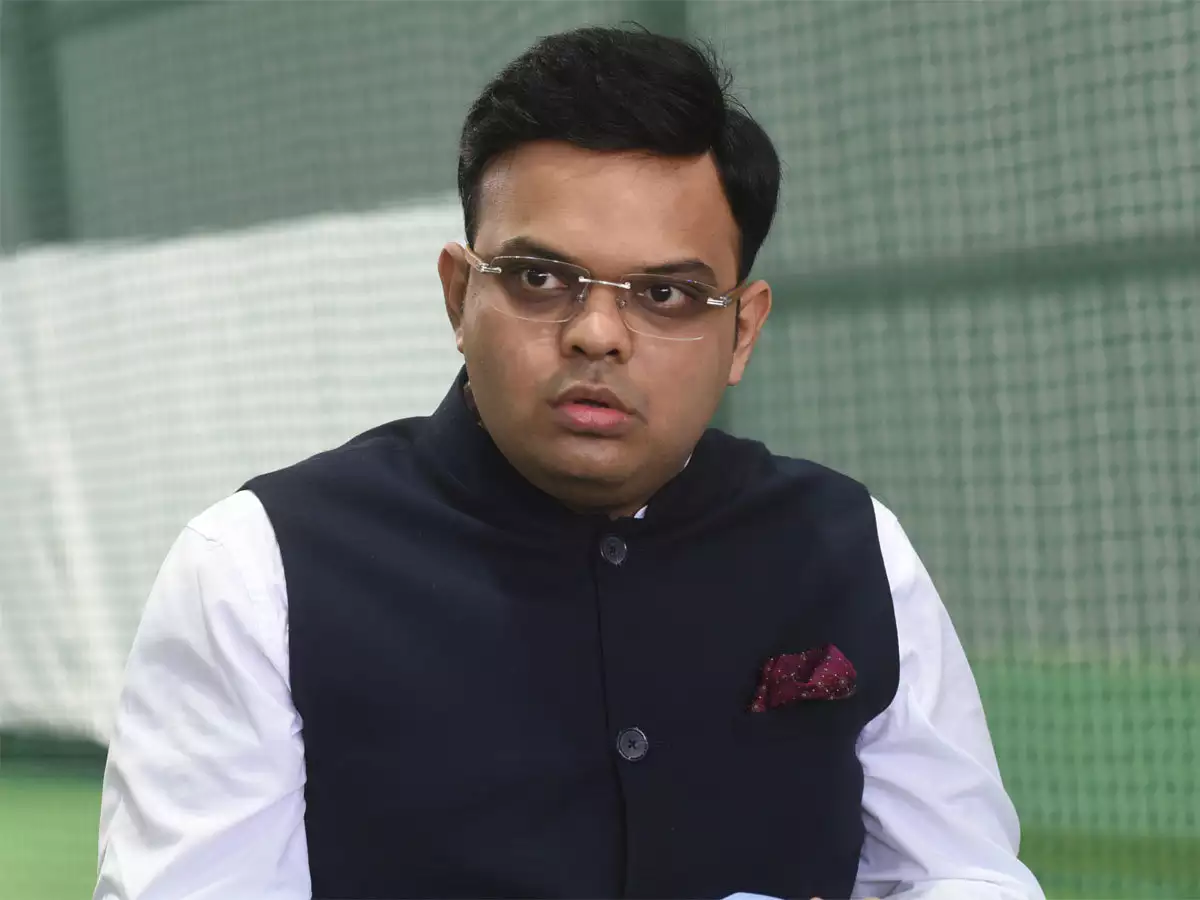 "Bangladesh is just an option at the moment and the ACC is observing the Sri Lanka situation before coming to a final decision. UAE is definitely not an option to host matches in late August and early September," an official in the know of things told Cricket.com.
Cricket Australia is also assessing the situation before making a final decision on their scheduled visit of Sri Lanka, which includes three Twenty20 Internationals, three One-Day Internationals, and two Test matches. Australian players competing in the IPL will go straight to Sri Lanka before the opening T20I of the series on June 8. Despite the Department of Foreign Affairs and Trade (DFAT) urging the Australians to reconsider their plans to tour Sri Lanka, Cricket Australia firmly supported the tour. They've run out of options now that a lot of water has flowed under the bridge.
Also Read: KKR vs LSG: 'KL Rahul Applied His Brain That He Does Not Have To Hit' – Harbhajan Singh Lauds LSG Skipper's Knock Against KKR