Bangladesh great Shakib Al Hasan criticized the pitches in Dhaka for their home series against Australia and New Zealand and called them extremely bad for international cricket. He even mentioned that the career of young batsmen would end if they played continuously on such pitches.
Bangladesh beat Australia 4-1 in the T20Is and then followed it up with a 3-2 victory over New Zealand but in those matches even getting to 120 seemed like alike to climb. Shakib further said that batsmen shouldn't be judged for their failures on such pitches.
Batsmen from Bangladesh, Australia, and New Zealand found it extremely difficult to make runs at a strike rate of more than 100, which is the norm in T20 matches as the surface was slow, low, and generated massive turn for the spinners.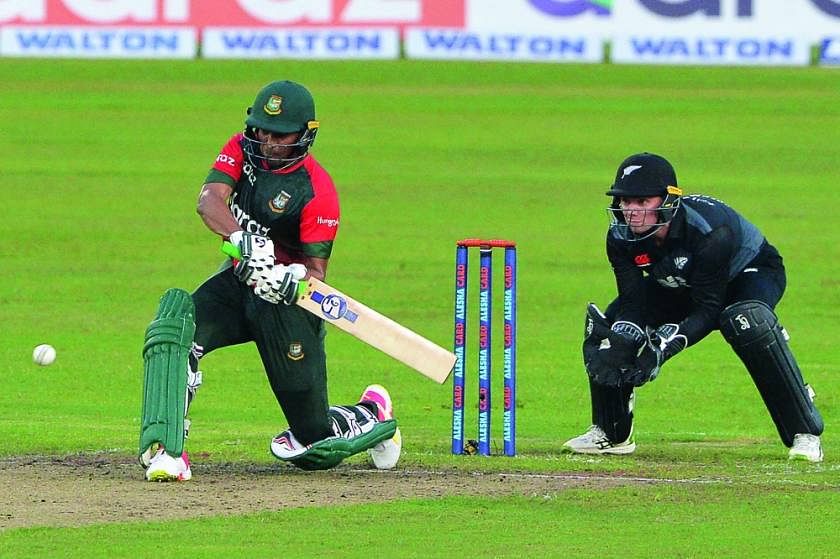 "Those who played the last nine-ten matches, are all out of form. That's how the wicket was. Nobody did well. I hope the batters don't count this performance. Careers will end if any batter plays 10-15 matches on these wickets. Let's not take this into account," Shakib told reporters before departing for the UAE to join the Kolkata Riders squad in IPL 2021.
We Want To Go To The World Cup With Confidence Shakib Al Hasan On Bangladesh In T20 World Cup 2021
The Bangladesh all-rounder is one of the most sought-after players in T20 leagues, but he was confident of his team's chances in the upcoming ICC T20 World Cup 2021 to be played in UAE and Oman. Shakib felt that by playing on tough pitches in Dhaka, the team did well and the surfaces in the ICC event will be more or less the same.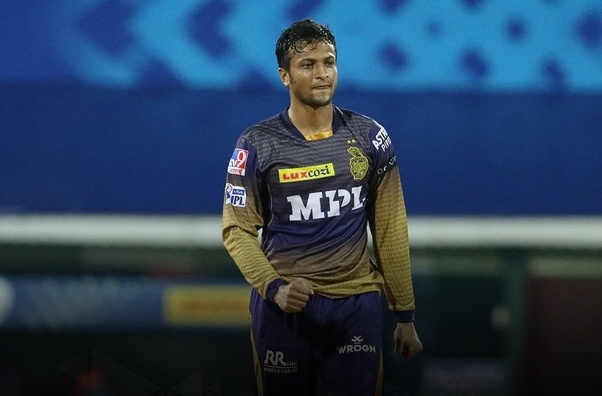 "I think we are well prepared, by winning these last three (T20I) series. There's been a lot of criticism about pitches and low scores, but there's nothing better than winning. Such a winning streak takes confidence to a different level. You wouldn't have it if you played well but lost. We want to go to the World Cup with confidence," he said.
Shakib also said that playing in the IPL 2021 before the T20 World Cup will immensely help Bangladesh and that he and Mustafizur Rahman will pass on the experience of playing in the UAE with the Bangladesh team before the ICC event.