England and Wales Cricket Board (ECB) has decided to share the bonus after the successful completion of The Hundred tournament among its top officials. ECB's top officials are set to share a bonus pot of 2.1 Million Euros among themselves. However, some reports suggest that this news has made some England cricketers furious.
The England players accepted a 15 percent pay cut last year by England and Wales Cricket Board (ECB). The pay cut was a result of the covid-19 pandemic, which caused huge financial loss to the board as cricket activities were stalled all over the world. Moreover, ECB had also terminated 62 employees, in order to reduce their workforce during the Corona period.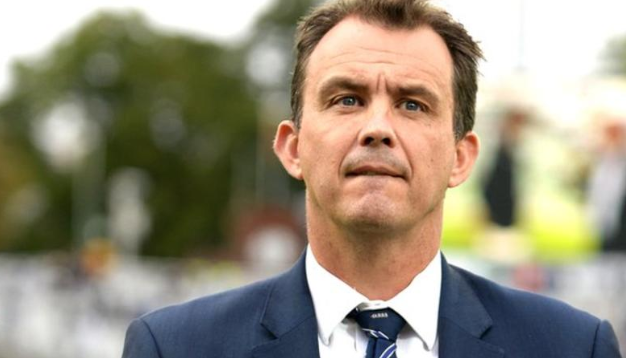 ECB To Share Bonus Worth 2.1 Million Euros After The Hundred's Success
Now, the success of The Hundred franchise tournament has enabled ECB to overcome the financial losses suffered last year. The board has decided to share the 2.1 Million Euros between ECB Chief Executive Tom Harrison and few other officials. However, an unnamed English player has told Sportsmail that many England cricketers are furious over the decision.
Also Read: Jofra Archer Frustrated To Miss India vs England Test Series Due To Elbow Injury; Aims Comeback Against West Indies Next Year
An England cricket county official, who attended a recent meeting with ECB, informed Sportsmail that the decision to  'long-term incentive plan' (LTIP) was introduced 3 years ago by the board and only associated with The Hundred tournament.
"There was always this pot when the LTIP was first introduced three years ago, and everybody knew it was solely to do with the Hundred. It was to the extent where it was causing quite a lot of issues within the ECB about who was included in the LTIP and who wasn't," the official was quoted as saying by Sportsmail.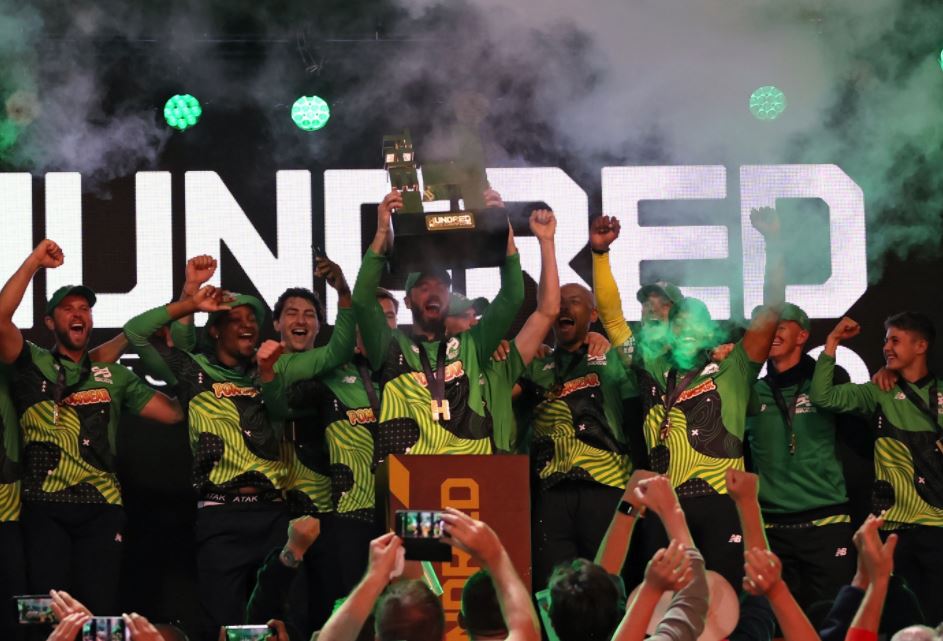 Meanwhile, The Hundred- a franchise domestic tournament in England consisting of 100 balls in an innings- witnessed Southern Brave winning the men's title by defeating Birmingham Phoenix in the final by 32 runs. In the women's competition, Oval Invincibles outplayed Southern Brave by 48 runs in the final to clinch the trophy.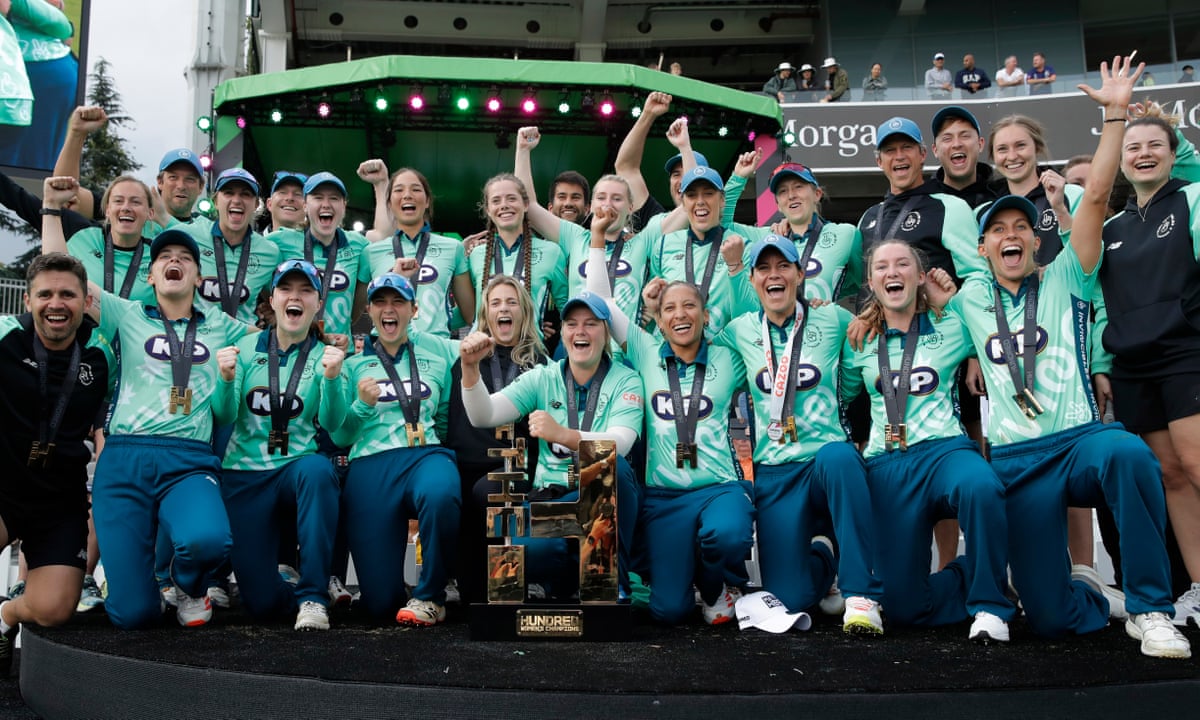 Many well-known cricketers from around the world took part in the tournament that successfully completed its debut season this year. A total of 8 teams competed against each other in the men's and women's competitions respectively.