Virat Kohli remains adamant about playing five specialist batsmen, plus a wicketkeeper, going forward in the Test series, he said following India's loss in the third Test at Headingley.
India suffered two collapses in the same Test – 78 all out in the first innings and eight wickets for 63 in the second innings – as England bowlers leveled the series 1-1 on Day 4 in Leeds.
India's batting has suffered a number of mini or major collapses in the past year – the 78 all out is still a better score than the 36 they put in Adelaide – however, despite that, the skipper reckons an extra batsman wouldn't be of much help if the five specialist ones are not able to score.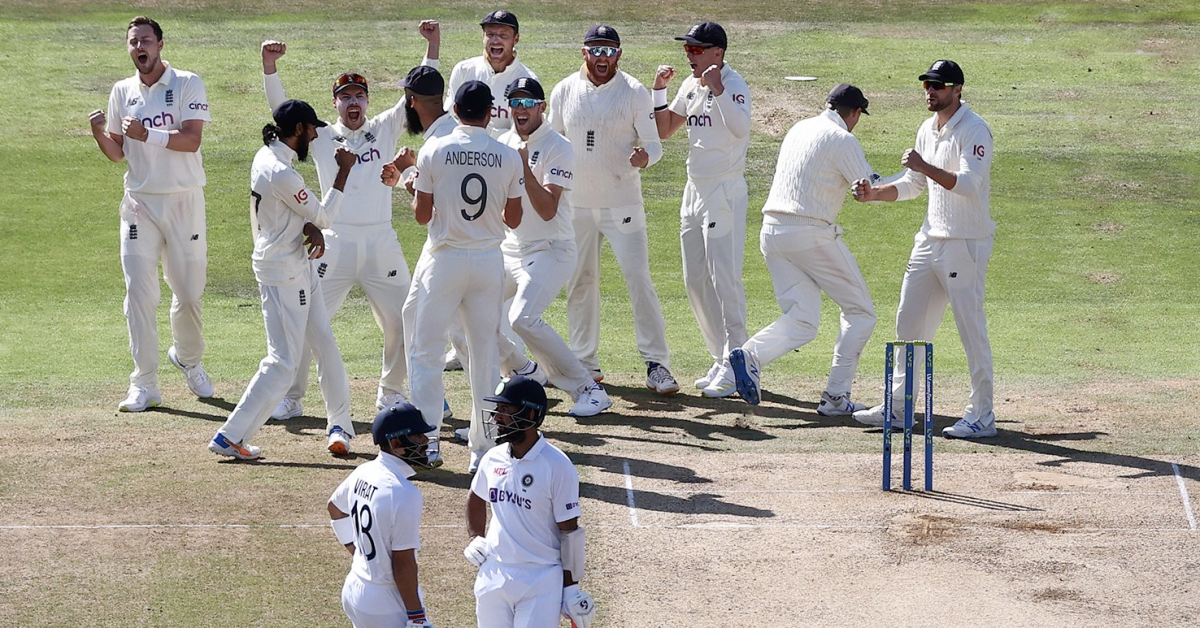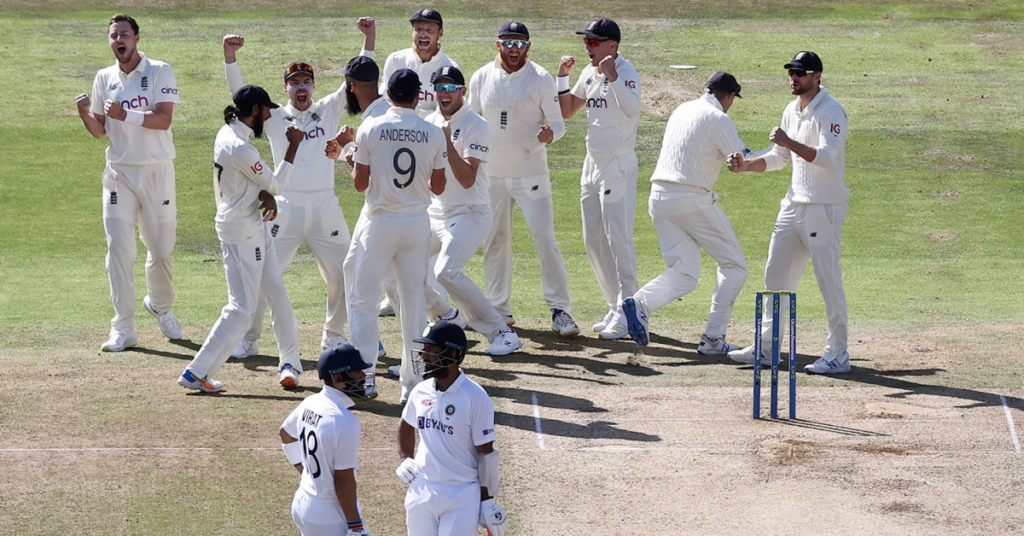 "I have never believed in that balance. Because either you can try to save a defeat or try to win the game. We have drawn games in the past with similar number of batters in the team. So, if your top six or seven don't do the job, that extra batter is no guarantee of bailing you out every time," Virat Kohli said at the post-match press conference at Headingley.
On the bowling front, the skipper said he is likely to persist with a combination of 4 pacers – this would mean R Ashwin may continue to remain on the bench.
"If you don't have the ability or the resources of taking 20 wickets going into as Test, then you are only playing for two results. And that's not how we play.

"I think this template works. If you are consistent enough, the pressure from the fourth seamer, especially when you lose the toss and you have to bowl first, that comes in very handy because when you have two spinners you can only attack with three seamers and then the spinners are into play on a fresh wicket on Day 1," he added.
We will see who needs to have a game off: Virat Kohli
Virat Kohli hinted at a change in the pace bowling department for the fourth Test. With the last three Tests on a bounce, rotation and rest of pacers are vital.
Shardul Thakur, who played in the first Test before getting injured is fit. Jasprit Bumrah, Mohammed Shami, and Mohammed Siraj have played all the three Tests, but it was Ishant Sharma who looked off-colour in Leeds.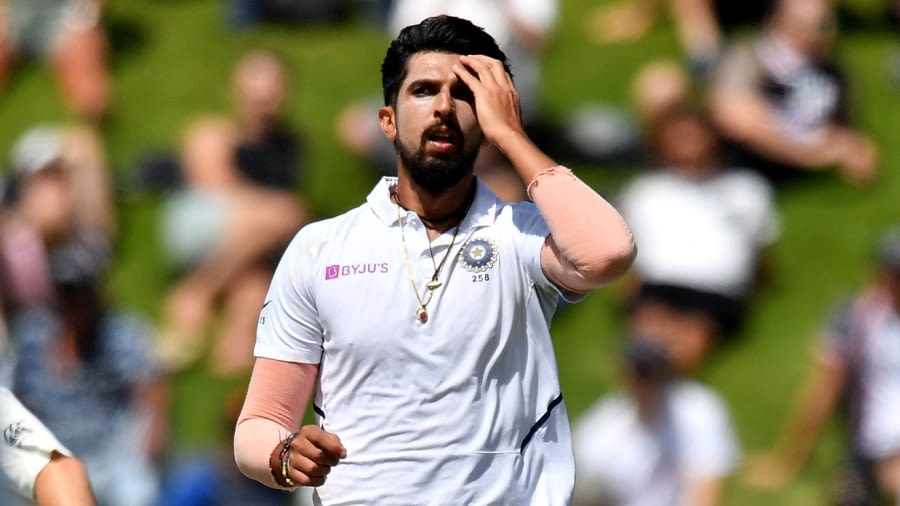 "That's bound to happen. It is a logical and sensible thing to do. You obviously don't want to push individuals to a point where they break down. That conversation is very important. Very sensible and logical one at that as well.

"We will have that conversation with individuals and see who is placed where physically and who needs to have a game off. You can't expect with a short turnaround like this for guys to play four Tests in a row," the skipper said.
There is little time for the visitors to ponder much over their loss – the fourth Test, at Kennington Oval, starts September 2.