MS Dhoni was initially offered an advisor's role and the former Indian captain took his time before accepting the role of team India's mentor.
On Wednesday, BCCI made a special announcement of including Dhoni as the mentor of the team for the showpiece event. The news was welcomed by the millions of fans and lovers of the legendary cricketer.
BCCI secretary Jay Shah had said that he had talked to the former Indian skipper, who agreed to take the role for India in the important tournament.
MS Dhoni appointed as Team India's mentor for T20 World Cup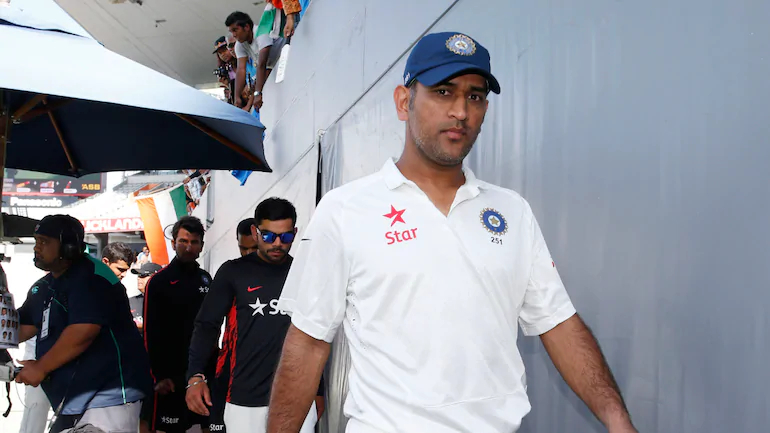 "So as far as MS Dhoni is concerned, I spoke to him when I was in Dubai so he was okay with the decision and he agreed to be the team mentor for the T20 World Cup only. I discussed this particular issue with my colleagues also, they are all on the same page," Shah said during a virtual press conference on Wednesday.
MS Dhoni took his time before giving his nod
But sources close to the development of the story have revealed that Dhoni had to consider and take his own time before accepting the decision
"It was a request to which he couldn't say no to, but he took his time before giving his nod," an anonymous source told Times of India. 
Dhoni stepped down as the captain of the Indian team from all formats in 2017 and Virat Kohli took over the reins from him. Till the 2019 World Cup, Dhoni played a major role in the team's decision-making and was also guidance for Kohli in field settings and DRS related decisions.
"In the initial proposal, the term 'mentor' wasn't mentioned. It was more of an advisory role to the team. But it was Dhoni's equation with Virat that proved to be the clincher," the source said.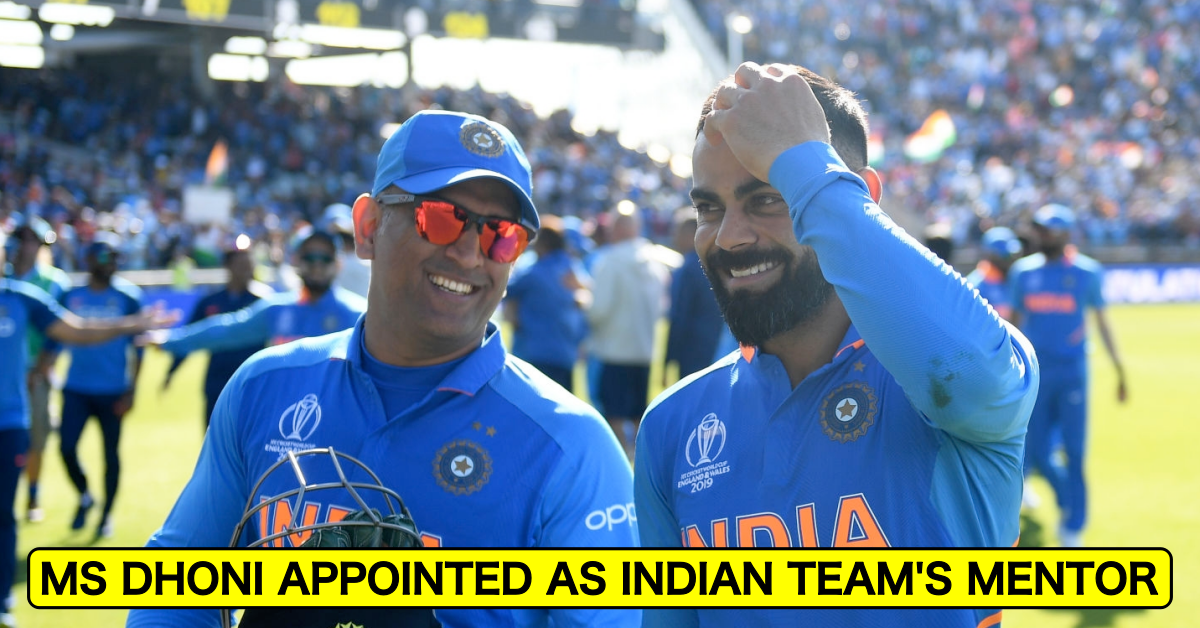 "Kohli always valued Dhoni's judgement and that has to be one of the reasons behind his decision to do the mentorship. 

"It is Dhoni's T20 intelligence. Due to his IPL commitments, is extremely aware of the goings-on of the T20 world," the source added.
Dhoni is currently the captain of Chennai Super Kings (CSK) in IPL and he has won three IPL titles in his  12-year stint with the franchise. Currently, CSK is placed second on the points table of IPL 2021.
Also Read: Virat Kohli-Ravi Shastri Will Be Able To Gain From MS Dhoni's Intuitive And On-Field Decision Making Power: Lakshmipathy Balaji