Former India spinner, Pragyan Ojha is utterly unhappy with the criticism the Motera pitch – and turning tracks in general – get when the games end in 3 days, but seaming wickets go uncriticised despite posing the same magnitude of challenges for the batsmen.
Since the day-night Test between India and England at the Narendra Modi Stadium concluded in 842 deliveries – the shortest completed Test in terms of balls since 1935 – with the hosts registering a 10-wicket victory, and the pitch offered large assistance to the spinners – who took 28 of the 30 wickets – there was the inevitable condemnation of the pitch, just like it happened with the Chennai track in the second Test.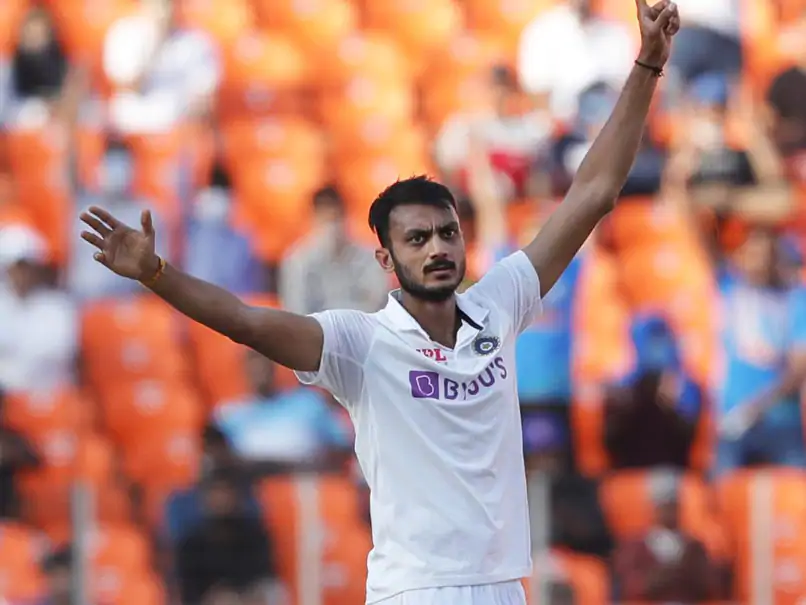 Please talk about Stuart Broad's 8 for 15 on a seaming wicket – Pragyan Ojha
However, the Indian players, current and former, have voiced their views regarding the censuring the pitch is getting. Pragyan Ojha points out that the same people rebuking the spin-friendly tracks on which the game ends in a short time have no issues with seam-friendly pitches. He cites the example of Stuart Broad's 8/15 in Ashes 2015 where the England seamer ran through the Australian line-up at Trent Bridge.
Ojha, who picked 113 Test wickets, says that people only have problems when the pitch is heavily in favour of the spinners. He reckons as a player – batsman or bowler – one should be ready to be tested on any surface in any conditions, that's what Test cricket is all about.
"Please talk about Stuart Broad's 8 for 15, the wicket that he was bowling on in that match. What kind of a wicket was that? If the Test finishes in 2 or 3 days in seaming conditions where there is grass that's absolutely fine. But the moment it starts turning and bouncing, that's when you say it's not a 5-day wicket or a Test-match wicket," Pragyan Ojha told Sports Today.

"Definition of a Test match is – you have to be tested on any surface. It is not written that you will be tested on seaming track and not on tracks which are assisting the spinners," the former spinner added.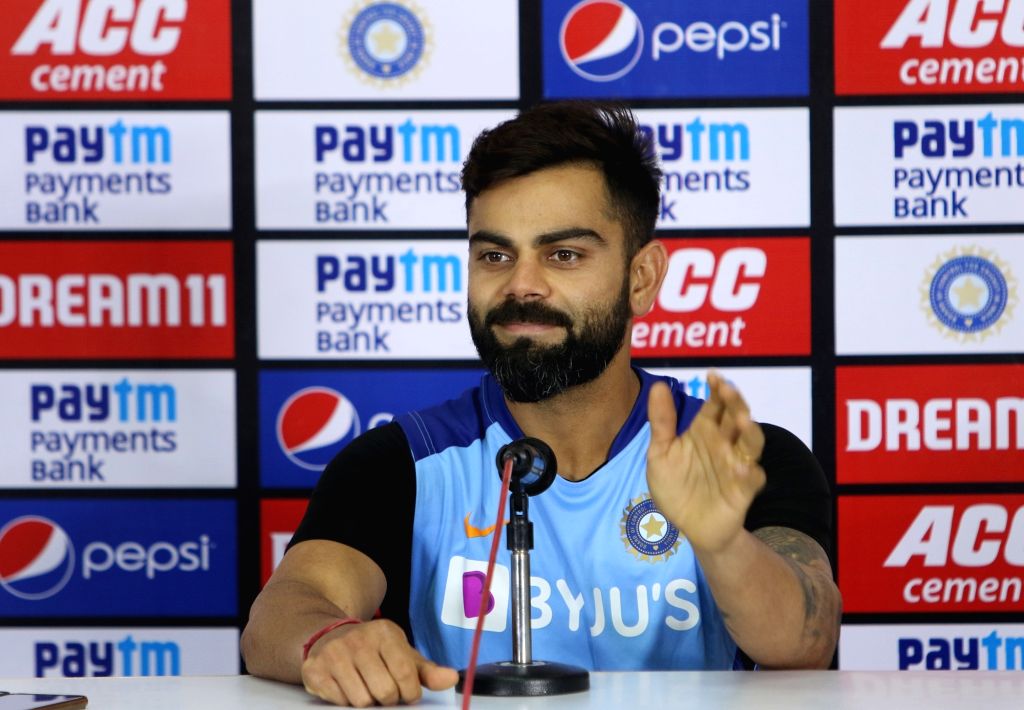 The Indian captain, Virat Kohli, indeed termed the pitch as 'very good' and instead said that the batters from both teams batted poorly.
"[It was] a very good pitch to bat on – especially in the first innings – and it felt like the ball was coming on nicely with the odd-ball turning. It was just, I would say, below-par batting from both teams. Our bowlers were much more effective and that's why we got the result," Virat Kohli said in the post-match presentation ceremony.
Also Read: Axar Patel Reveals Why Rishabh Pant Called Him "Wasim Bhai" From Behind The Stumps