England head coach Chris Silverwood said the current Test series between England and India will be one of the fantastic series when they go down memory lane.
England won the third Test at Headingley against India by an innings and 76 runs to square the series 1-1. England bowled out India for 78 in the first innings and took a massive lead of 354 runs only to fold the visitors' second innings on 278 inside the first session of Day 4.
There's been some good cricket already by both sides and we know India are a very good side: Chris Silverwood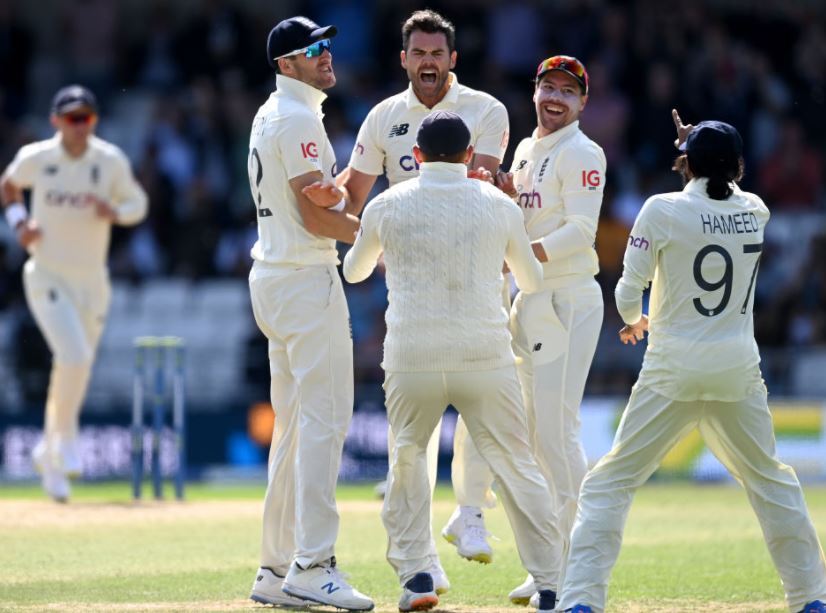 Silverwood said both the teams have played some good cricket in the series so far and called India a challenging side to defeat.
"Maybe it will be one of those series that we'll look back on and go 'wow, that was fantastic'. There's been some good cricket already by both sides and we know India are a very good side. They're difficult to beat but what we're showing is we've got the class to do that and match them," Silverwood said in a press conference. 

"We've been behind before, gone 1-0 down and come back to win the series, and we're going to keep challenging to do that. If we do we'll see some great cricket," he added.
Nobody can take that record away from Joe Root: Chris Silverwood
After the win at Headingley, England skipper Joe Root surpassed Michael Vaughan to become the most successful Test captain with 27 wins next to his name. Silverwood applauded Root for coming back despite suffering a huge defeat at Lord's and hopes him to win the Ashes against Australia in January next year.
"There is potential there for him to be one of the great England captains. It's great that Joe has got that record, nobody can take that away from him, he has achieved that. If we win the Ashes we can have this conversation again," Silverwood said.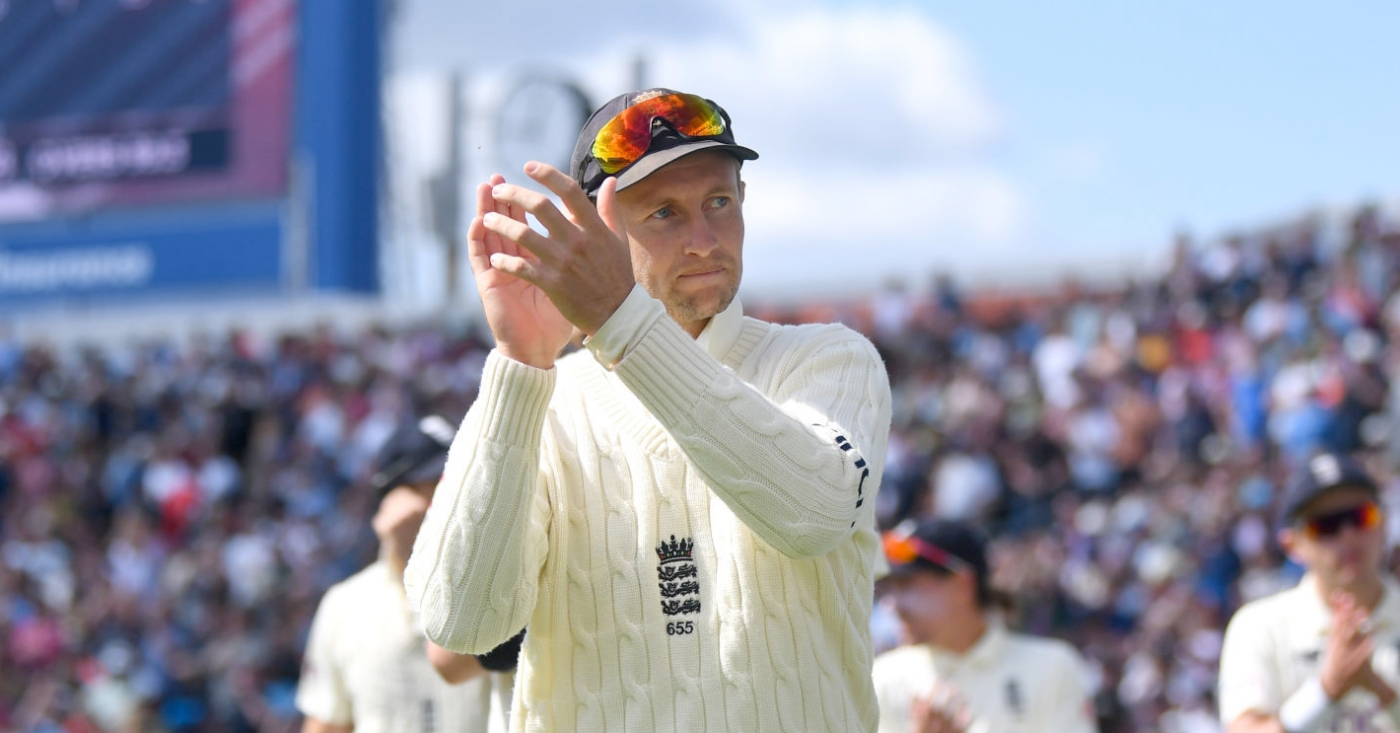 "I think he is learning all the time. At Lord's he reflected on some of the decisions he made, and so did I, he learns as he is going along, that is a great characteristic for a captain to have. He can reflect back honestly on what happened and make a difference and he certainly made a difference this game," he added.
England and India will play in the fourth Test at Kennington Oval in London on September 2.
Also Read: India Vs England 2021: Michael Vaughan Praises Joe Root For Using Spinners Instead Of Pacers Towards The Endo