The fifth Test between India and England, to be played in Manchester from Friday, may be called off after another member of the touring party – assistant physiotherapist Yogesh Parmar – had tested positive for Covid-19 on Wednesday. India's training session on Thursday was cancelled and the players have been asked to stay in their hotel rooms.
The team had trained on Wednesday morning. It has been reported that Parmar experienced Covid symptoms on Wednesday after returning from training. What's concerning is that Parmar has been in direct contact with several players.
The stakeholders now are worried about the health of the players. Sources close to the proceedings have stated that the fifth Test might be suspended as players could have been infected with the virus and may test positive later on.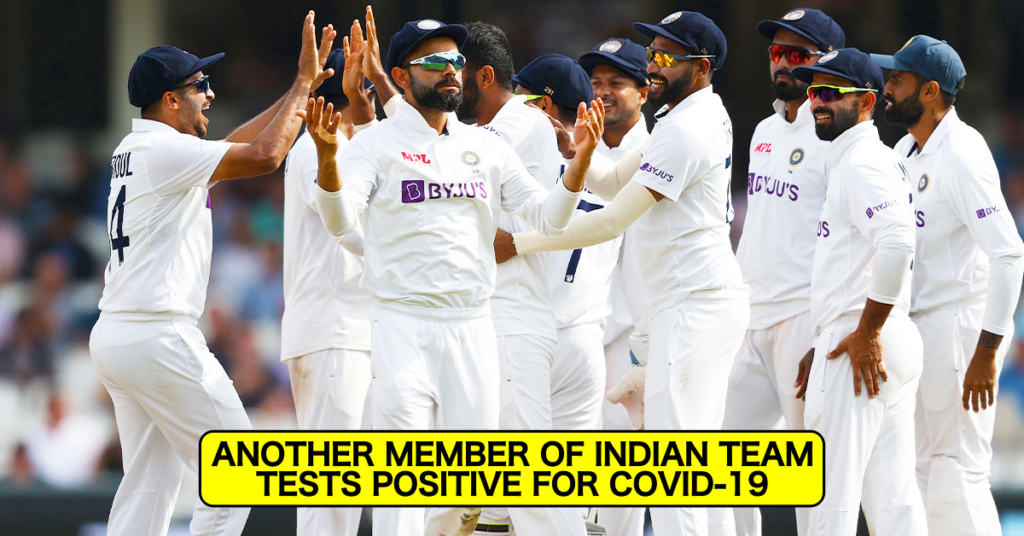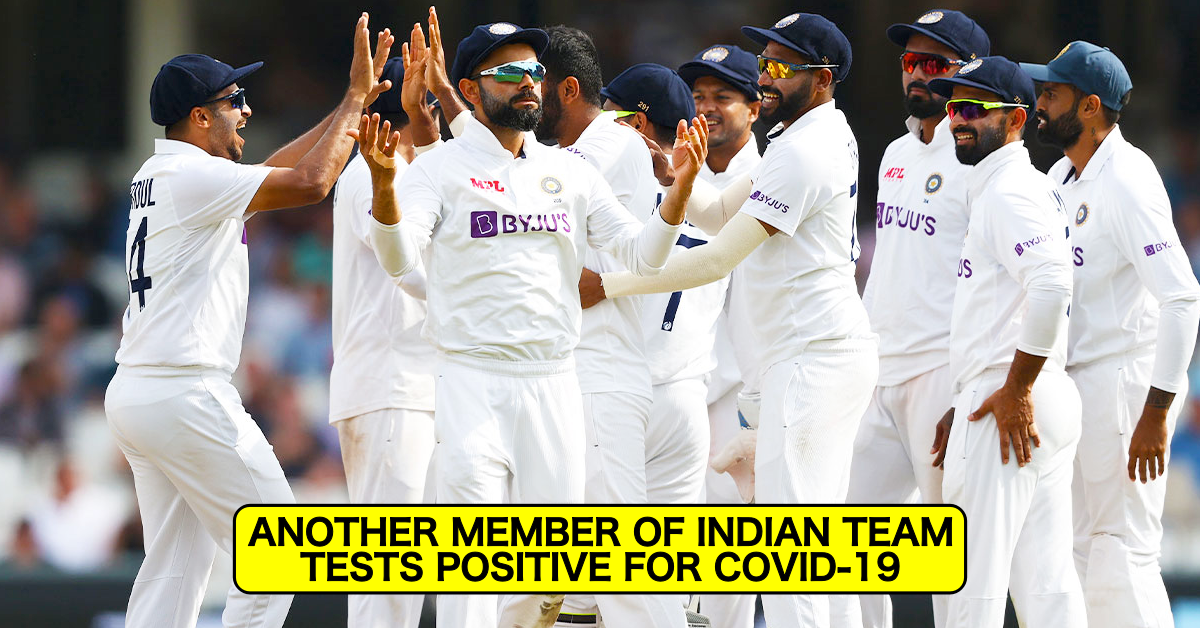 "The way we see it, there's no choice but to call off the series. But all stakeholders must be on board with this decision. It's got to be a collective decision. So, until everybody is on the same page, we can't really say much," a source in the know of developments told TOI.

"So, immediate testing may not mean anything. The only way is to put players in quarantine and test them daily over the next one week," the source added.
Fifth Test likely to be called off:
Parmar is the second physiotherapist in the medical team. He took responsibility midway through the fourth Test after lead physio Nitin Patel was deemed as a close contact of
Ravi
Shastri
, who along with bowling coach Bharat Arun, fielding coach R Sridhar had tested positive for Covid-19, and are currently in isolation in London.
"See, for all practical purposes, this has been a long series. Four matches have been played. Let's call it an end here, instead of risking everything else," the source added.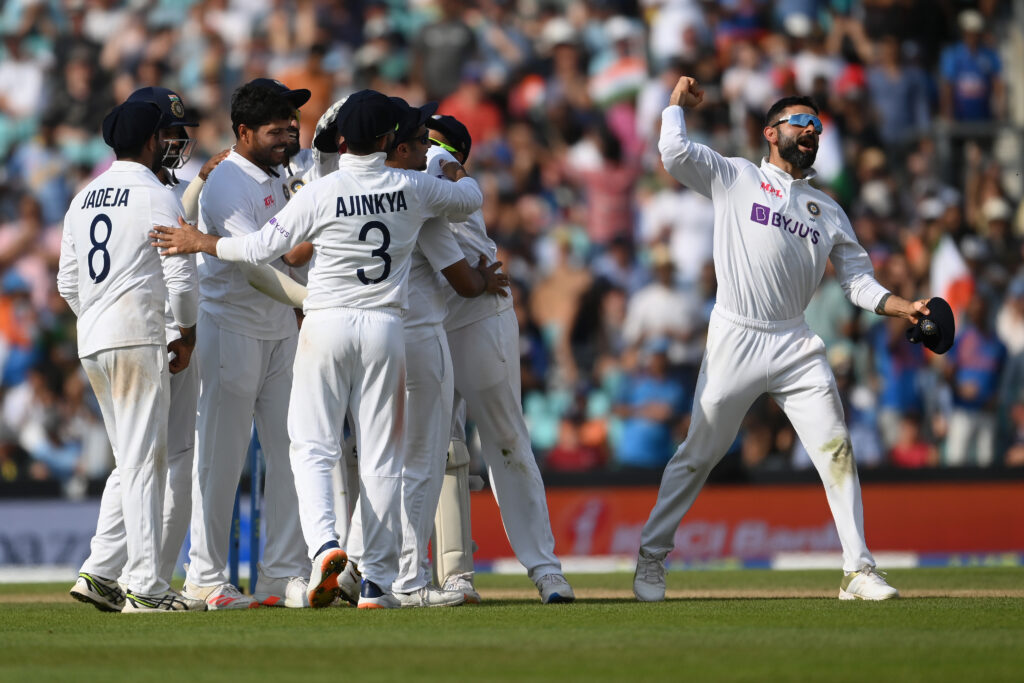 Now, at the time of writing no player is reported to have contracted the virus. However, if anyone does, it would render them unavailable for the initial games of the second half of the IPL 2021, which starts from September 19, as the player(s) would then have to undergo 10 days of isolation.
India won the fourth Test by 157 runs and are leading the series 2-1.
Also Read: BCCI Receives Conflict Of Interest Complaint Over MS Dhoni's Appointment As Mentor Of T20 World Cup 2021 India Team