Faf du Plessis has been a leading force behind Chennai Super Kings' successful show in IPL 2021 so far. The CSK opener Plessis won the orange cap after the match against Sunrisers Hyderabad. Plessis said that he has made sure that his basics were good while batting. Du Plessis smashed a half-century during Chennai Super Kings' victory over Sunrisers Hyderabad by 7 wickets.
Along with a quickfire of 56 runs off 38 balls, Plessis also managed a 129-run stand with Ruturaj Gaikwad in the match. This helped Chennai Super Kings to attain a solid start in batting while chasing 172 in the match. After scoring 56 runs, Du Plessis bagged the orange cap as he became the leading run-scorer in IPL 2021. The South African cricketer has scored 270 runs in 6 matches.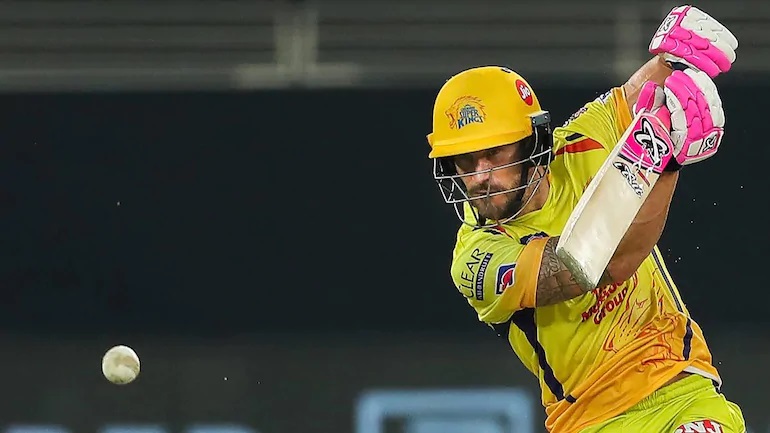 Made Sure My Basics Were Good: Faf Du Plessis
Speaking after earning the orange cap, Plessis said that he focussed to keep his basics good while batting.
"I went back to try and make sure my basics were good. I looked at what was the thing I did well last year and have been doing the same this year. One or two tweaks were made from last season to this season," Faf du Plessis said.
Plessis also mentioned that he was happy to grab the catch of Manish Pandey in the match against Sunrisers Hyderabad.
"I am disappointed, haven't been getting many catches. Jaddu (Ravindra Jadeja) has been stealing the show, he's the superman at the moment, but [am] happy to grab one tonight," Faf du Plessis further said.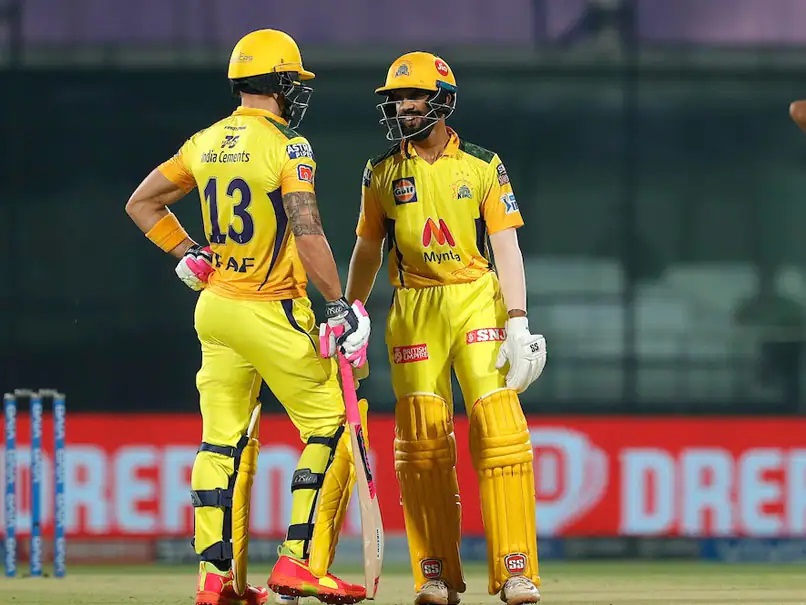 With 270 runs in 6 games so far, Faf du Plessis has an incredible average of 67.5 while batting. He has also smashed 3 fifties in IPL 2021, out of which one was an unbeaten knock of 95 runs. He has batted at a decent strike rate of 140+ so far. Delhi Capitals' Shikhar Dhawan is 5 runs behind Faf du Plessis, with 265 runs in IPL 2021.
Meanwhile, Chennai Super Kings have reached the top spot in IPL 2021 points table. The MS Dhoni-led side has won 5 matches in a row. They have managed to win 5 matches out of 6 so far. CSK will take on Mumbai Indians on May 1 in their next encounter of IPL 2021.