In a recent turn of events, the Board of Control for Cricket in India [BCCI] has received a lengthy list of guidelines issued by their counterparts in Cricket Australia regarding the latter's players being used for promotional campaigns of brands roped in as sponsors for the 14th season of the Indian Premier League [IPL].
Whether it is the guidelines related to specific products or the usage of centrally contracted Australian players, the list has been thoroughly prepared by Cricket Australia.
The BCCI has accepted the guidelines and has sent out an email to each of the eight franchises apprising them of the same.
"Cricket Australia has imposed the following restrictions on Franchisees' use of Australian players in advertising and/or promotional materials: In any specific advertising or promotional activity featuring any Australian player (in any medium including TV, radio, press, outdoor, internet, point of sales or on-pack advertising), each Franchisee may only use: (a) no more than 1 Player who has a Central Contract with Cricket Australia; and/or; (b) no more than 1 Australian Player from the same Australian State; and (c) no more than 1 Australian Player from the same Big Bash team…" the email reads as quoted by Times Now.
"By way of example: A Franchisee may, subject to compliance with the remainder of these Player Regulations, the Player ID guidelines and the Player Contract, use three Australian players in any advertising material as long as no more than one has a Central Contract and all three are from different States and Big Bash teams," it added.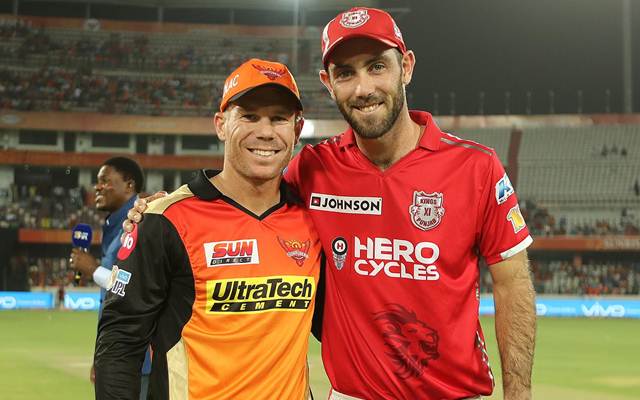 According to CricBuzz, some of the franchises are reportedly miffed at BCCI for accepting the terms of Cricket Australia.
"That is not a major issue because alcohol, betting and tobacco brandings don't happen in India anyway but the BCCI, in principle, should not accept such conditions," said a franchise official.
It is understood that the CA has sent out such guidelines in order to ensure that there is no conflict of interest with its sponsors back home. For example, the Big Bash League is sponsored by fast-food giant KFC. If multiple Australian players feature in a campaign for another food brand then it will create a conflict between them and KFC.
Also Read: Joe Root Indicates At Playing Both James Anderson And Stuart Broad In The Pink-Ball Test