Last Update on: August 22nd, 2021 at 04:27 pm
Former England captain Michael Vaughan tweeted on Twitter following the successful inaugural edition of the Hundred Tournament and knocked down the critics of the format. The new innovative format of the Hundred came to an end yesterday and it was a huge success as of now with the amount of viewership.
There were a lot of mixed opinions from experts around the world about the new introduction of a format but certainly, it has earned a lot of reputation already. The likes of Kevin Pietersen, Ravichandran Ashwin had all supported the new format while some experts including the legendary Sunil Gavaskar wasn't too convinced about the format before the start.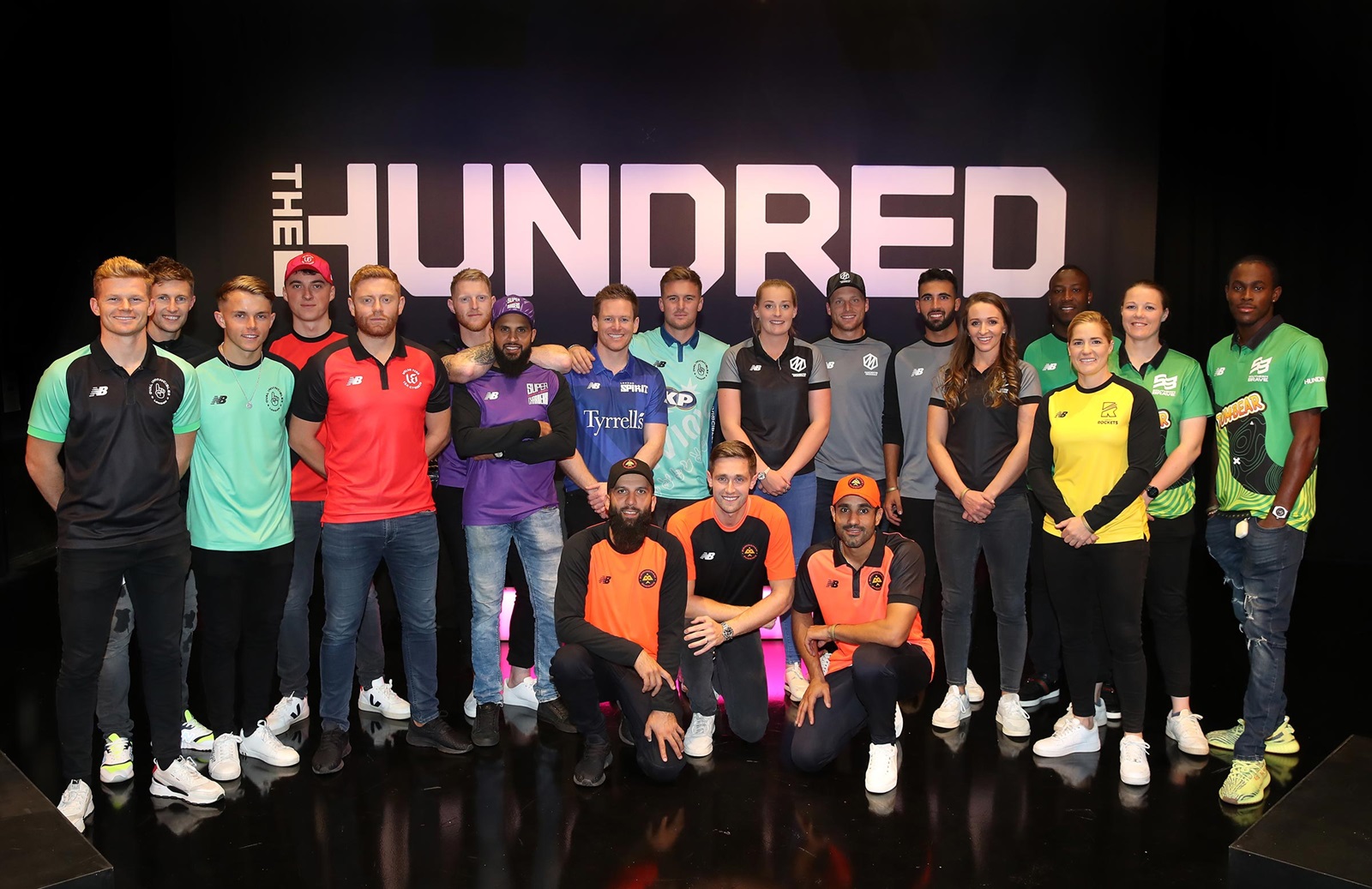 Michael Vaughan Opines On The Tournament's Impact
Michael Vaughan took it to Twitter to express the delight over the success of The Hundred tournament, a new format in the UK. He added that the tournament will help the growth of women's cricket immensely and was satisfied that the tournament had a lot of success despite the critics having a lot of days. He also posted on Facebook on the usage of tactical time out in Hundred being very good and it can be taken to the Test format also.
"You may have wanted it to fail, but it didn't .. The 100 was a huge success, & will only get bigger & better .. The platform it has given the women's game is a game changer!!!" Michael Vaughan tweeted on Twitter

"International coaches might not have the advantage of having a tactical time-out like we see in the Hundred – an innovation which I would actually welcome in the Test game – but there are still ways of intervening," he posted on his Facebook page.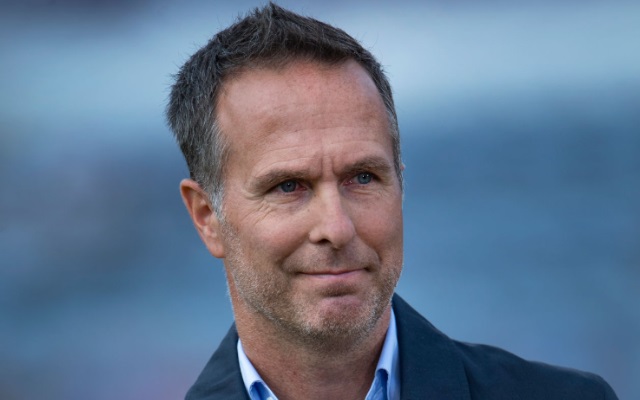 Southern Brave and Oval Invincibles Clinch Titles
The Hundred tournament finals on Saturday started with the Oval Invincibles getting the better of Southern Brave by 48 runs in the women's tournament. In the men's final, Southern Brave defeated Birmingham Phoenix by 32 runs at the Lord's, and the action-packed tournament came to its end.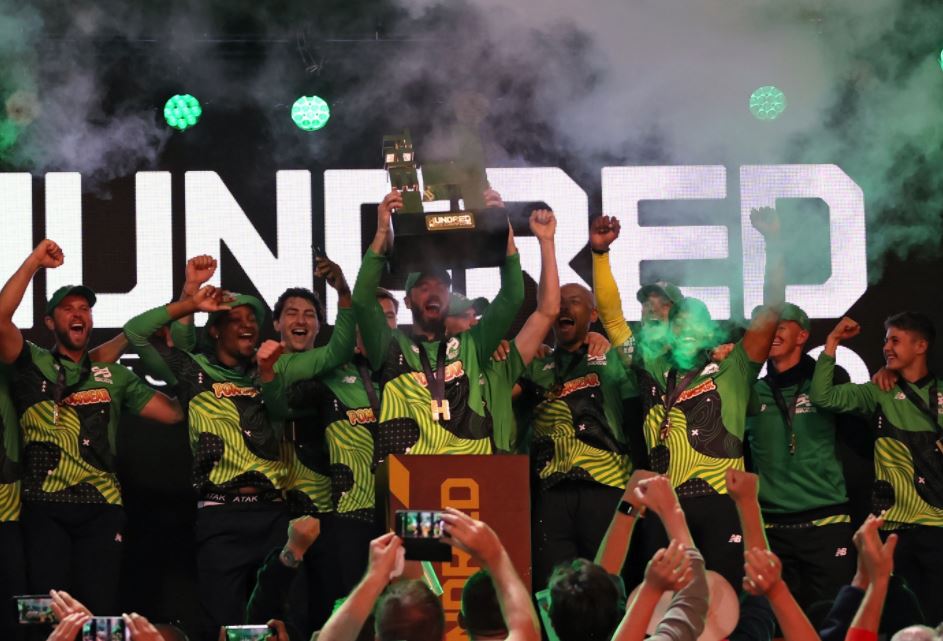 The next big T20 Tournament will be the remaining phase of IPL 2021 that will happen in the UAE in the month of September.
Also Read – Unmukt Chand Eligible To Play For USA National Team Post Retirement, Explains The Criteria For It