India opener Shubman Gill bemoans the early stumps on Day 3 due to bad light as he feels the Indian bowlers could have nipped out a couple of more wickets, in particular, that of the new batsman Ross Taylor, following Devon Conway's wicket at the fag end of the day.
New Zealand ended the third day's play at the score of 101/2, trailing by 116 more runs, after India lost 7 wickets for 71, failing to consolidate on their good work from the day before.
Shubman Gill says that the late wicket of Conway, for 54, was important for them, but they could have got even more – Ross Taylor looked edgy and unsettled in the two deliveries he faced – if not for the bad light. The young opener believes that the Indian bowlers will walk into Day 4, if weather permits, with more confidence, and have a good chance to dismiss the two Kiwi batters – Taylor and Kane Williamson – as they are relatively new to the crease.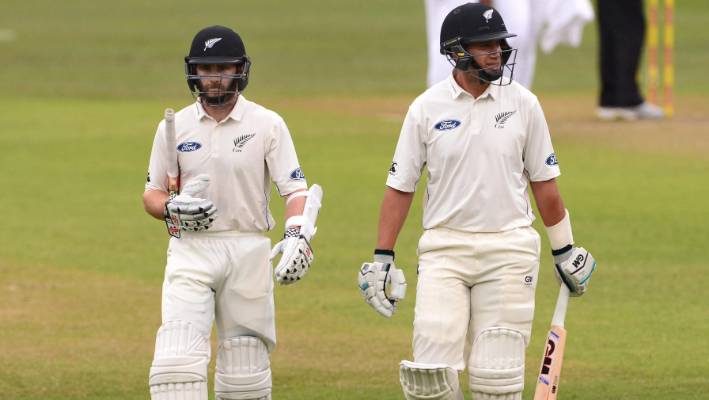 "Conway was a crucial wicket for us and I feel that if we would have been able to bowl a few overs to Ross Taylor, we might have been able to get couple of more wickets," Shubman Gill said during the post-day virtual conference.

"We would have a slight edge tomorrow as both batsmen (Taylor and Kane Williamson) are relatively new at the crease," he added.
Jamieson bowled well; luck didn't favour our bowlers: Shubman Gill
Shubman Gill praises Kyle Jamieson, who started off India's collapse with Virat Kohli's early wicket on Sunday and finished with another 5-for – his fifth in 8 Tests.
On the other hand, Shubman Gill feels Indian bowlers too bowled well, but didn't had the fickle luck on their side as a couple of edges flew over the fielders, and a few mistimes shots fell short.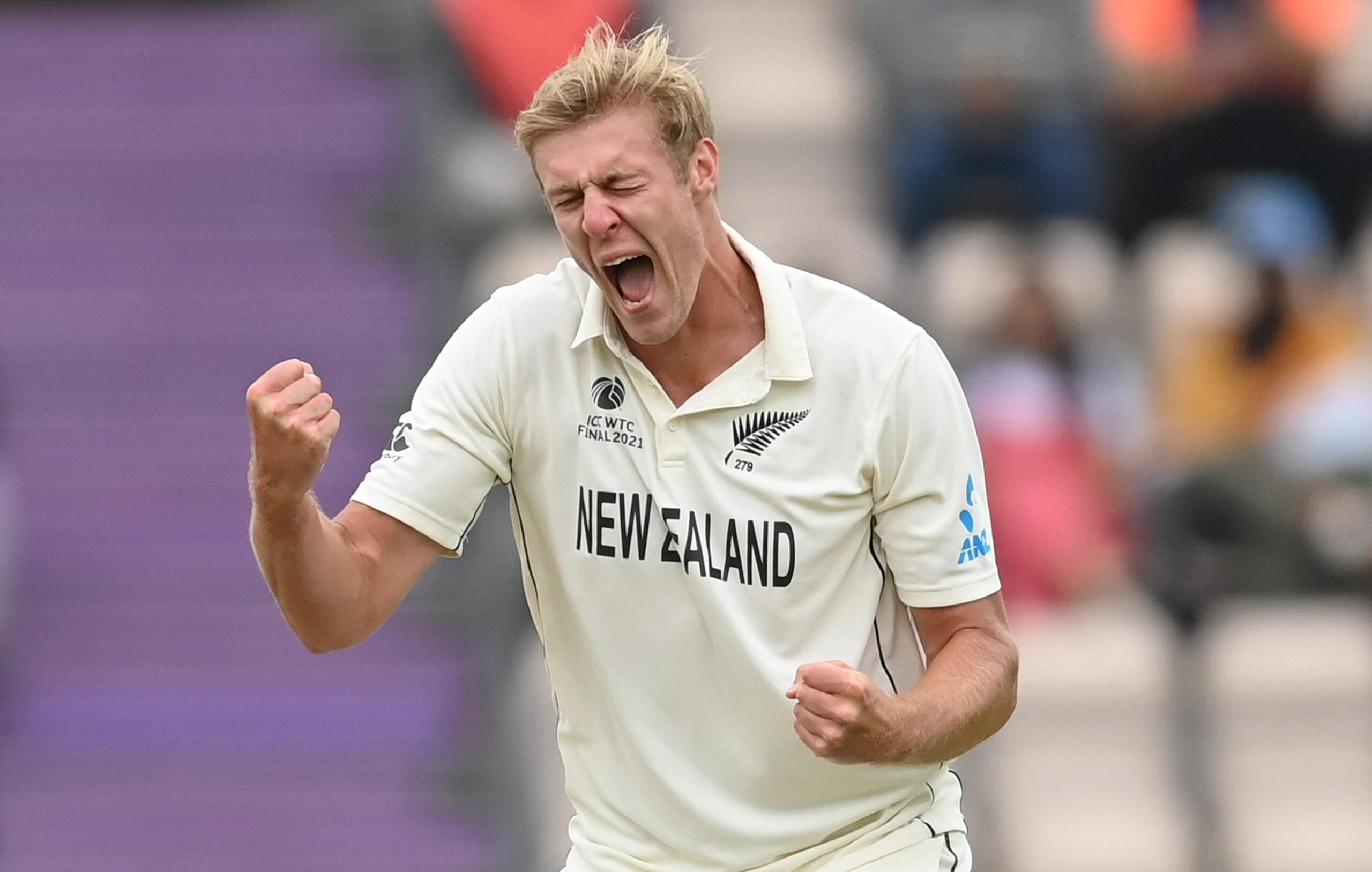 "He (Jamieson) was bowling well during the first spell but he didn't get many wickets. But he got his reward today and I feel our bowlers also bowled well. However luck didn't favour us and there were a couple of half chances which didnt go our way. Hopefully, tomorrow is a new day and it will bring us some luck," the 21-year-old opener stated.
Also Read: Kumar Sangakkara Honoured With Commemorative Cap As He Gets Inducted To ICC Hall Of Fame