Former Indian cricketer Rohan Gavaskar believes that the Indian T20I team will have to play around Suryakumar Yadav, who is very flexible and can bat anywhere in the top order.
With the T20 World Cup coming up, Rohit Sharma and co. need to sort out the lineup. They will have the opportunity to do so in the upcoming Asia Cup, which begins on August 27 in the UAE.
"You said you can slot Surya at No. 4. I disagree there, Surya doesn't need to be slotted anywhere. I think this T20 team needs to revolve around Surya. You have got to figure out where is the best you can get out of him, is it at the top of the order, or No. 3 or No. 4, you put him there then," said Gavaskar on Sports 18.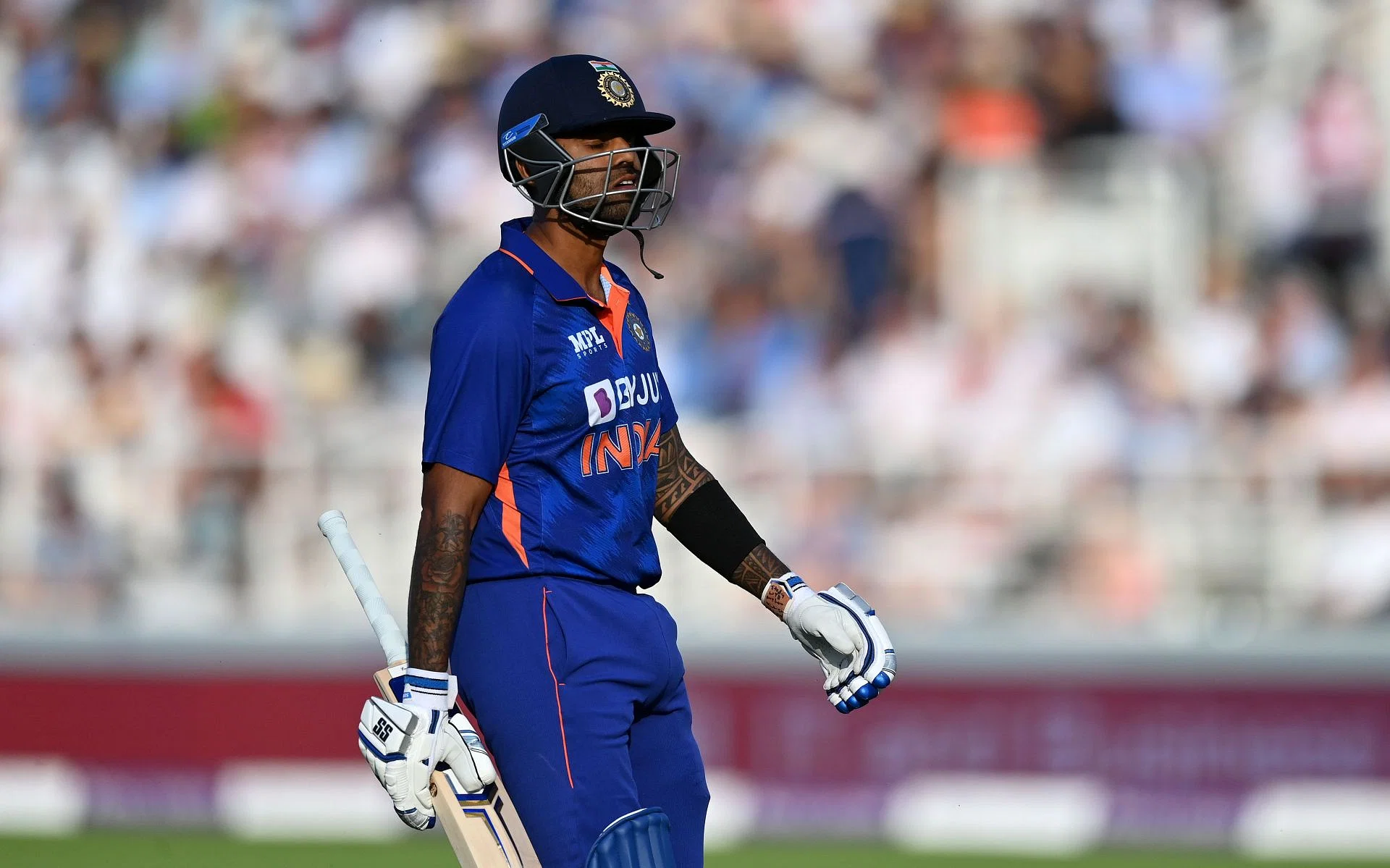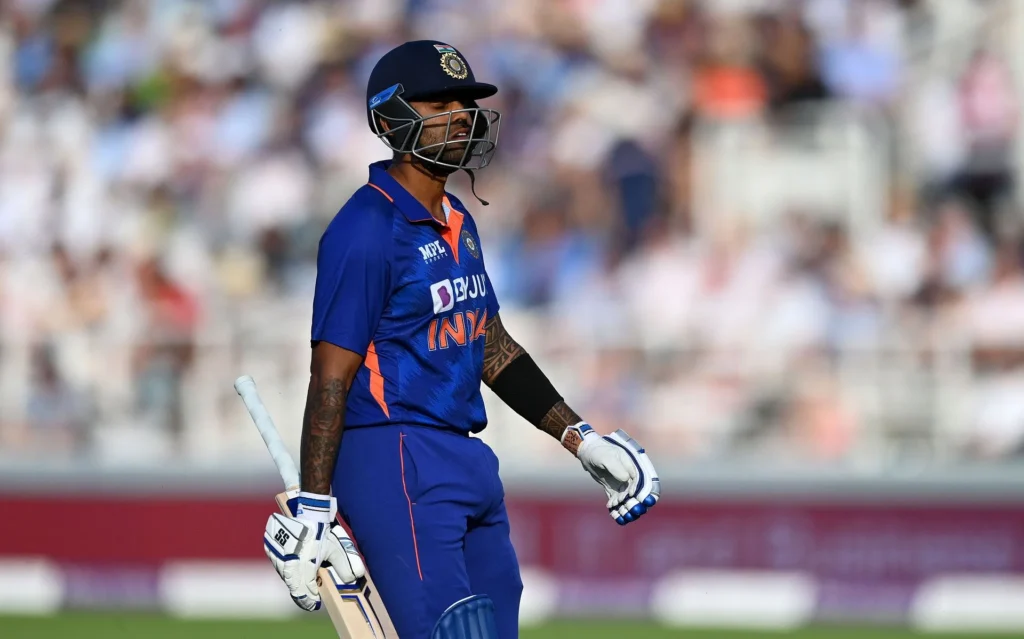 "Where Rishabh Pant is concerned, he is a once-in-a-generation cricketer. It doesn't matter if he is left-handed or right-handed, if you have got a player of that kind of match-winning ability, that kind of talent, you pick him, it's a no-brainer," he said.
"Pant can also be a floater depending on how many overs are left" – Rohan Gavaskar
Rishabh Pant is very handy with the bat in the middle overs but his credentials as a finisher haven't been established as of yet. Dinesh Karthik continues to be India's first choice for that role in the shortest format.
"There are certain slots in that batting order which might be non-negotiable in terms of Dinesh Karthik being a finisher towards the end, Rohit Sharma opening the batting. But everything else is up for grabs."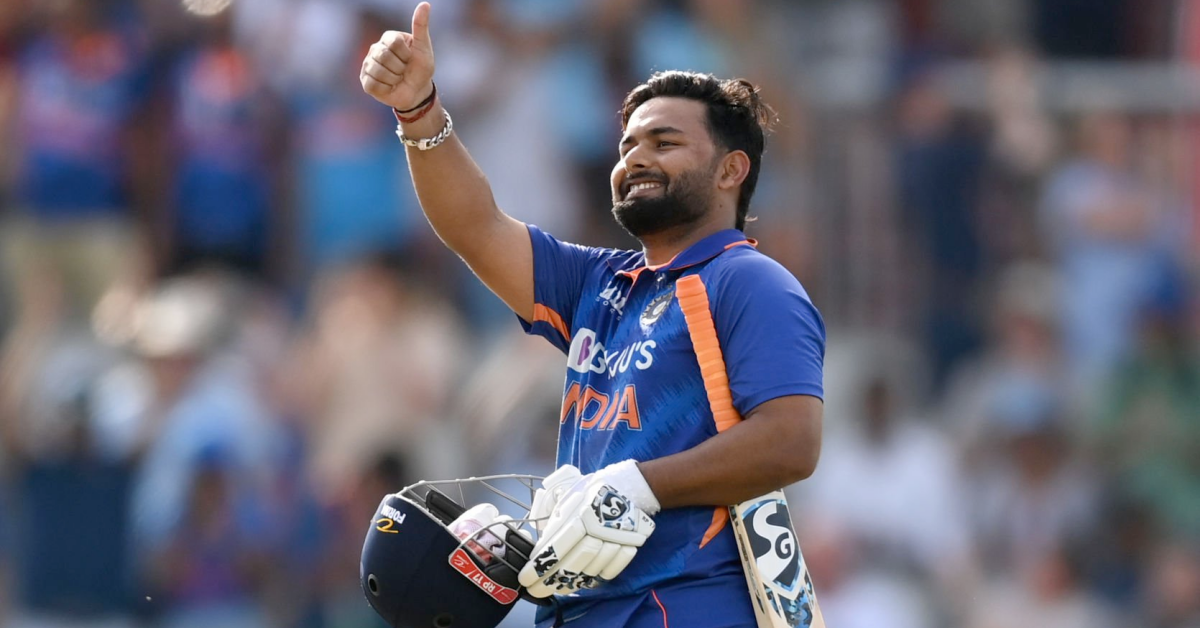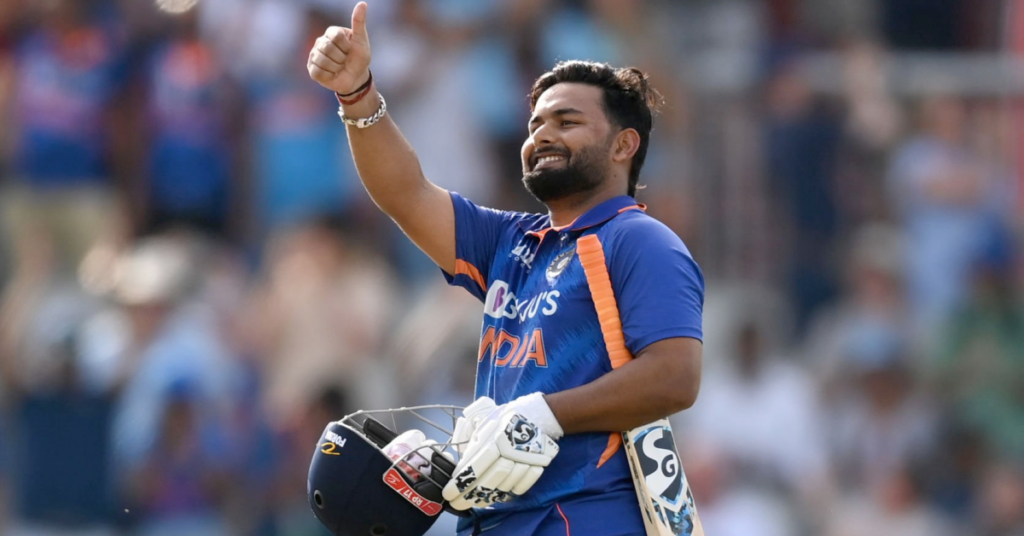 "As I said, Suryakumar Yadav can open, can bat at No. 3 or No. 4. Rishabh Pant can also be a floater depending on how many overs are left when wickets fall. In T20 cricket, it's not so much about No. 3 or No. 4, it's about how many overs are left and you send players accordingly out there," Gavaskar mentioned.
Also Read – "Prabath Jayasuriya Will Do Well For Sri Lanka Going Forward"- Mahela Jayawardena Praises The Left-Arm Spinner