Suspended ICC CEO Manu Sawhney wrote a 'strictly private and confidential letter to the directors of the ICC and said that they had adopted a petty and vindictive approach towards him. He accused them of making unilateral, non-transparent, and unfair decisions.
This comes after Sawhney was suspended and put on leave in March of 2021 post a review by PriceWaterhouseCooper Private Limited had alleged misconduct by him. Sawhney in his letter has said that by doing so, the world body has set a dangerous precedent by 'undermining the integrity of the ICC Board'.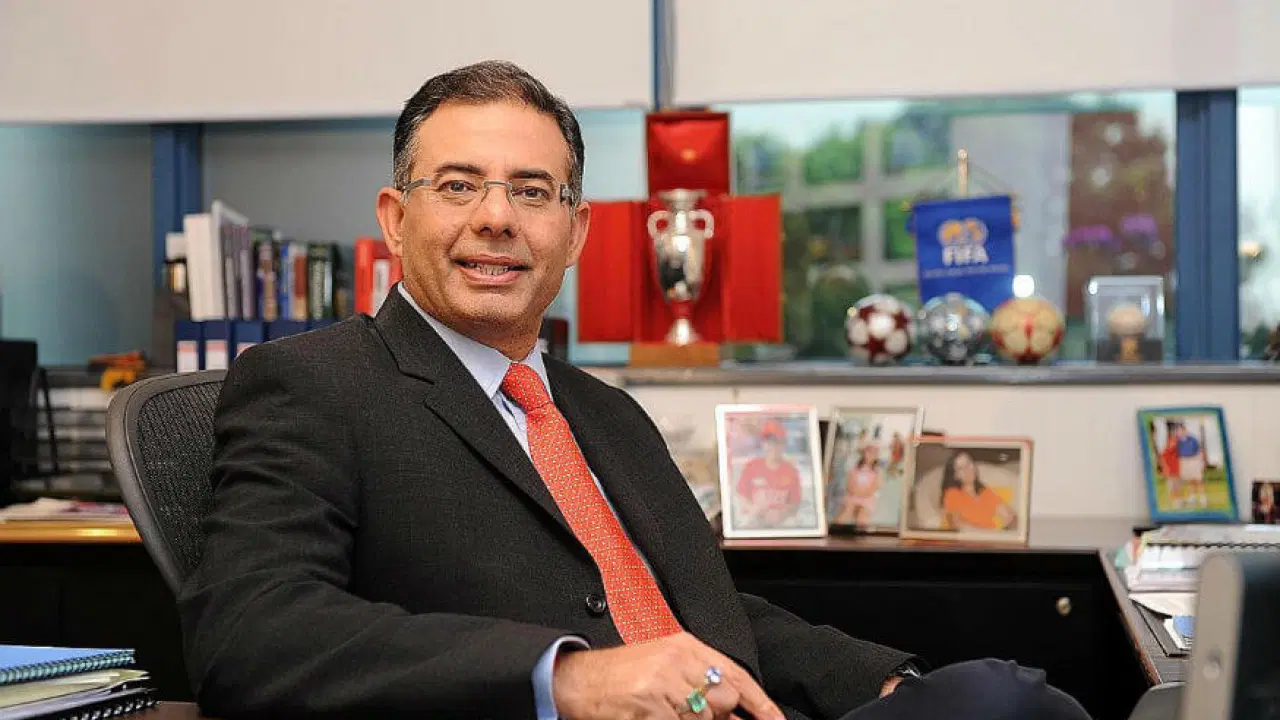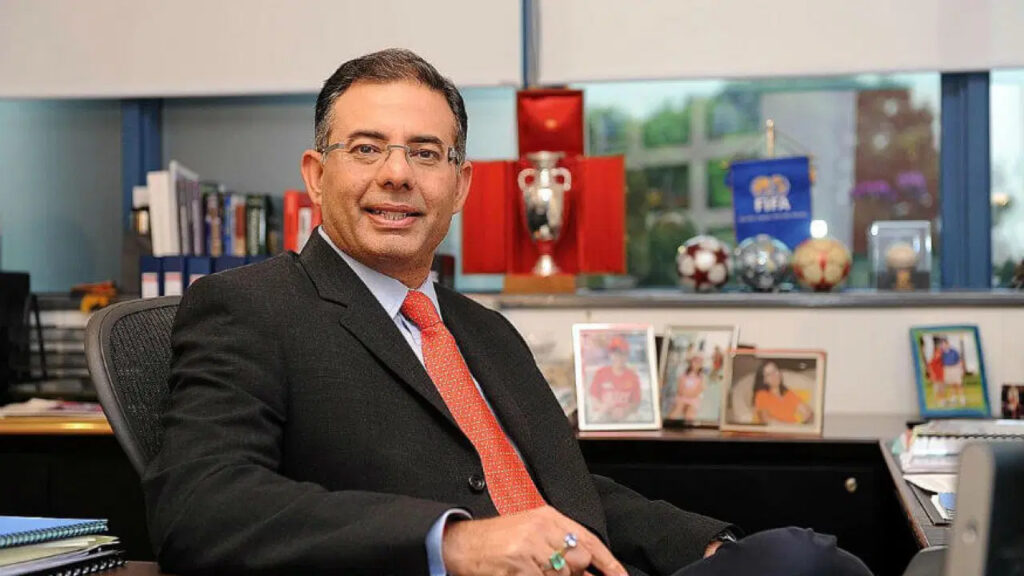 ICC Calls For Immediate Board Meeting
Cricbuzz has reported that ICC has scheduled an emergency meeting and has been officially maintaining a position that it would not comment on the process till its completion. In his 2-page letter, Sawhney has questioned the report and asked why it has been kept under wraps.
"The PwC report was commissioned by the Board at great expense to the ICC. It is incumbent on the board to request (i) all the Directors be immediately provided with a full copy of the report; and (ii) and an explanation for the four-month delay in providing a full copy of the report to the Board," Sawhney wrote in his mail seen by Cricbuzz.

"I ask the Board to question why the ICC has adopted, and continues to adopt, a petty and vindictive approach towards me," he added.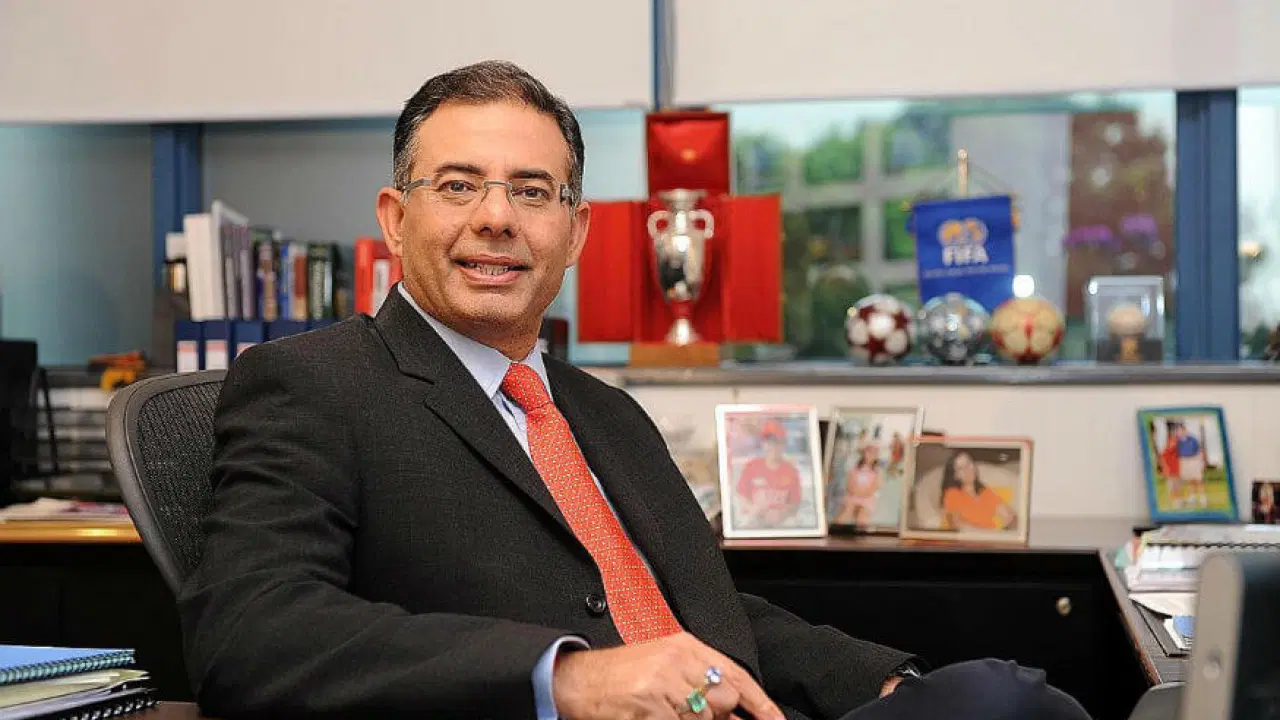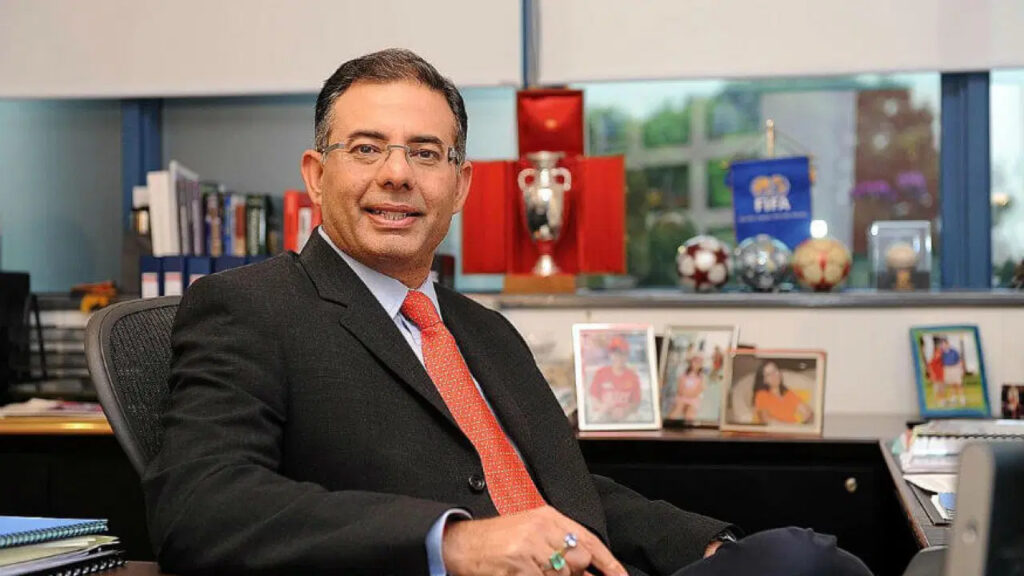 Sawhney has also accused ICC chairman Greg Barclay and mentioned that it was inappropriate for the chairman to take any disciplinary action against the CEO, when the chairman was the one making the allegations against the CEO.
"The chairman continues to assume sole conduct of my case on the basis that my employment contract states: 'Responsibility of any disciplinary action against the Executive will rest with the Chairman and as set out in the ICC Code of Ethics or other such document.' Clearly, it is inappropriate for the chairman to be responsible for disciplinary action against the ICC CEO in circumstances where the chairman is the person who has made the allegation against the CEO," Sawhney wrote.
On July 2, the ICC Ethics officer informed Sawhney that he was probed under the provisions of the ICC Code of Ethics. He has urged the ICC board members to address each issue as a whole in their next meeting.
The ICC's engagement with the agency has come for criticism with some Board members expressing apprehensions over the scope of the review and the need to hire an external agency. A Chief Executives Committee (CEC) meeting is slated for Thursday and the Board members will have a meeting on July 15. The annual conference is on July 18.