Team England Player Partnership (TEPP) body revealed that the England and Wales Cricket Board never consulted or asked the team players about touring Pakistan.
This week, the ECB scrapped the T20I series in October for both men and women's teams, who were earlier scheduled to tour Pakistan. The decision from the England board came after New Zealand pulled out of the Pakistan tour citing security concerns.
We were not involved by ECB in the decision to cancel the tour: TEPP
A TEPP official made it clear that they were informed about ECB's decision on Sunday afternoon and no player was involved in it.
"At no stage has the ECB ever asked Team England Player Partnership or the teams, men and women, whether the tour should go ahead or whether players were prepared to tour Pakistan. At no stage has Team England Player Partnership informed the ECB that the players would not be touring," a TEPP official told Daily Mail.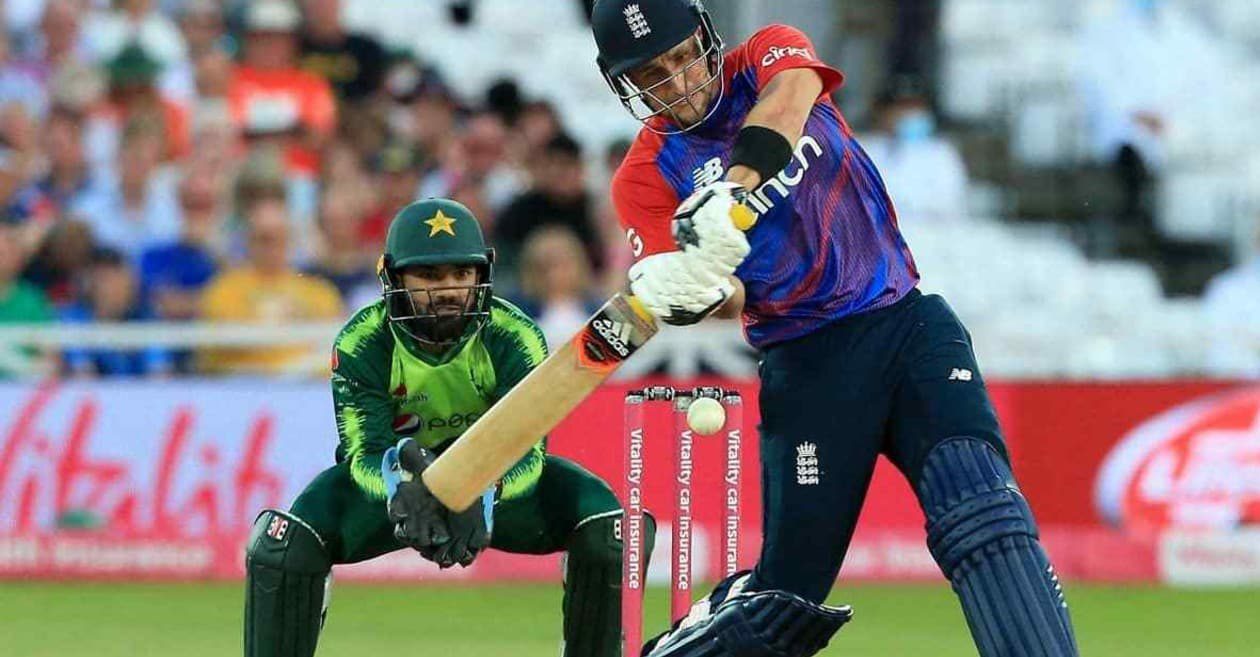 "The ECB board met last Sunday to debate the tour to Pakistan. That afternoon we were informed the tour had been cancelled. Team England Player Partnership was not asked for our input and we were not involved in the decision to cancel the tour," he added. 
Ramiz Raja disappointed with England & Wales Cricket Board (ECB) for cancelling the tour
ECB's decision did not go well with its counterpart Pakistan Cricket Board as chairman Ramiz Raja slammed the decision of scrapping the tour and said it was frustrating for him to accept it.
"It's the feeling of being used and then binned. That's the feeling I have right now," Raja told reporters.

"A little bit of hand-holding, a little bit of caring was needed after New Zealand pull out and we didn't get that from England which is so frustrating.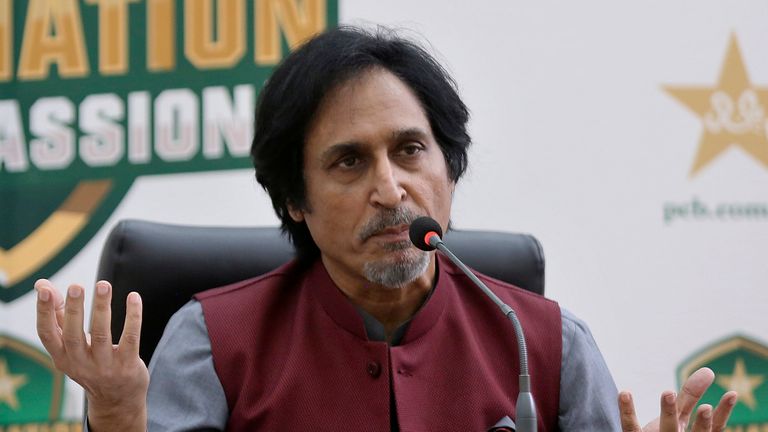 "We've been going out of our way to meet the international demands, being such a responsible member of the cricketing fraternity, and in return, we get a response from ECB saying the players were spooked by New Zealand's withdrawal. What does that mean?" he added. 
Earlier British High Commissioner to Pakistan Christian Turner said it was in support of the tour but it was the sole decision of the ECB based on the player's welfare.
Also Read: England Women Hopeful Of Rearranging Pakistan Tour: Clare Connor, Managing Director Of England Women's Cricket