The British ambassador to Pakistan, Christian Turner, on September 21, 2021, Tuesday, clarified that the British High Commission in Islamabad, Pakistan didn't advise England and Wales Cricket Board (ECB) to call off its men's and women's teams' tours of Pakistan on any security ground.
On September 20, 2021, the England and Wales Cricket Board (ECB) officially confirmed that they were withdrawing the England men's and women's cricket teams from the upcoming tour of Pakistan in October this year. This would have been the men's team's first tour since 2005 and the first time the women's team visited Pakistan.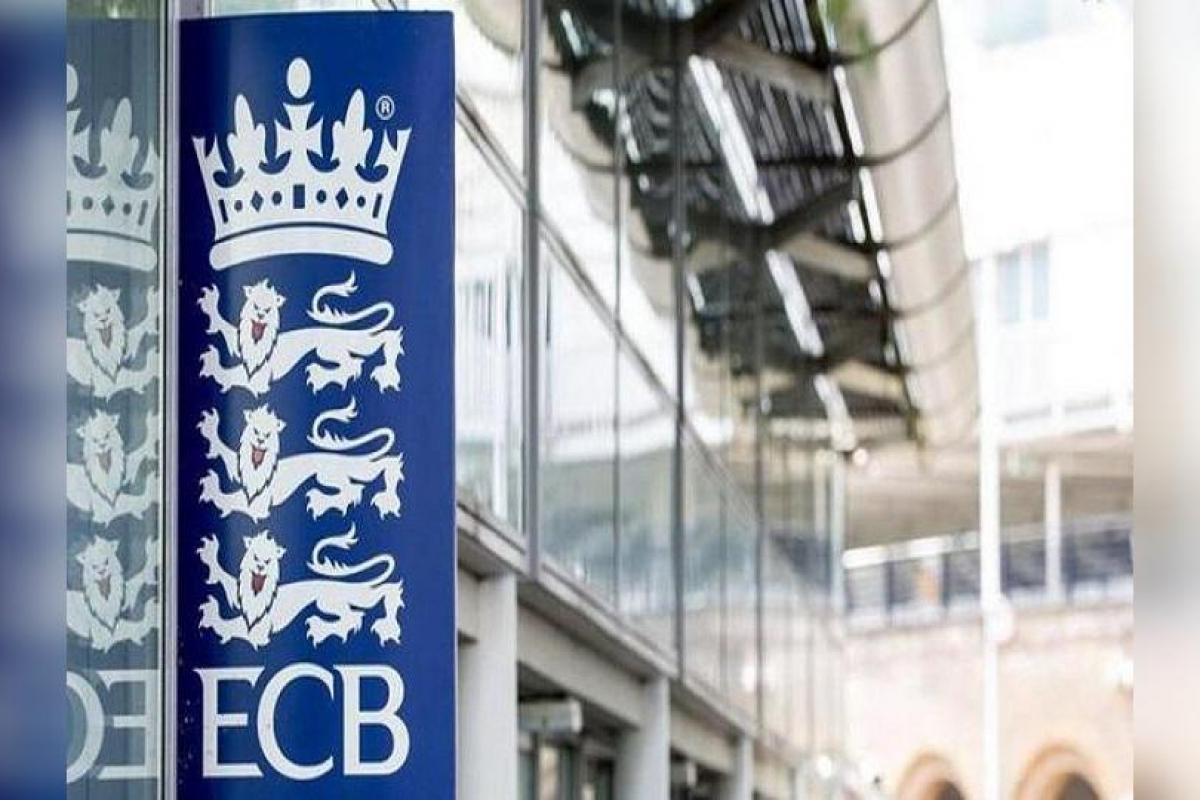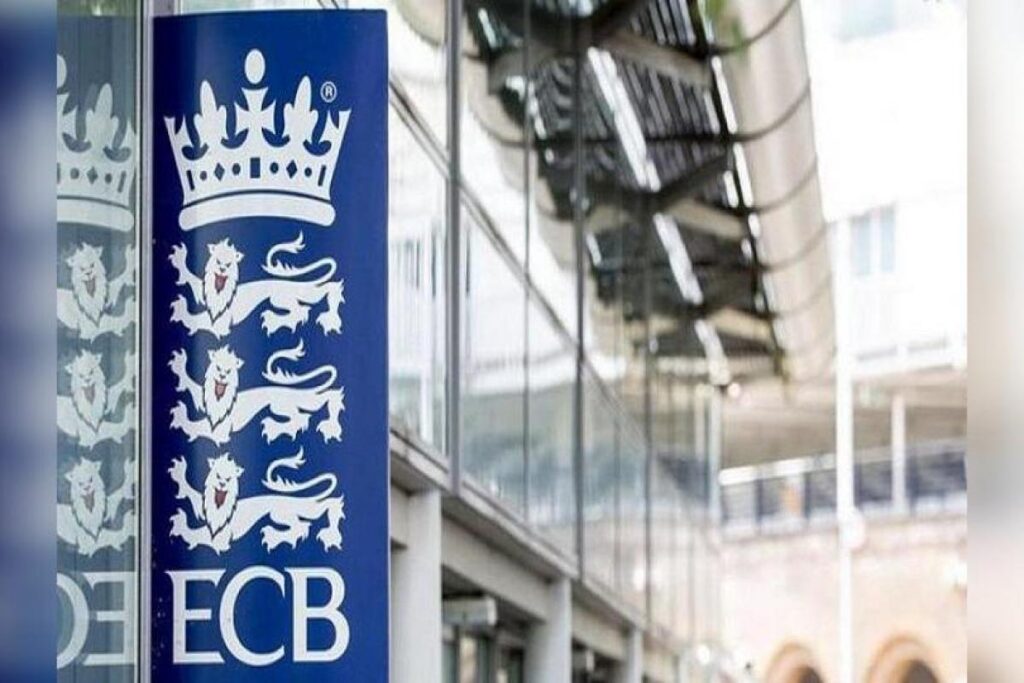 The ECB, in their official statement, said that they were worried about the increasing concerns about traveling the region and prioritize the mental and physical health of their players.
"The ECB has a longstanding commitment to tour Pakistan as part of the Men's Future Tours Programme in 2022. Earlier this year, we agreed to play two additional T20 World Cup warm-up games in Pakistan in October, adding a short women's tour with double headers alongside the men's games.

The ECB Board convened this weekend to discuss these extra England Women's and Men's games in Pakistan and we can confirm that the Board has reluctantly decided to withdraw both teams from the October trip," the ECB official statement read.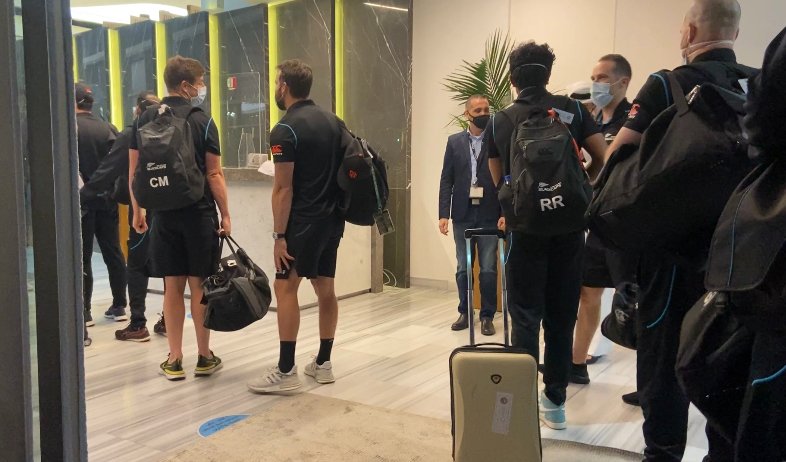 Their decision might have been affected by New Zealand calling off their limited-overs tour to Pakistan on the day of the first ODI in Rawalpindi after receiving security threat advice from their government. The Kiwis flew to Dubai the same day via Islamabad.
I Will Redouble My Efforts In Advance Of England's Autumn 2022 Tour: British Ambassador To Pakistan Christian Turner
The British ambassador to Pakistan Christian Turner, in a video, posted a day after ECB canceled the England men's and women's tours to Pakistan, said that the British High Commission supported the tour. Turner also said that he'll double his efforts ahead of England's 2022 tour to Pakistan.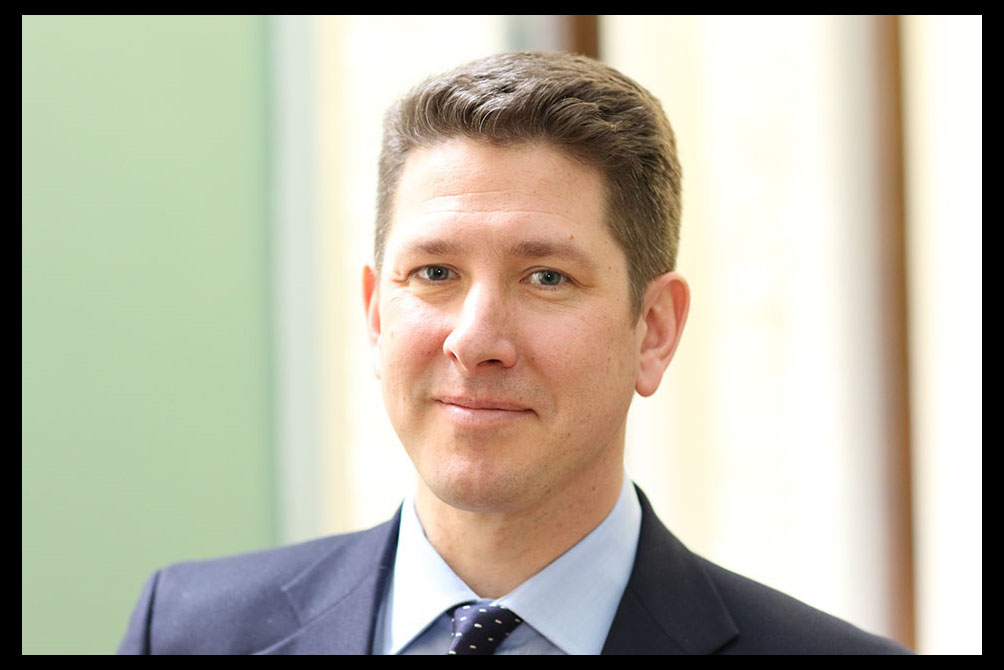 "This was a decision made by the ECB, which is independent of the British government based on concerns for player welfare. The British High Commission supported the tour; did not advise against it on security grounds, and our travel advice for Pakistan has not changed.

I have been a champion of international cricket's return to Pakistan and will redouble my efforts in advance of England's Autumn 2022 tour. I hope that we will soon hear the roar of full cricket stadium again. In the end, cricket will be victorious," the ambassador said.
Pakistan now has to convince Australia to keep their commitment to touring Pakistan for their first visit since 1998.