Former Pakistan captain Rashid Latif criticised the Board of Control for Cricket in India (BCCI) for the recent IPL media rights deal and said the mindset is to just aim for financial gains and deteriorate the quality of the game.
On June 14, the BCCI bagged a lucrative deal of INR 48,390 crore (USD 6.20 billion) in the IPL media rights for the next five years (2023-2027). The entire auction process took place online for more than two days.
IPL media rights: BCCI flexes its financial power in the world of cricket
For the first time in the history of IPL, the BCCI had divided the media rights for the cash-rich league into four different categories: A) TV Rights for the Indian subcontinent B) Digital Rights C) 18 games (inaugural game, weekend double-headers, 4 play-off fixtures) D) Rest of the World.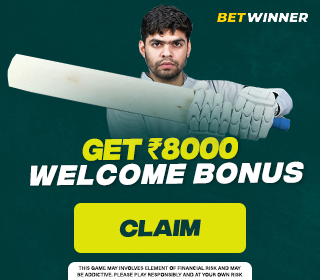 Disney Star, who bought the rights for both TV and digital in the last cycle for a sum of INR 16,347.50  crore, retained the television rights for the Indian sub-continent with a figure of INR 23,575 crore. Viacom18, the new entrant in the market, secured the digital rights for INR 20,500 crore and also bagged the deal of the non-exclusive package C of 18 games for INR 2991 crore.4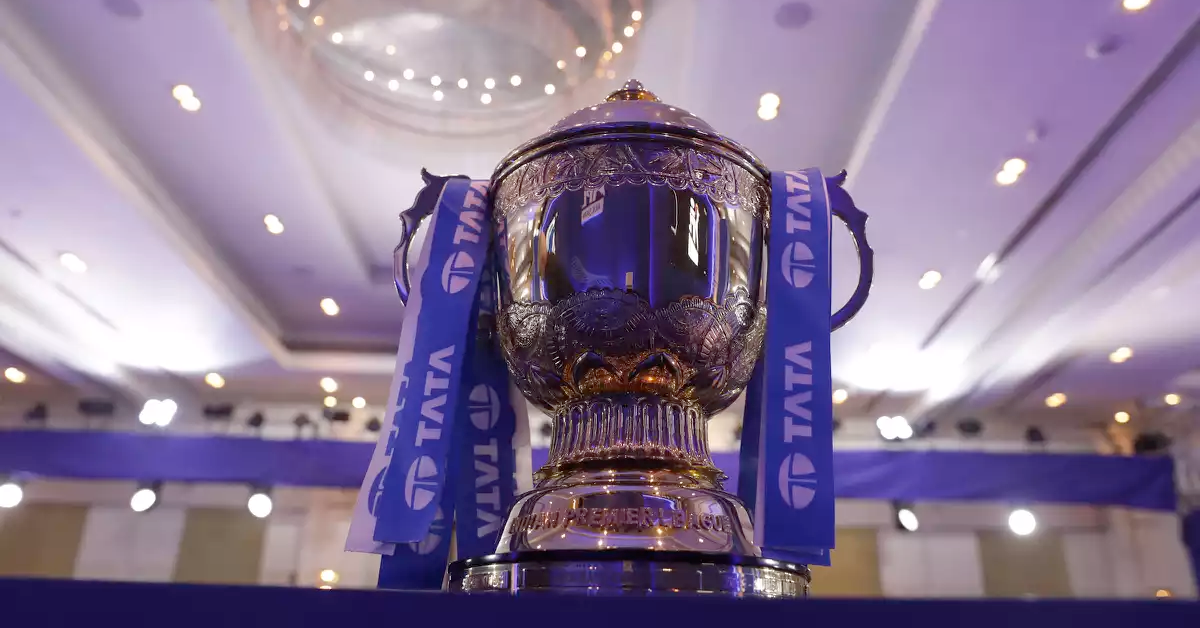 In Package D, which includes TV and digital rights for the rest of the world, Viacom18 secured the territories of Australia, South Africa and the United Kingdom (UK) while Times Internet won the Middle East and North Africa regions and the US.
The package for A and B is comprised of 410 games across five seasons with 74 each in the first two years (2023-2024) followed by 84 in the next two seasons (2025-2026) and the IPL 2024 could include 94 matches.
It's about business and not cricket: Rashid Latif on IPL Media Rights
There was a 30% drop in the viewership of the first four weeks of IPL 2022 and Rashid Latif said the new media rights won't serve any good example for the game of cricket.
"It's about business and not cricket. This is not the ideal situation. If we have to give money, then many people earn money. This is not about quality at all, it is business totally," Rashid Latif said in a video uploaded on the YouTube channel Caught Behind.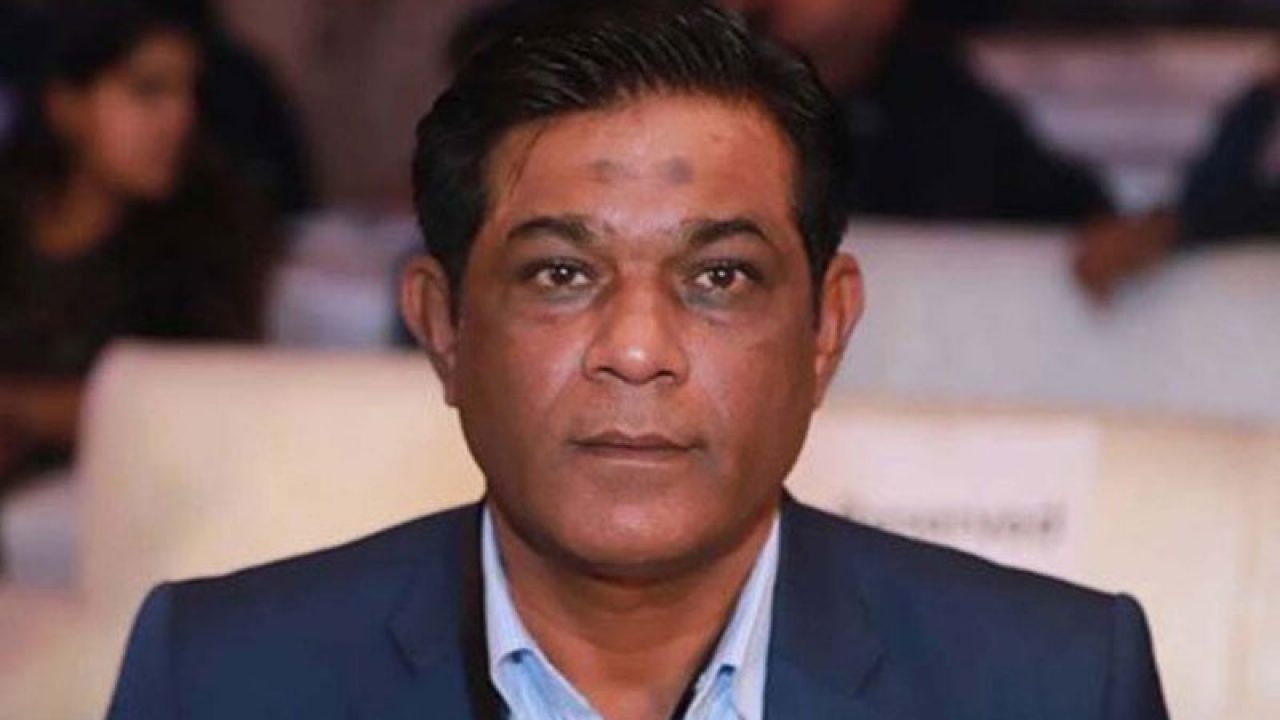 "Call Indians and ask them for how many hours did they watch the matches (in IPL). This is business. I have said nothing else. Give whatever name you might, value of the product etc. This is business. We have to see how much it sustains," he added. 
The IPL, in terms of valuation, will now be ranked in the top-most sporting leagues alongside National Football League (USA), National Basketball Association (USA) and English Premier League (England) in the most-watched tournament across the globe.
Also Read: Asia Cup 2022: Main Competition In Asia Cup Would Be Between India And Pakistan – Rashid Latif