New Zealand Cricket cancelled the white-ball tour of Pakistan at the very last minute after New Zealand government officials received security alerts from Five Eyes.
New Zealand were supposed to play Pakistan in three ODI matches and five T20 Internationals but on the ODI matchday on September 17, hours before the toss could take place, the Blackcaps pulled out of the entire white-ball series.
New Zealand's decision left the players and fans disappointed as they were expecting cricket action in the country after a long time. White thanked their counterpart Pakistan Cricket Board (PCB) for taking care of the New Zealand cricket team.
Five Eyes issued a security alert which prompted phone calls between the two PMs
Five Eyes is an intelligence alliance of New Zealand, Australia, Canada, the US and the United Kingdom.
According to a report by The New Zealand Herald, the threat issued by Five Eyes prompted phone the call between Pakistan and New Zealand Prime Ministers Imran Khan and Jacinda Ardern.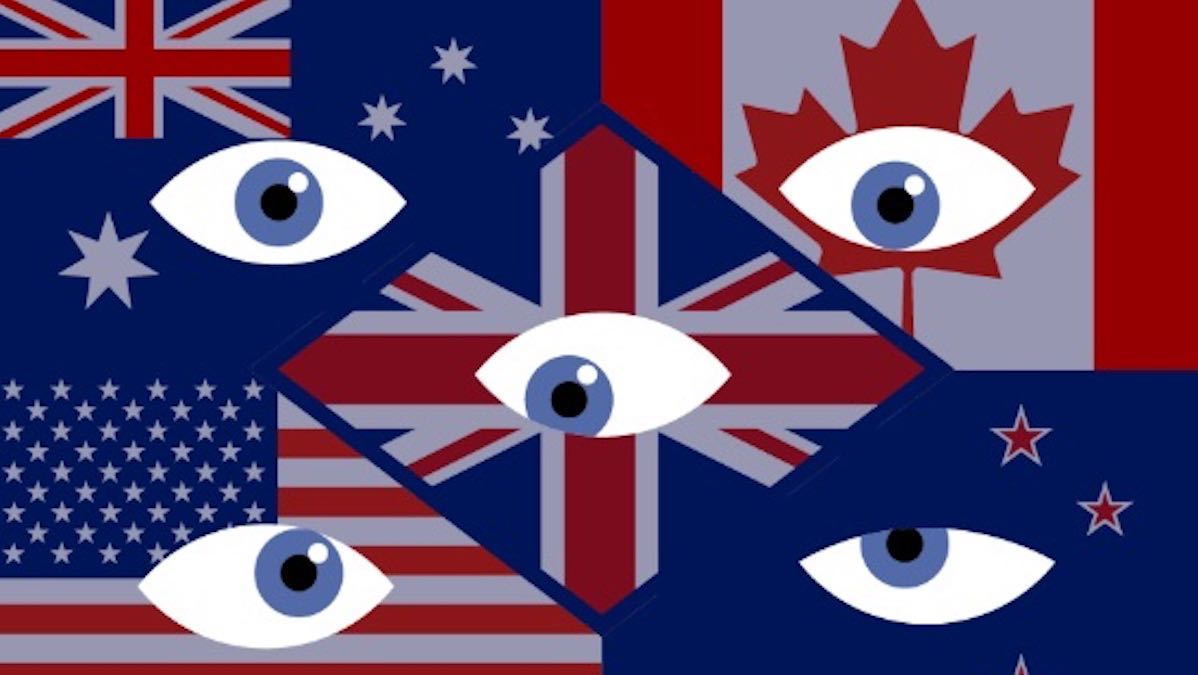 Imran assured that his country had the best Intelligence systems in the world and that no security threat would harm the visiting team.
Ardern supported New Zealand Cricket's decision and said that the safety of the players is paramount.
We had several conversations with New Zealand government officials before making the decision: New Zealand Cricket
On Sunday, New Zealand Cricket chief executive David White mentioned that the board was in constant touch with their government officials and when they were advised about a credible threat, they decided to leave Pakistan.
"What I can say is that we were advised this was a specific and credible threat against the team. We had several conversations with New Zealand government officials before making the decision and it was after informing the PCB of our position that we understand a telephone discussion was conducted between the respective Prime Ministers," White issued an official statement.
"Unfortunately, given the advice we'd received, there was no way we could stay in the country.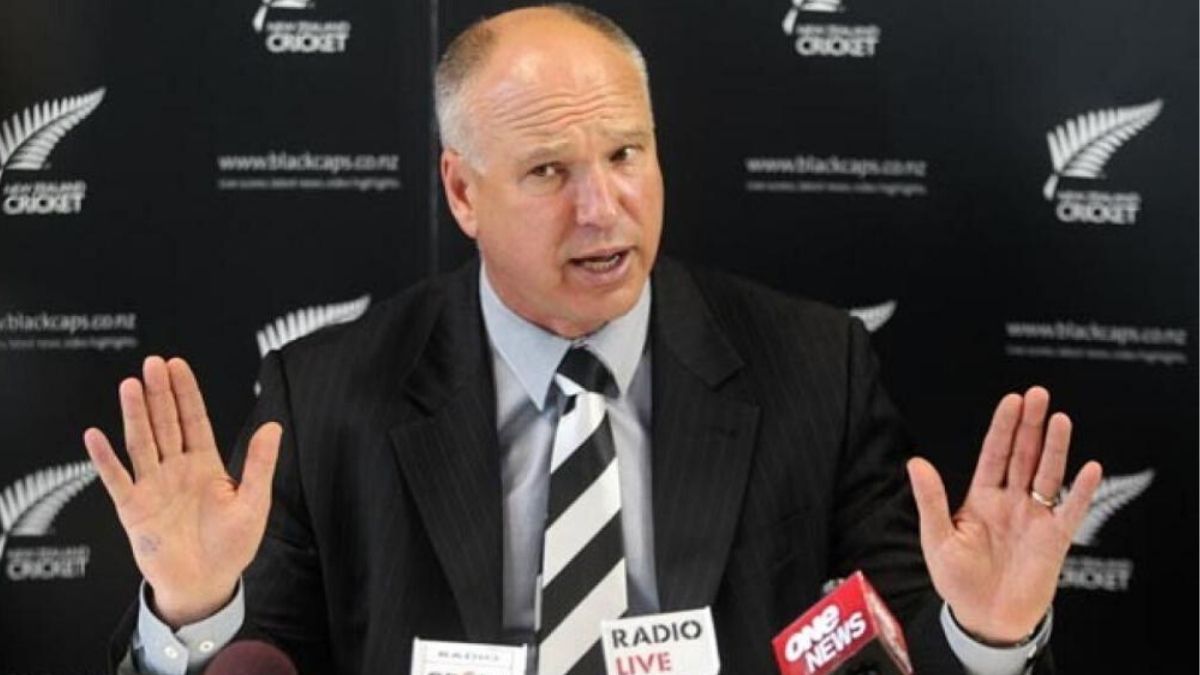 "Everything changed on Friday. The advice changed, the threat level changed and, as a consequence, we took the only responsible course of action possible," he added.
According to some reports, the New Zealand cricket team arrived in Dubai on Sunday and will go under a 24-hour quarantine period before most of them depart back home.
Also Read: New Zealand Squad Leave Pakistan For Dubai On A Chartered Flight