Former India opener Gautam Gambhir opined on India captain Virat Kohli's struggles with the bat after he got out for a duck in the first T20I between India and England which was played on March 12, at the Narendra Modi Stadium in Motera, Ahmedabad.
Though Kohli has been amongst runs through the 2020 and 2021 seasons, the fact that he is yet to score a century in international cricket since November 2019, his form has become a concern for many experts and fans. Kohli has 70 centuries in international cricket, but the wait for his 71st ton has become excruciating.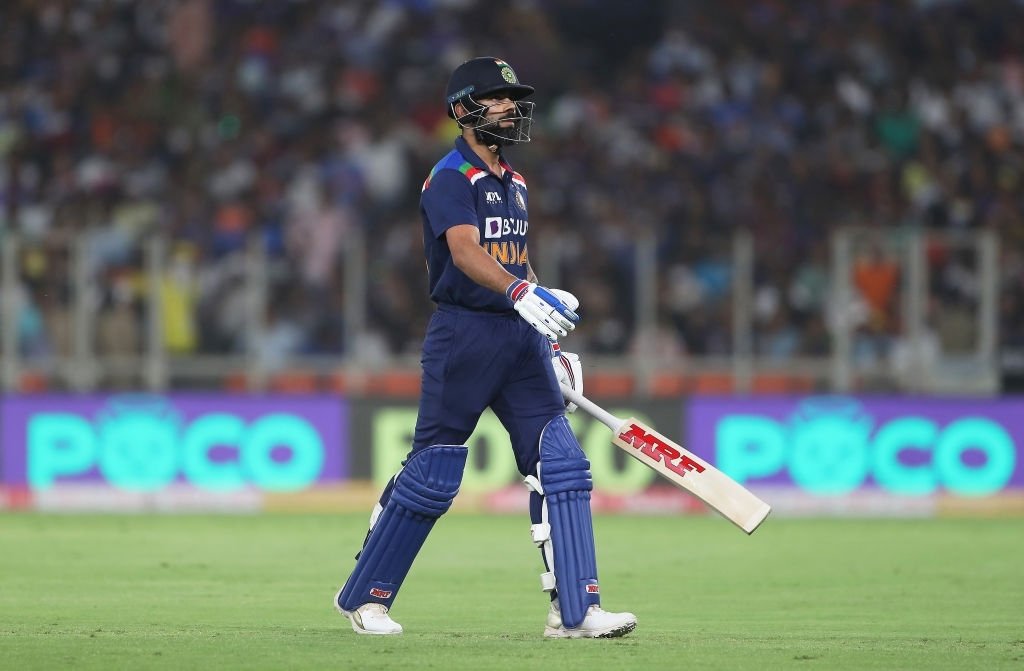 Gambhir, who played with Virat Kohli for both Delhi and India and both were part of India's 2011 World Cup-winning team, said that there is no need to be worried about Kohli's form. He highlighted his two half-centuries in Australia and similar scores against England as well in the recently concluded Test series.
Virat Kohli Sets Such High Standards For Himself That We Talk About Form When He Doesn't Make Centuries: Gautam Gambhir
Gambhir emphatically stated that Virat Kohli is not out of form, despite the fact that he has not made a century in international cricket since November 2019, when he scored a ton against Bangladesh in the day-night Test at the Eden Gardens in Kolkata.
"You've got to remember that India have played Test cricket on difficult wickets. Apart from Rohit Sharma and Rishabh Pant, none of the other batsmen could score consistently in the Tests. And Kohli obviously sets such high standards for himself that we talk about form when he doesn't score hundreds," Gambhir said on Star Sports.

Gautam Gambhir Credits: Twitter

"He has been scoring fifties. He scored a fifty in Adelaide and also got two fifties against England. Yes, he didn't get a hundred and perhaps that's why there's a lot of debate going around. India is obsessed with hundreds," Gambhir said.
Virat Kohli Should Play Freely As He Has The Likes Of Rohit Sharma, Rishabh Pant And Hardik Pandya To Hit Big Shots: Gautam Gambhir
Gambhir was confident that Virat Kohli will play freely and in his style in coming T20I matches against England as he now has aggressive players like Rohit Sharma, Rishabh Pant, and Hardik Pandya to back him up and hit the big shots.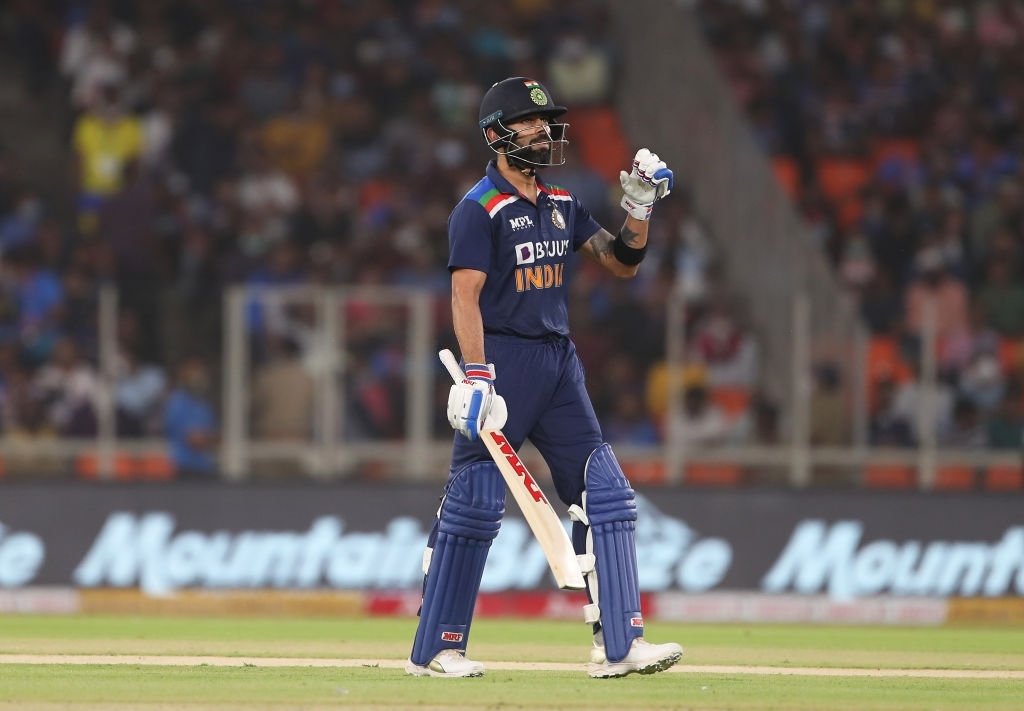 "I believe this format is such, it will allow him to play freely. He's got a Rohit Sharma, Rishabh Pant, and Hardik Pandya, who can take the pressure off him," Gambhir added.
Virat Kohli is only 72 runs away from becoming the first cricketer to score 3000 T20I runs and India will hope that he does the same in the second T20I against England on Sunday, March 14, 2021.