Wasim Akram, a legendary bowler for Pakistan, described how he would have approached Virat Kohli in his prime.
Akram went on to become the greatest left-arm fast bowler of all time with 916 international wickets in a 19-year career.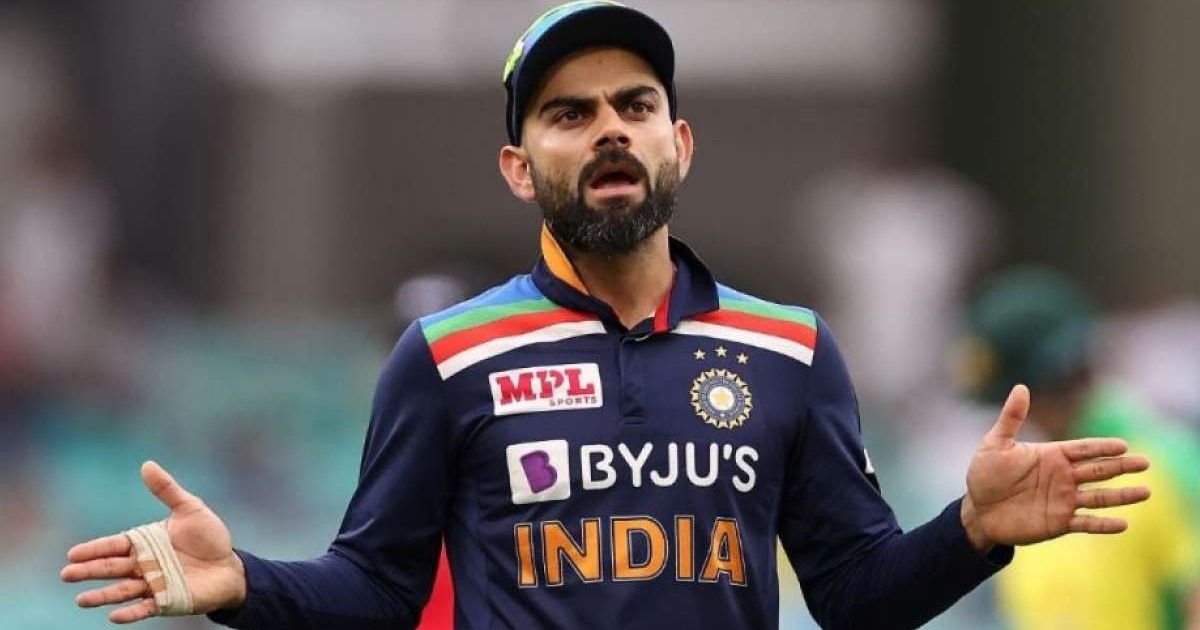 Virat Kohli, a former Indian skipper, and top batsman have been having trouble scoring runs for a while. The top player, who has 70 hundred to his name in international cricket, last scored three figures against Bangladesh in November 2019. Ever since he has had trouble scoring a hundred in any type of game.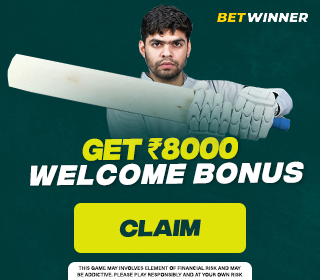 Since it has been more than 30 months since Virat's anticipated 71st century, fans and former cricket players alike have begun to doubt the 33-year-capacity old's to once again perform at the same level as in the past.
'I would have been quite confident in myself': Wasim Akram
The current generation's best batsman, Kohli, has demolished every opponent in cricket and the game overall. What would have happened if he had chosen to defend himself against the former Pakistani captain Akram? The plan is set up, at least in Wasim Akram's eyes.
"I would have been quite confident in myself. Two wickets down if he entered the batting at 3 or 4. I would assault them if he was a novice in the crease. will swing the ball either toward or away from him, pitching it on the middle stump "Wasim Akram stated during the Nashpati Prime program "To Be Honest."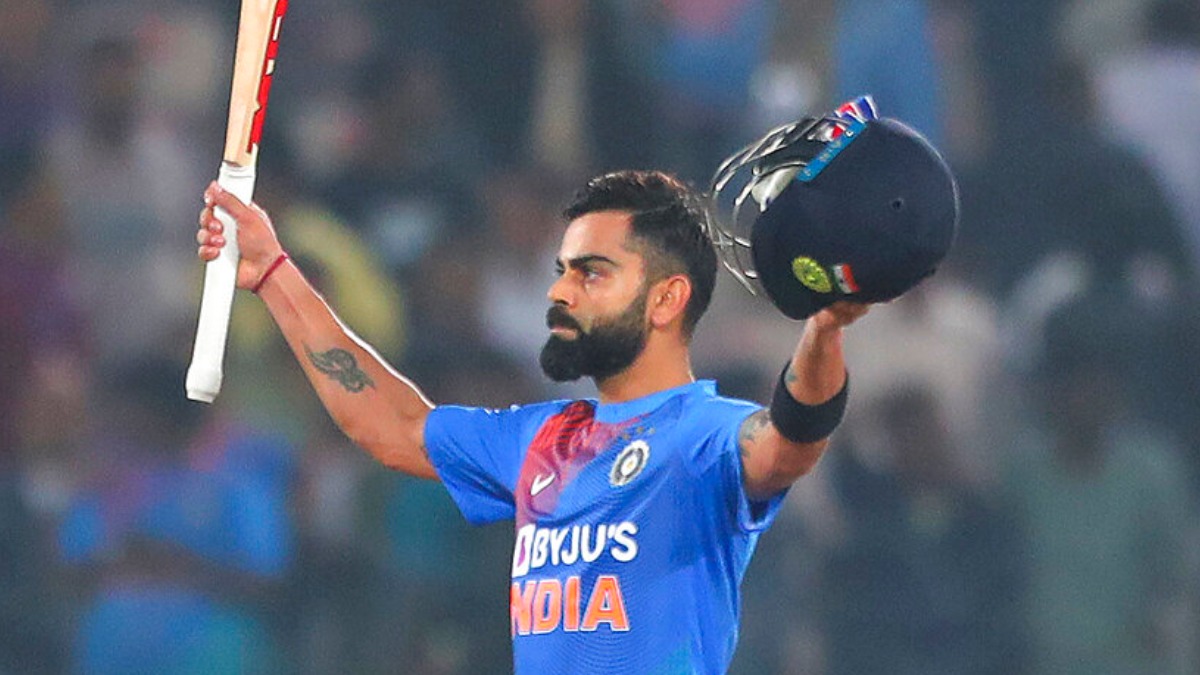 "I might switch to Plan B, bowling the bouncer, if that does not work. The fielder should be placed in the deep, then brought back inside. It is crucial to take several of these minor changes to take down him" Wasim Akram said.
From July 1 to 5, the Indian team will play England in a Test match in Edgbaston in Birmingham.
Also Read: I Scored A Century And Was Man Of The Match, Still Got Dropped For Next 14 Games- Manoj Tiwary