Former Australia captain Ian Chappell gushed out about India's strength in depth as seen in the past few months. He first pointed out the importance of having a big, strong talent pool in the pandemic era where the first-choice players are more prone to injuries or isolation – as England found out when their entire squad had to be placed in quarantine and had to put up a second-string outfit against Pakistan, but still won the ODI series.
India, too, has sent a second-strength squad to Sri Lanka for white-ball matches while the strongest squad is in England for Tests.
Ian Chappell marvels over India's depth of high-quality players, especially in the batting department, which is no surprise, which he says is the best of all teams in the world.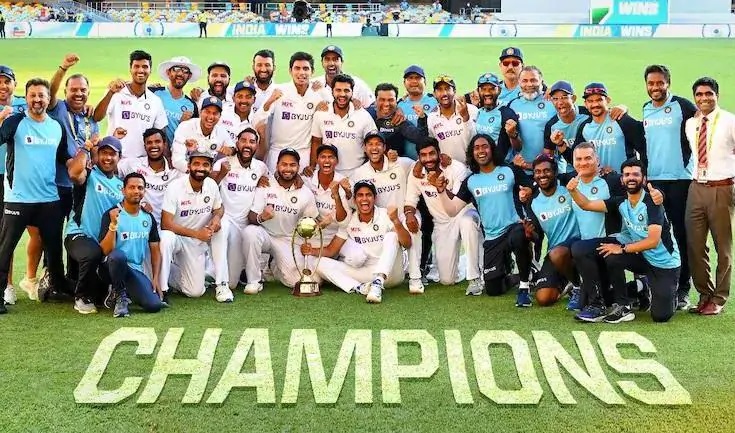 "It has become abundantly clear during this pandemic-ravaged era that one of the prized ingredients in a cricket squad is depth. Ideally it should be both in batting and bowling," Ian Chappell wrote in his column for ESPNcricinfo.

"When it comes to batting talent, India are best placed of all the teams. Their development system, which produces players with 'traditional techniques' and provides ample opportunities at first-class level, is one to be envied," he added.
The extent of India's reserves will be fully tested on the England tour: Ian Chappell
While India defeated Australia earlier this year with several first-choice players absent, Ian Chappell reckons the upcoming test against England is sterner as the visitors have already been hit by covid-19.
Rishabh Pant and Dayanand Garani, the training assistant, have tested positive for the virus and have been placed in isolation. Bowling coach Bharat Arun, wicketkeeper Wriddhiman Saha and reserve opener Abhimanyu Easwaran are also put in quarantine as they were in close contact with Garani.
India have also suffered their first injury on the tour: Shubman Gill has been ruled out for a couple of months after picking up a leg injury.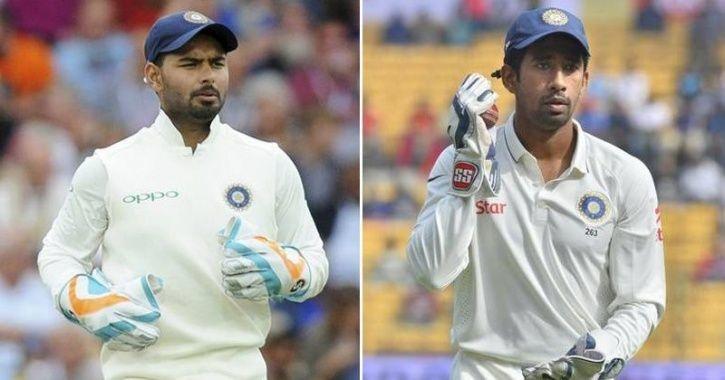 That's why the 77-year-old former batsman feels that the depth in a team in this era is the real "King".
"The extent of India's reserves will be fully tested on the England tour as they have already had to react to isolation requirements and they haven't even played a warm-up game. Just another example of why modern cricket teams consider depth king," the former Australian captain further stated.

Also Read: It Will Happen Whenever He Feels He's Ready – WV Raman Confident Rahul Dravid Will Take Over As India's Full-Time Head Coach