India opener KL Rahul was left puzzled on a reporter's question about Jasprit Bumrah's "comeback", for the pacer produced brilliant performances in the Nottingham Test, picking 9 wickets – 4 in the first innings and 5 in the second – after a wicketless WTC final versus New Zealand.
Underlining Bumrah's importance, KL Rahul said that the speedster has been a match-winner for the side, in all conditions and situations, since he started playing Test cricket in 2o18. Bumrah, including the first Test against England, has bagged 92 wickets in 21 Tests at a terrific average of 22.14.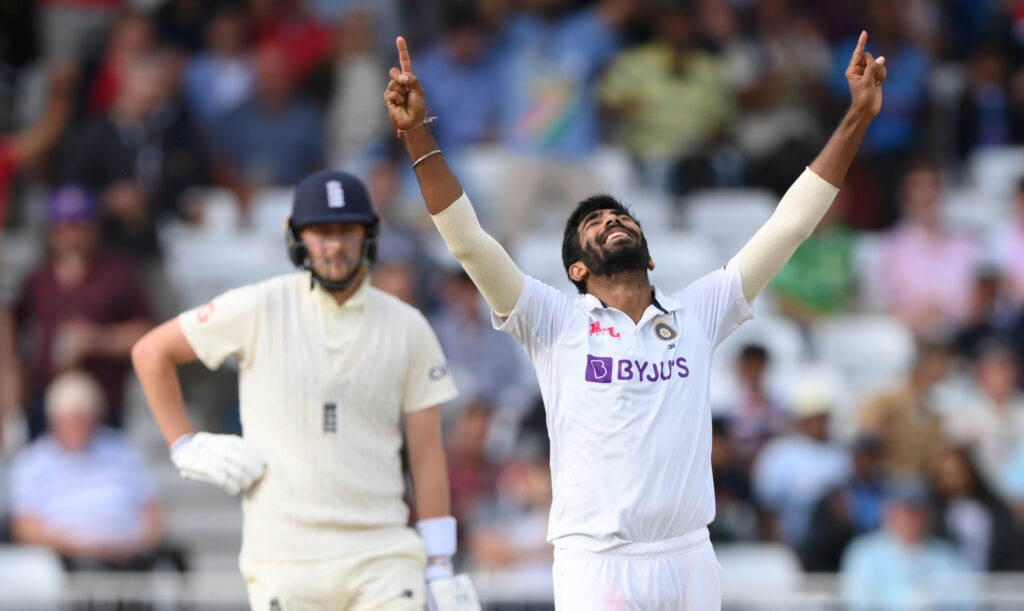 "Sir, I don't know why you are saying that (Jasprit) Bumrah has made a comeback. Every time, in every game, in every condition he has proved himself and he is our number one bowler. We are happy that he is doing what he is (has) been doing since he started playing Test cricket. Wherever he has played, he has been a match-winner for us. We are happy that he has done once again, what he does best," KL Rahul said at the post-match press conference.
I am very happy that the opportunities came: KL Rahul
Speaking about his own performance, KL Rahul said he is "very happy" to get the opportunity and being able to cash on it.
Although this chance came owing to some immense fortune: Mayank Agarwal was ruled out due to concussion just two days before the game; Shubman Gill had already been ruled out of the entire series and Prithvi Shaw is still in quarantine having been flown in late from Sri Lanka.
The game may have ended in a draw, but one could argue, it was India who were ahead of England going into the final day with 157 more runs needed and 9 wickets in hand. One of the key reasons for India's strong position was Rahul's knocks of 84 and 26. The 29-year-old was satisfied with his showing after warming the bench for the last two series.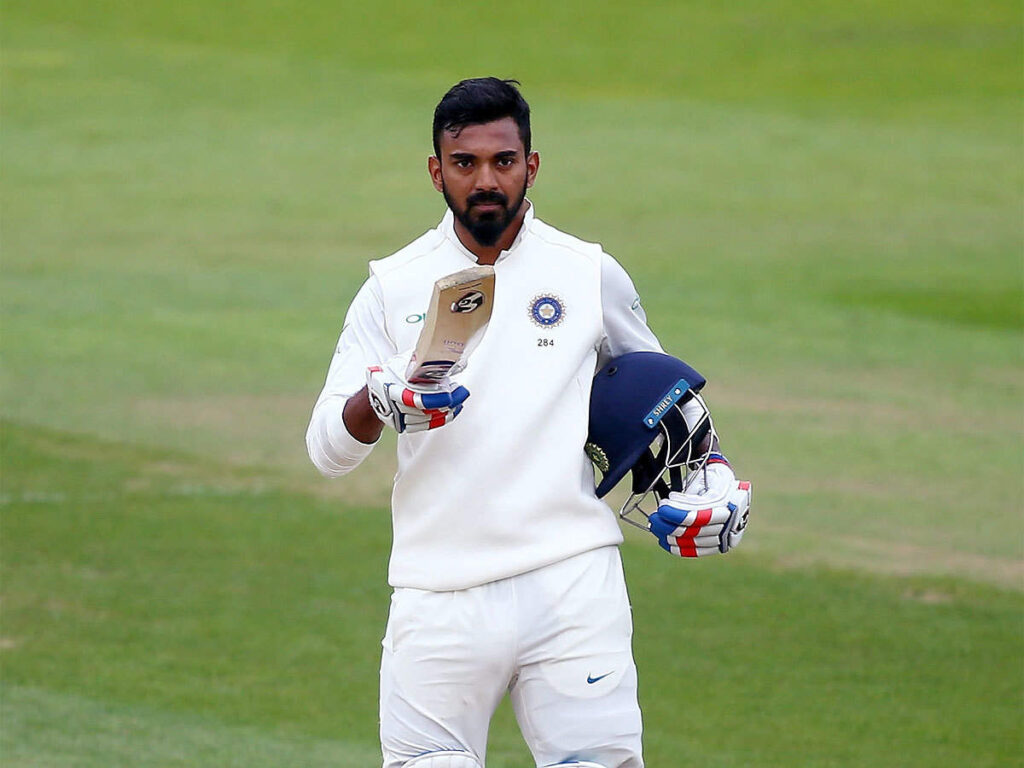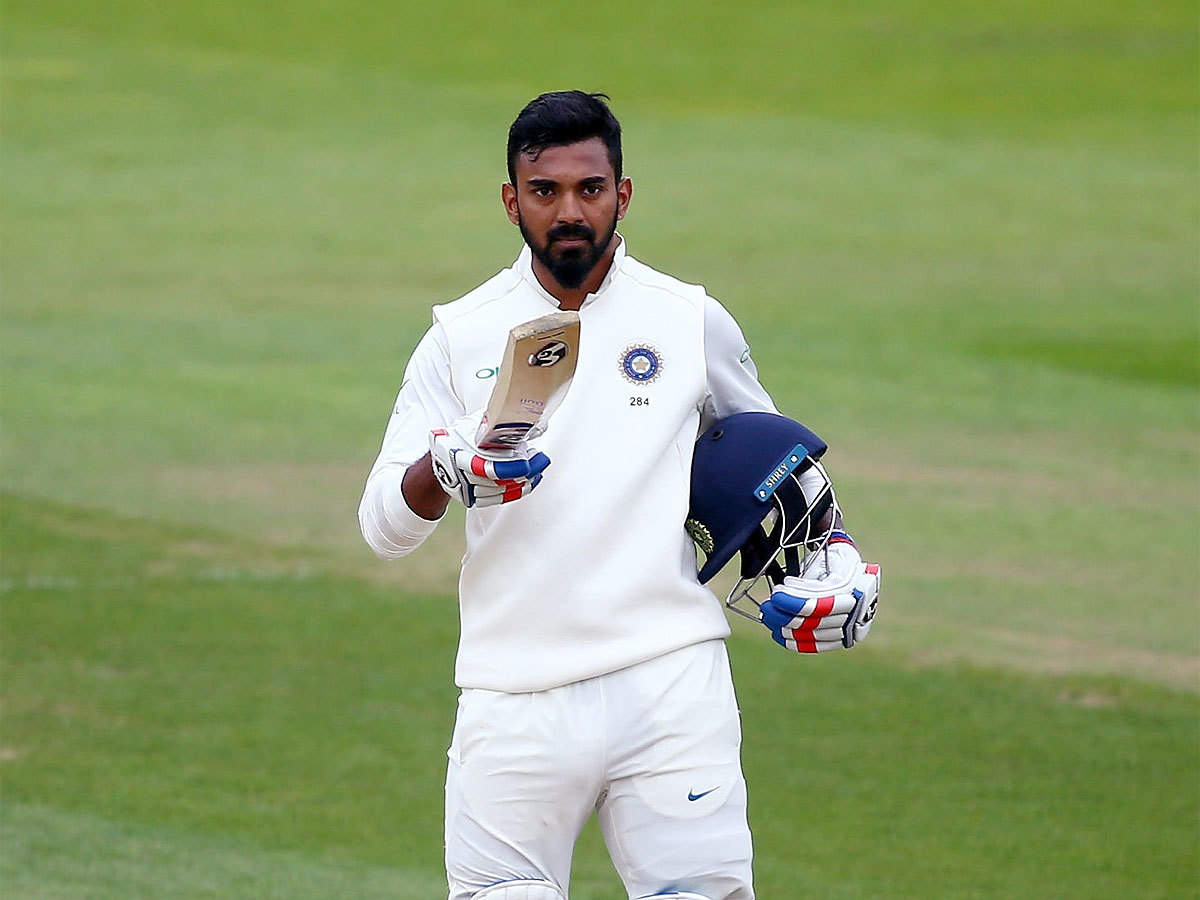 "From the last 2-3 series (away vs Australia and vs England in India), I have been sitting outside. The team was doing really well and I was very happy to be part of the team and seeing how we were beating teams in India and then Australia.

"So it was great to be part of it, but also very frustrating that opportunities weren't coming. It was only practised, practise and practise and as a player you want to be in the middle and want to challenge yourself, so I kept waiting for my opportunity, so I am very happy that it came to England," KL Rahul expressed himself. 
The second Test, slated for Lord's, will commence from Thursday (August 12).
Also Read: Dinesh Karthik Reveals The Words Of Advice He Received From Rahul Dravid And MS Dhoni