Bangladesh Players Narrowly Escape Mosque Shooting in Christchurch
Ankush Das, 9 months ago
2 min

read
232
The Bangladesh Cricket Team players escaped a shooting incident narrowly in Al Noor Mosque in Christchurch before they returned to the team hotel safely. As a result of this incident, New Zealand Cricket Board and Bangladesh Cricket Board (BCB) have jointly decided to call off the third Test. Meanwhile, the hosts have already won the series winning the first two Test match of the series.
However, there have been reports of multiple deaths compelling the New Zealand Prime Minister Jacinda Ardern to term it one of New Zealand's darkest days. Few Bangladesh cricketers were on their way to the mosque when the incident of shooting happened. The players then left the bus and were put in a lockdown at the Hagley Oval dressing room. The Bangladesh Cricket Board later tweeted confirming that all the members of the Bangladesh Cricket team were safely back in the hotel.
Cricketers in shock
Jalal Yunus, the spokesperson of the BCB, said that most of the players were on the bus when the incident happened and was about to enter the mosque. However, all the players safely back in the hotel but they are in a shock. He also added they had asked them no to go out of the hotel.
"They are safe. But they are mentally shocked. We have asked the team to stay confined in the hotel," Jalal told AFP.
The incident took place around 1.45 pm local time when some of the team members had gone to pray near the venue while members of the coaching staff, with a few players, either at the hotel or the ground. Mario Villavarayen, Bangladesh conditioning coach, revealed that the players are doing fine. He also added that although they didn't see firing but heard gunshots. However, he is not sure about the number of bullet shots.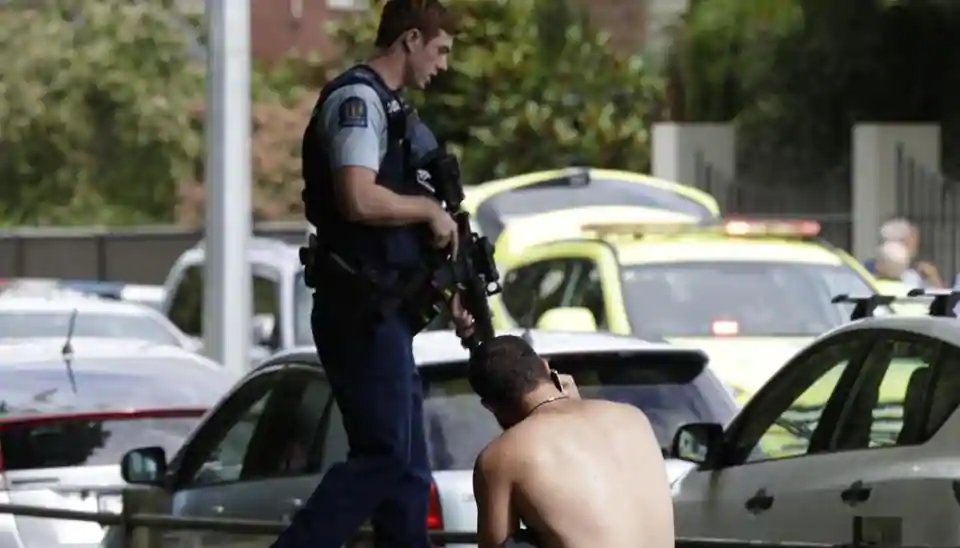 "The players are shaken up but fine. I spoke to one of them shortly after (the incident). They didn't see anything but heard gunshots. They were at the ground (Hagley Oval) and just started running," strength and conditioning coach Mario Villavarayen revealed after the incident. "The coaching staff were all at the hotel. The players just started running when they heard the shots. I don't know how many (shots) there were. This happened at about 1.45pm," he added.
Meanwhile, the area has been put under high alert, and the authorities have asked everybody to stay inside.
Ankush Das
I am an accountant by qualification, my parents thought their obedient son would study further to become a CA, but I had other things in mind. An ardent Cricket fan is following his passion and making a living watching and working around his favorite sport.
Related posts