Rohit Sharma- 46 sixes in 2017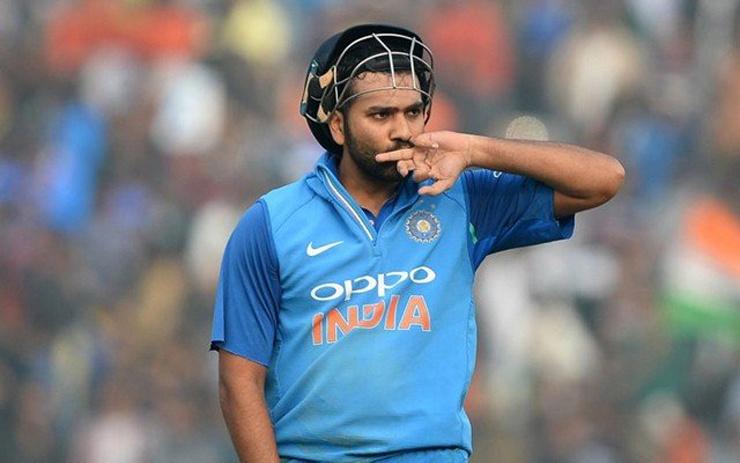 Rohit Sharma's penchant for hitting sixes isn't unknown to the cricketing fraternity. He is known for taking the opposition apart with his brutal hitting. Rohit Sharma enjoyed an outstanding run in ODIs in the year 2017. He scored 1293 runs in 21 ODIs that year at an average of 1293. Notably, he hit the most sixes (46) by most players in ODIs in 2017.
For those of you who don't know, Rohit Sharma's third double-century came in the year 2017. In the second ODI against Sri Lanka, Sharma notched an unbeaten 208-run knock off 153 balls, including 12 sixes. India won that game by 141 runs.