The rumours suggesting MS Dhoni dating Deepika Padukone stopped doing the rounds only after the India cricketer tied the knots with Sakshi. The Bollywood diva's connection with the game goes back a long way. A few years ago, the rumours of Dhoni being in a relationship with the actress viciously did the rounds.
The rumours only escalated when Dhoni invited Deepika for a T20 match in 2007, and she accepted and was seen cheering the team from the stands. All eyes were on Deepika during the match in spite of the presence of big names like Rahul Gandhi, Sachin Tendulkar and actor Shah Rukh Khan.
She watched Dhoni hit the winning six. She was there on the stands, cheering till the end and gave a standing ovation to the winning team. It was also said that Dhoni chopped off his trademark long hair on the actress' insistence.
In fact, rumours also had it that Deepika was earlier dating Yuvraj Singh but soon reports claimed that the actress was also seeing MS Dhoni after her brief link up with the left-handed batsman. No one knows the reality, as neither Dhoni nor Deepika had ever accepted it. Well, all the rumours and reports are a thing of the past now as both of them have moved on.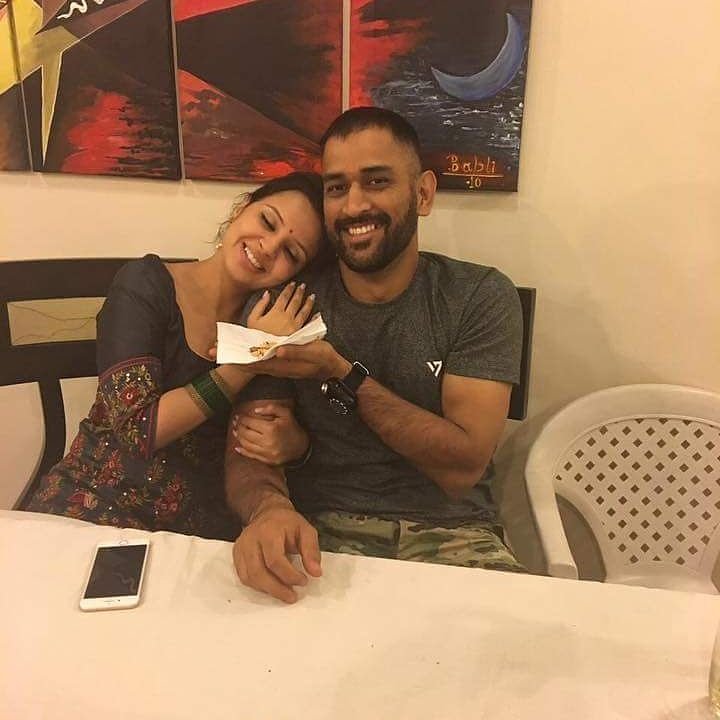 But despite moving, the actress is still fascinated by the World Cup-winning skipper. The actress recently admitted that she is a big fan of the former India captain. According to an entertainment portal, the actor spoke about it when she shot for an episode of Vogue BFFs recently with her sister Anisha.
Here is the news feed:
SA vs IND 3rd Test: It was one of the toughest pitch to score runs: Cheteshwar Pujara