Ahead of the first Test against India, former Australia pacer Geoff Lawson has rated the visitors' bowling attack as as good as he has seen in a long time.
India's bowling attack did not make the best of start ahead of the Test series against Australia. Virat Kohli's men were made to toil hard by Cricket Australia XI in the warm-up game. The home team piled up 544, batting a total of 151.1 overs. However, Geoff Lawson feels India's bowling attack is the best in a long time.
The prime candidates for India's Test attack got a good workout with pacemen Mohammed Shami, Umesh Yadav and Ishant Sharma all bowling more than 20 overs and spin spearhead Ravi Aswhin sending down more than 30.
Lawson, meanwhile, has also been backed up by Australian T20 and ODI batsman Darcy Short who scored an impressive fifty in the warm-up game.
"I think they're still a good attack. The pitch is quite good for batting," Short said.
Asked specifically about the Indian pace attack, Short said: "Ishant just hits a length and doesn't really give you much to score off.
"The other two try to attack your stumps and try to swing it both ways, especially with the ball reversing – they try to get you that way.
"They're quite skiddy, good skills with the ball. They're all a little bit different."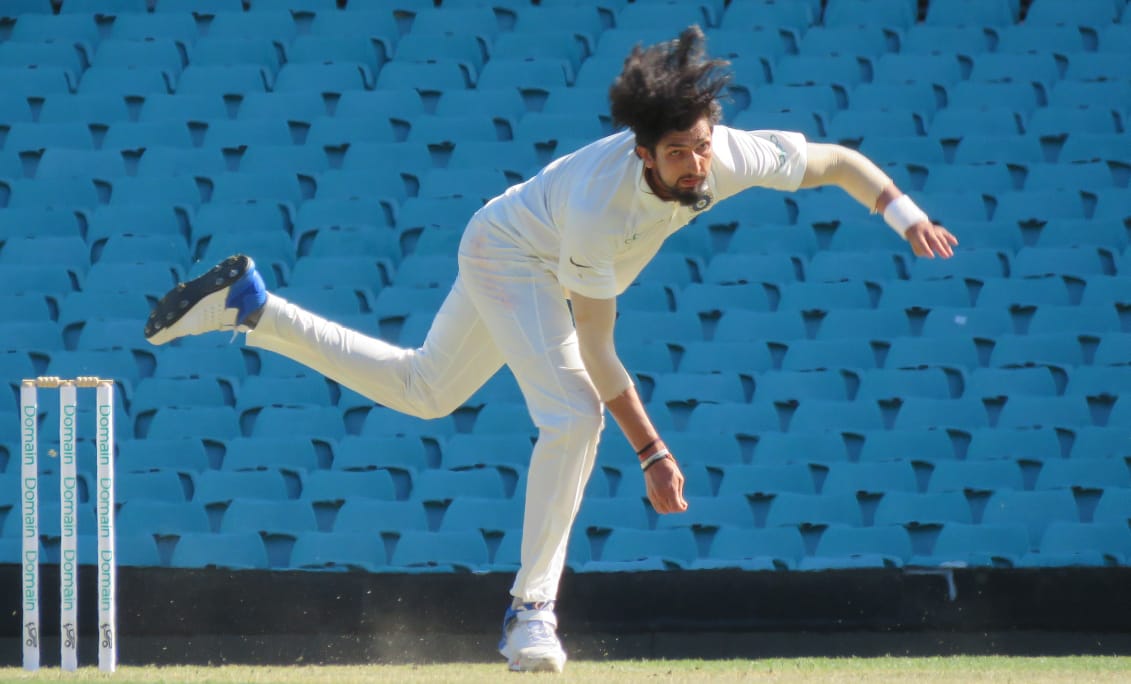 On the previous tours especially the last two, the Indian pacers struggled to make a mark. Not surprisingly, they failed to impress Lawson much. However, the current lot has impressed the former Pakistan head coach.
"They have got some terrific fast bowlers, as good a group as I've seen for a long time and they've got the spinners that always do the job," Geoff Lawson told AAP.
"Ishant Sharma's last time out here he got extra bounce.
"Umesh Yadav bowls freak (deliveries), Mohammed Shami has been swinging it, Bhuvneshwar Kumar swings it as well.They are not going to play all four, they are going to play three and maybe one or two spinners.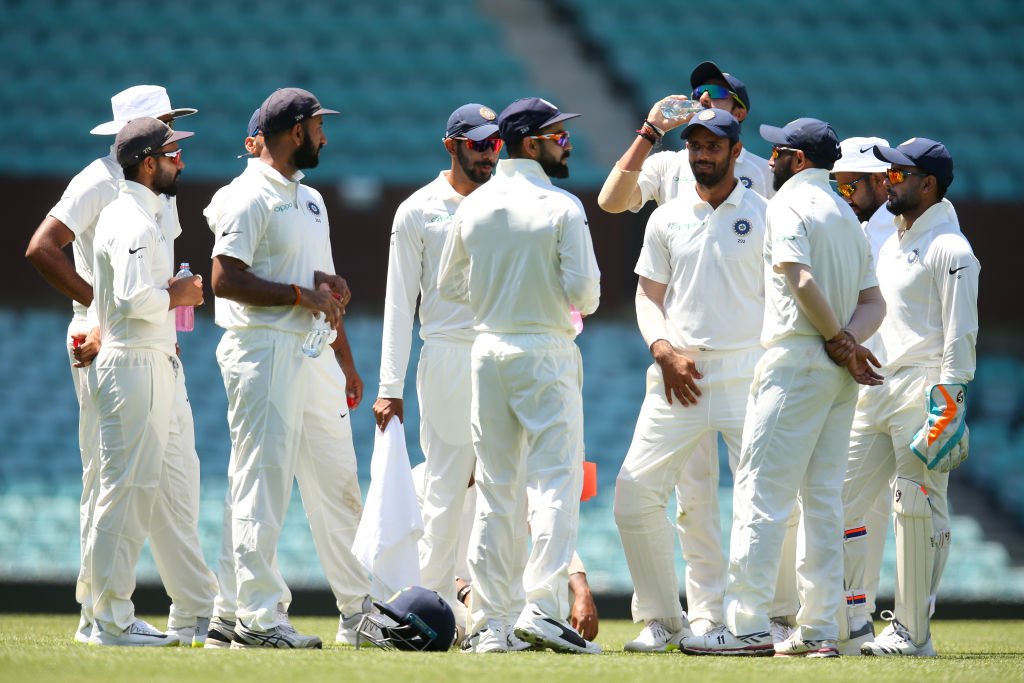 "The first Test (is) in Adelaide, so they got their wish there didn't they, not playing in Brisbane or Perth.
"They've got four good guys and they've got some extra pace so that will be a big challenge I'm expecting a really good series," he added.
Well, unlike the batting lineup, India's pacers have done consistently well this year in overseas Tests. With the exception of Virat Kohli, no other batsmen could deliver as per expectation in South Africa and England. However, the bowlers did their job with utmost aplomb. Throughout the tour of South Africa and England, they troubled the opposition to give India a chance of winning almost every game. However, the batsmen failed to compliment those effort.
In South Africa, Mohammed Shami, Jasprit Bumrah, Ishant Sharma, Bhuvneshwar Kumar and Hardik Pandya picked a total of 50 wickets in 3 games. In England, the Indian pacers returned with 61 wickets.