Last Update on: December 19th, 2018 at 05:27 pm
Stay up-to-date with the latest teams!
Join our Telegram channel and never miss a single lineup change post-toss. 🔄📢

Indian Premier League (IPL) franchise Kolkata Knight Riders (KKR) has roped in the service of Windies T20 skipper Carlos Brathwaite for the upcoming edition of IPL.
Meanwhile, the giant all-rounder represented Sunrisers Hyderabad last season but struggled to make a mark. He played four games scoring 75 runs and picking five wickets. As a result of the poor show, Hyderabad decided not to retain the giant all-rounder.
Kolkata, who came into the auction Rs 15.2- crores, spend Rs 5 crore on Carlos Braithwaite. The giant all-rounder shot to fame following his four sixes in an over in the 2016 World T20 final against England that helped his side to lift the trophy. The all-rounder will certainly add balance to the Kolkata Knight Riders squad.
So far, Carlos Brathwaite have represented Windies in 33 T20Is scoring 266 runs and bagging 28 wickets. His ability to provide breakthroughs and score quick runs at the end will certainly bolster the KKR side.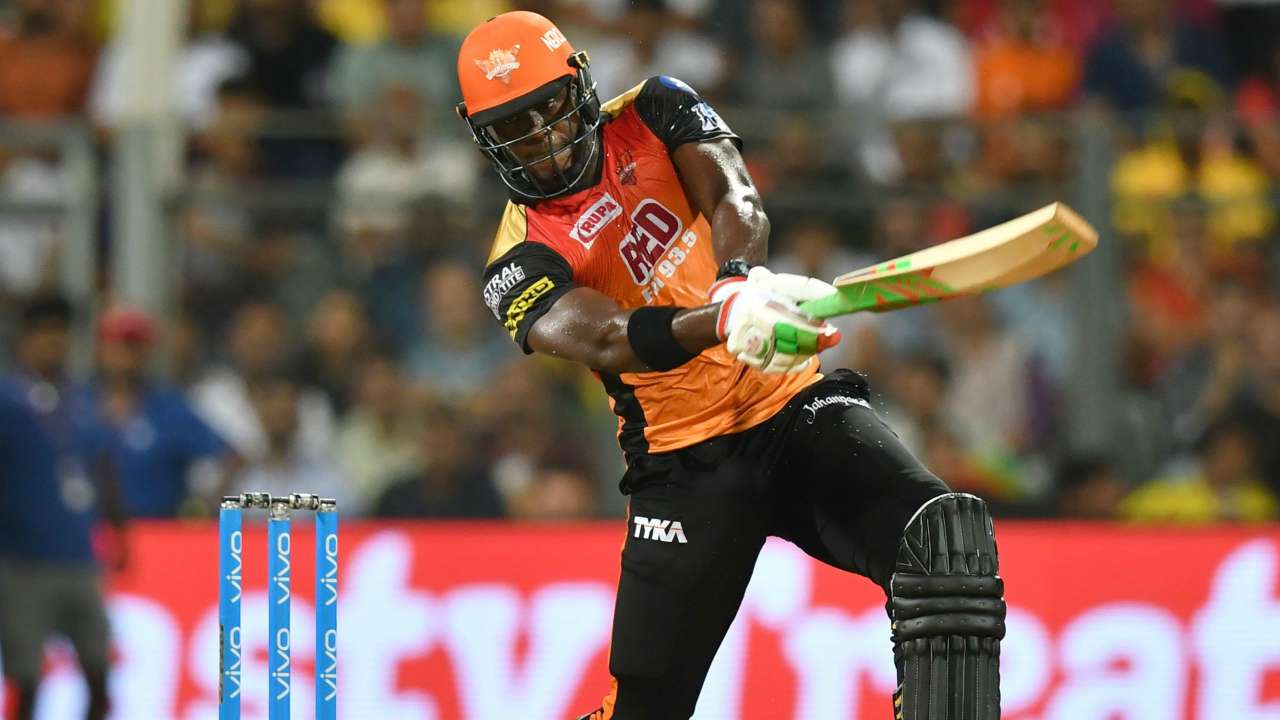 However, Kolkata Knight Riders have managed to retain their core group of players that helped them to finish in the third spot last year. Dinesh Karthik did very well with the team leading his side from the front. But the management will hope to go all over this time to bring their third IPL title home.
The side from Kolkata, however, have released two of their stat fast bowlers, Mitchell Johnson and Mitchell Starc. They will aim for a quality fast bowler in their ranks with 16 more places to fill.