Raja Maharaj Singh (Oldest FC Player)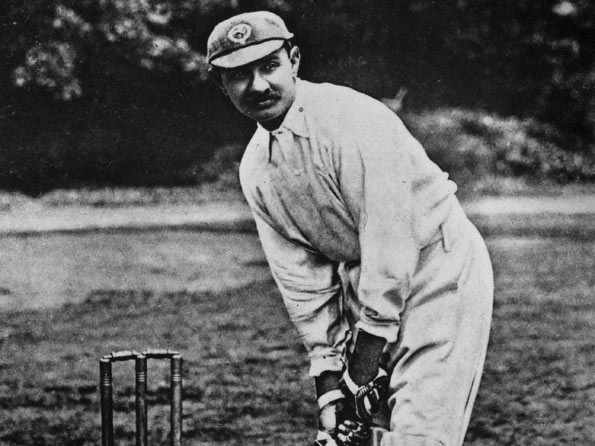 The governor of Bombay, Raja Maharaj Singh realised his love for cricket quite late but eventually fulfilled his dream. Hailing from a Kathpura Royal Family, he made his First-Class debut at the age of 72 Years to claim a record and write his name with golden letters in the history of cricket.
He represented Governor's XI against the Commonwealth XI. Maharaj Singh, who was leading the Governor's XI, came out to bat at no nine on Day 1. However, he had to go back to the pavilion soon, as he got caught at the first slip on the score of just four runs.
Following his dismissal, he did not take the field for the rest of the match, as Yadavindra Singh led the team in his absence.