There are very few cricketers who manage to hide their emotions as good as MS Dhoni on the cricket field. No matter what the situation is, the former India skipper rarely shows emotions. Whether his team win the World Cup, IPL or ends up losing a big game, Dhoni just knows how to keep his composure on the field. However, once he comes off the field, he is a different person altogether.
JCC
Want to be a professional cricketer?
Register Now
*T&C Apply
He loves to enjoy with his teammates, pulls pranks on them and enjoys his heart out with his daughter Ziva. Time and again, we have seen Dhoni or his wife Sakshi posting videos showing the veteran batsman making the most of his time away from the field by spending some quality time with his daughter. And on Sunday, the World Cup-winning skipper himself posted an adorable video of himself enjoying with his daughter.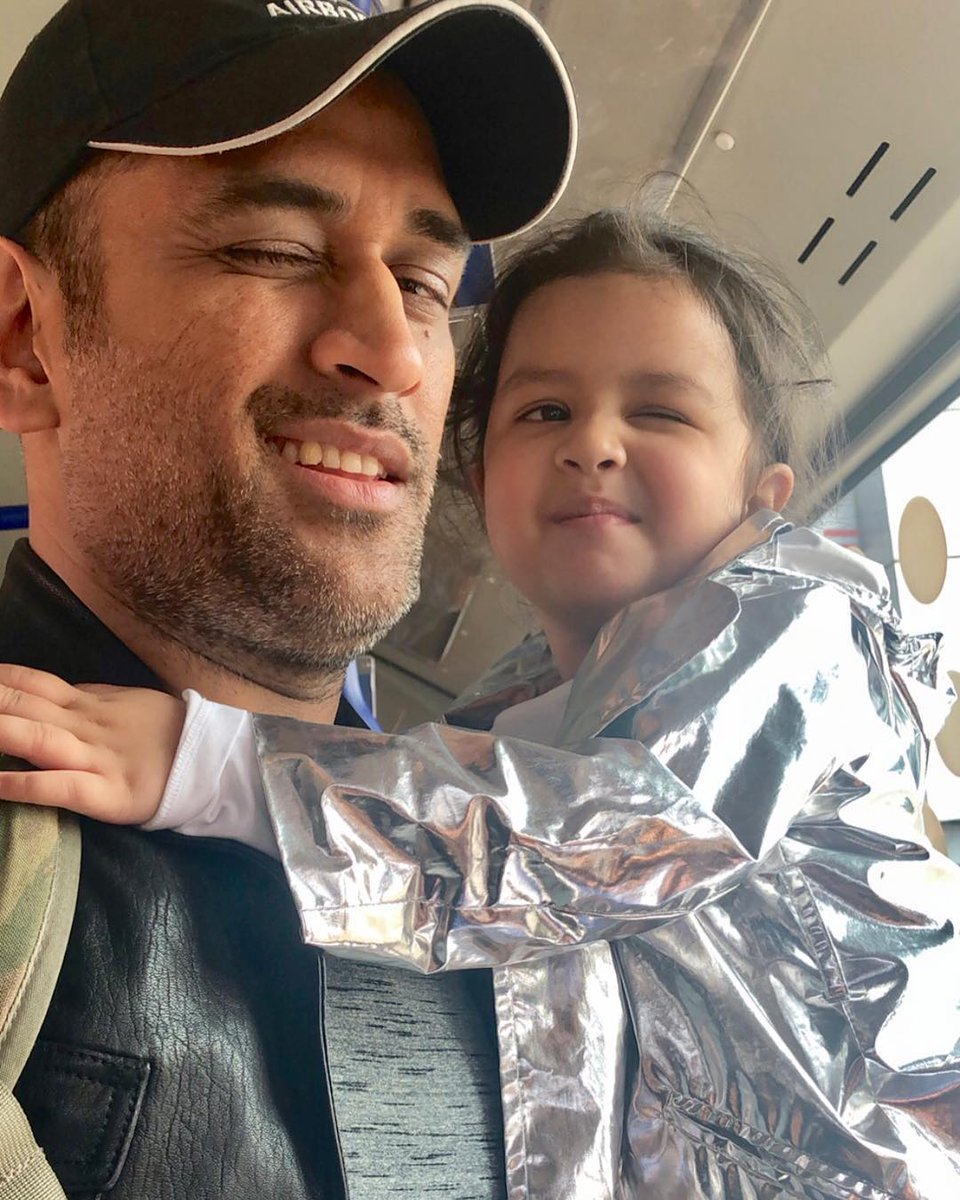 Dhoni could be seen playing with sand on a beach with Ziva as he adorably explains her what to do. Here is a the post:
Here is another clip of the two enjoying on the beach:
https://twitter.com/tweetstonaveen/status/1079046187452252160
Dhoni, meanwhile, recently returned to India T20I and ODI squads for the series in New Zealand and Australia. The 37-year old was sensationally dropped from the T20I squad for the series against Windies and Australia. It was the first time he was dropped from the team since making his debut wayback in 2014. However, it did not take him long to return to the team for the series against New Zealand.
He was recently facing the heat for not playing Ranji Trophy to stay in touch. Former India skipper Sunil Gavaskar had questioned the BCCI for allowing the likes of Dhoni and Shikhar Dhawan to skip the first-class competition. However, Dhoni hit back on the criticism by saying that the players should not be criticised for their "individual preferences".
"It is important to safeguard players," Dhoni said on Saturday.  "We have to make the domestic circuit slightly less challenging [in terms of the itinerary] for the individual. Moreover, it is important to be not too critical of T20 cricket and also individual preferences. Individual preferences should not be criticised."