If the fans are still guessing about the eminent personalities who will be gracing the reception of India skipper Virat Kohli and Bollywood actress Anushka Sharma, then the latest photograph showing the Prime Minister of India Narendra Modi receiving the invitation pretty much makes the picture clear about the occasion which looks set to be attended by some of the biggest personalities of the country.
The cricketer who was accompanied by his wife had visited Mr Modi personally to extend the invitation to him. The Prime Minister himself took to Twitter to post a picture showing the newlyweds extending him the invitation as he wrote:"Met Anushka Sharma and Virat Kohli. Congratulated them on their wedding."

Meanwhile, the cricketer and the actress, who were dating each other for the last four years, tied the knot in Italy on last Monday (December 11). They took to Twitter to share the good news, sharing different pictures with the same caption that read:
"Today we have promised each other to be bound in love for ever. We are truly blessed to share the news with you.This beautiful day will be made more special with the love and support of our family of fans & well wishers. Thank you for being such an important part of our journey."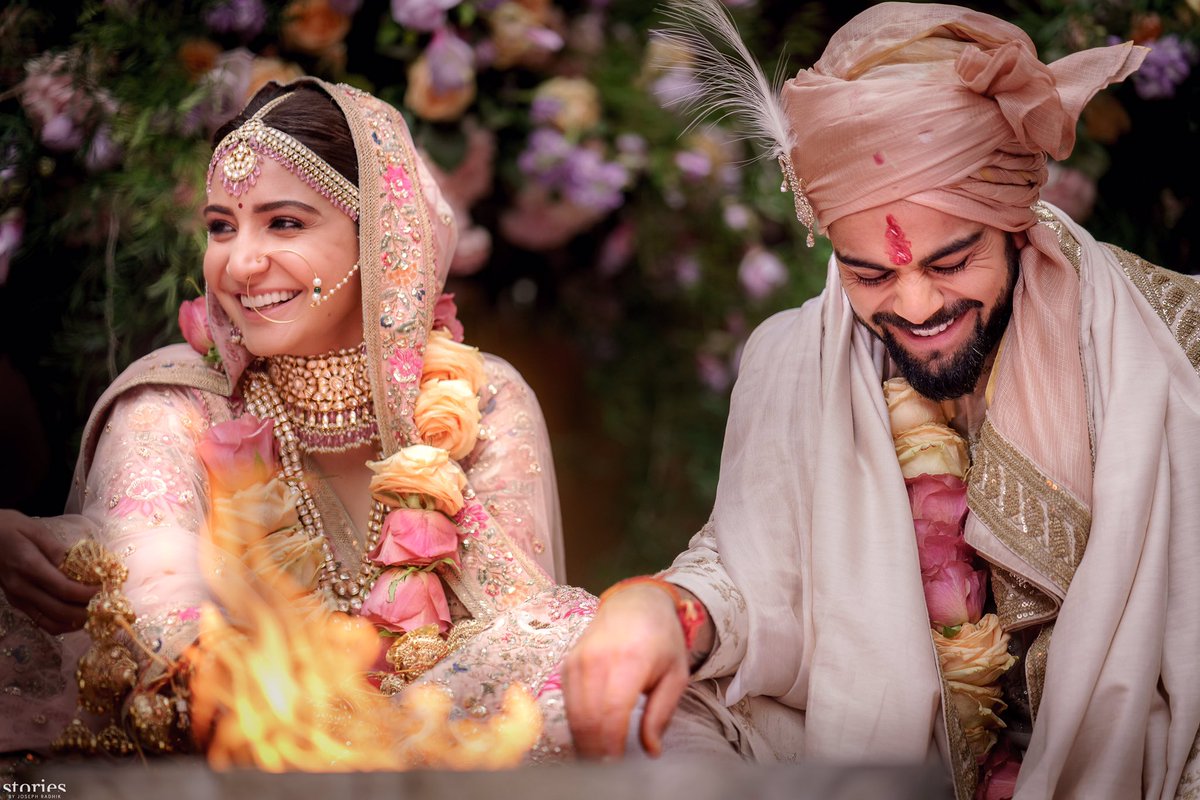 The couple is set to host a couple of reception in the coming days, The first one will be held in New Delhi for their relatives on 21st December, and it will be followed by a reception for industry friends and cricketers in Mumbai on 26th December. Following that, Anushka will accompany Virat in South Africa where Team India will take on the Proteas in a full-fledged series.
Video of the day: