ICC (International Cricket Council) regularly updates lists of players' rankings on the basis of their career ratings. Players earn or lose few ratings after every series on the basis of their performances. On the basis of these ratings, ICC ranks batsman, bowlers, and all-rounders in all three formats. ICC's batsmen, bowlers, and all-rounder rankings are updated after the completion of every international series.
With the popularity of T20I matches among cricket fans, it has become a crucial format to look out for. Many batsmen from top cricket-playing nations have achieved a high rating in their careers in the past. Here we will look at team-wise one batsman who has achieved the highest career rating in T20Is.
Team Wise One Batsman Who Has Achieved The Highest Career Rating In T20Is
Sri Lanka – Tillakaratne Dilshan (802)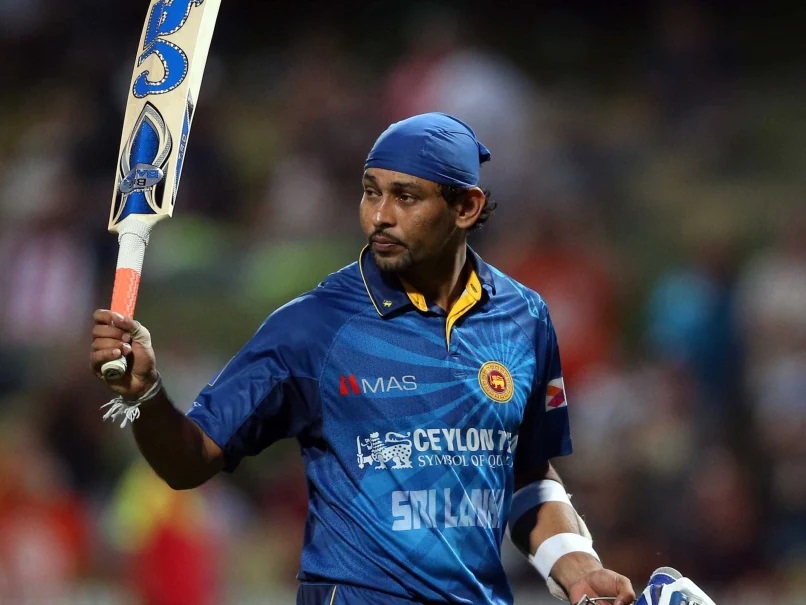 For Sri Lanka, former cricketer Tillakaratne Dilshan has achieved the highest career rating in batting in the T20I format. Dilshan achieved a rating of 802 in batting, the highest of any other Sri Lanka cricketer so far. He retired from international cricket in August 2016.
Dilshan played 80 T20Is and scored 1889 runs in 79 innings at an average of 28.19. He smashed 13 half-centuries and 1 century in T20Is.