Cricket betting in India has seen an exponential rise in the overall market cap of the betting industry because of the popularity of Indian cricket among the people, and in youth, to be specific. Although Hockey is considered to be the National Sport in India, Cricket has become a religion for people to follow.
One of the major reasons behind cricket becoming a household sport in India has been the success that the India National Cricket Team has earned over the years. The 1983 World Cup win was the first of many milestones achieved by the Men in Blue. However, the late 90s came as a shocker for the Indian Cricket Team when it was alleged to be involved in match-fixing scandals.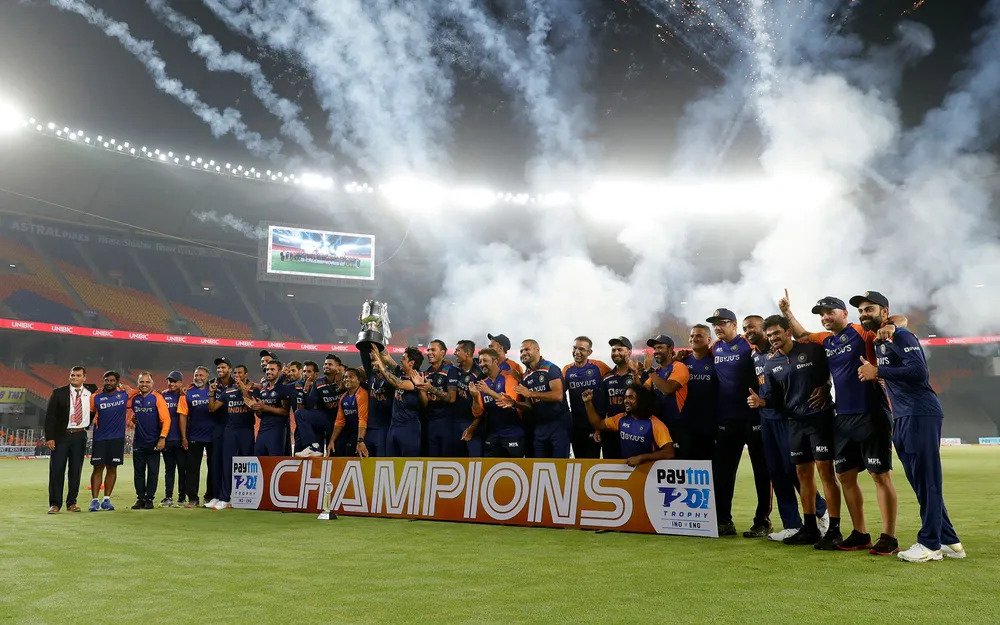 Sourav Ganguly, the current BCCI President, took charge of the Indian team when it was fighting through the scandals and he built a team that went on to script history. After him, the era of MS Dhoni began and it was under Dhoni that India became the world champions in the 2007 T20 World Cup, the 2011 ODI World Cup, and the 2013 Champions Trophy.
The Indian Premier League (IPL) came as a massive boost and added to what has already been a great domestic circuit for India over the years. With IPL, came its glitz and glam, and the cricket betting industry rose to unparalleled success. However, Cricket betting in India still remains illegal but that hasn't been the case ever since.
In 2010, there were media reports that suggested that there was a thought of legalizing Cricket betting in India. However, there has been no such action taken place to date, and cricket betting has risen to unimaginable heights. So much so that in 2020, illegal sports betting in India had almost reached a market size of $100 billion, out of which, 80% came through cricket betting.
In the modern-day scenario, cricket betting has become a commonplace event and there are a whole lot of platforms assisting users in placing their bets. However, this has also led to a lot of criminal activity taking place online.
Thus, we provide you with the 3 best online cricket betting websites in India:
1. Casumo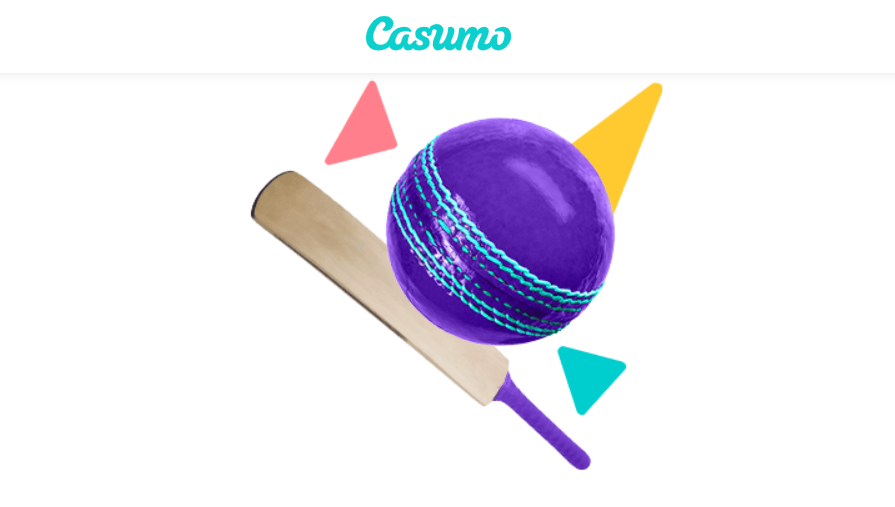 Casumo is an online gambling website that provides its users with a whole lot of gambling options online. Based out of Malta, Casumo came into existence in 2012 and it has been expanding its business ever since and they have also received operational licenses in the United Kingdom, Sweden, and Denmark.
In India, they offer great services to the users. For their users, Casumo offers Zero Deposit Fees for depositing and withdrawing. They ensure Super Speedy Payments while withdrawing the amount and they have secure payment platforms such as Paytm, Google Pay, and AstroPay.
On average, Casumo offers 31,000 rewards daily, over 340,000 Free Spins every day. More than ₹2,700,000,000 won the jackpot last year. They have also handed out over 12 Million valuables last year. They also offer more than 2000 online games and make sports betting fun for all users. They provide access to sports betting in all the major sports including Cricket, Football among many others.
In cricket betting, Casumo offers a wide range of events and tournaments to place your bets on including but not limited to, International Cricket Matches, the Indian Premier League, the Big Bash League, and also in the ICC events such as the ICC Cricket World Cup.
In Casumo, you can place your bets on a wide range of cricketing events such as Total 4s, Total 6s, Most 4s, Most 6s, Total Wides, Match Winner, Match Odds, Fifty/Century, Individual Player Runs, Individual Player Boundaries, Top Run Scorer, Individual Player Wickets, Top Wicket Taker, 1st Ball/1st Over, Dismissals, and a lot more.
2. Betway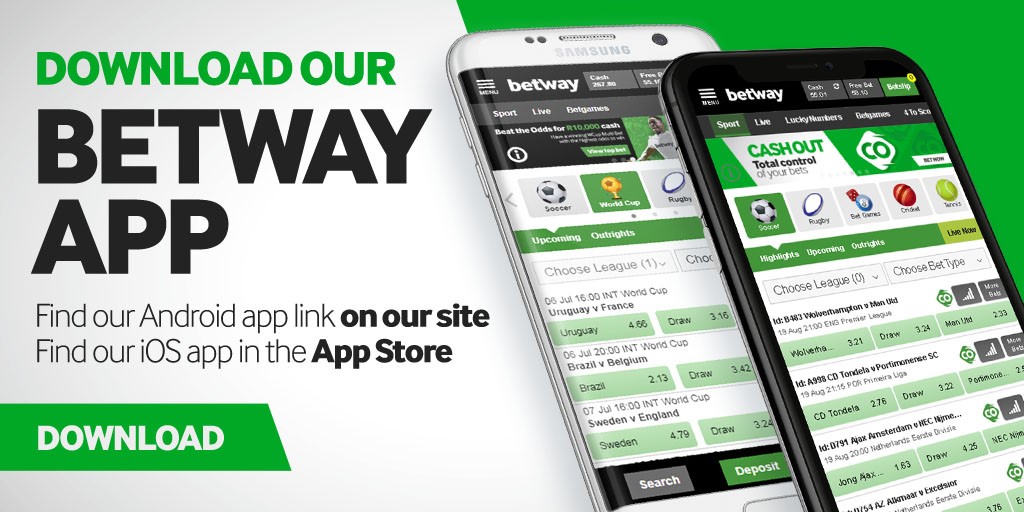 Betway is a Global online gambling platform including a number of platforms such as Betway Sportsbook, Betway Casino, and Betway Esports. As far as cricket is concerned, Betway has become a huge name in the online betting market industry. The testimonial of this fact is the sponsorship deals that Betway has with Cricket West Indies and Cricket South Africa.
Kevin Pietersen, the former English international, is one of the many brand ambassadors of Betway who has been involved in promoting the online sports betting leaders. Betway too provides great security to its users in terms of real-time payments, deposits, and withdrawals. Betway has tied up with Global payment transfer companies including but not limited to AstroPay, VISA, UPI, and Skrill.
In international cricket, Betway offers betting on a host of events and tournaments running throughout the year for cricket lovers. This includes international cricket comprising all the three major formats, Test Cricket, One Day Internationals, and T20 Internationals. They also offer cricket betting on the Indian Premier League, the Ashes, the Big Bash League, and ICC Cricket World Cups.
Betway also provides solutions to its users in the form of Cricket Betting Tips and Cricket Odds that helps a user in placing the bets with the utmost accuracy.
3. 10Cric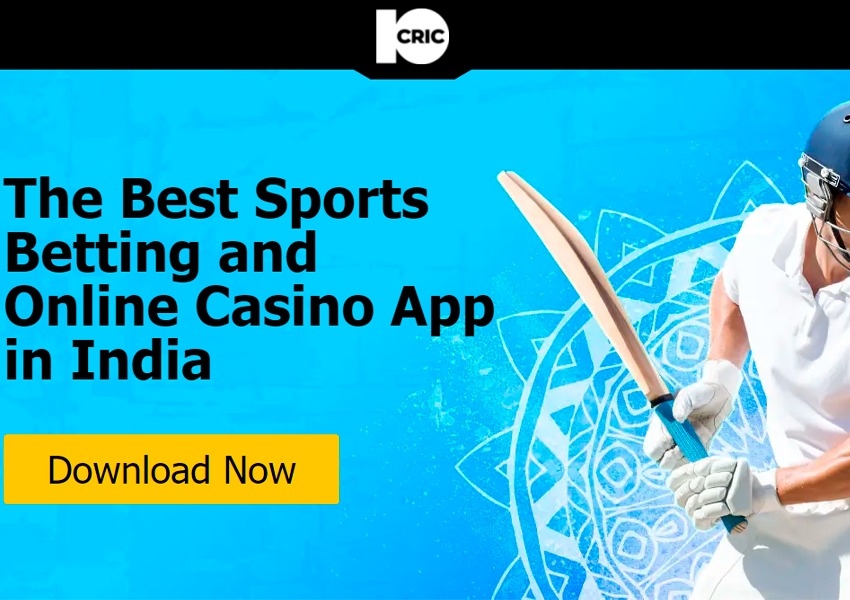 10Cric is another leader in the Cricket betting market in India which has garnered a lot of users over the last couple of years in India. One of the prime reasons behind their success is the sports betting odds they provide across all the 60 different sports they offer currently. Apart from that, 10Cric also provides sports betting markets in pre-match, live betting, and outright betting markets.
As far as the payments are concerned, like the other couple of websites mentioned above, 10Cric also provides payment solutions keeping in mind the payment behavior of the Indian consumer. Apart from it, they offer a full-time customer support system wherein the grievances of the users can be solved in real-time.
10Cric not only comes on a website, but it also has an Android application that keeps the Indian users moving while they enjoy the betting features with a smooth and easy-to-use user experience, much like the website on offer.
10Cric allows its users to bet on a plethora of world cricketing events such as the International Cricket Series, the Indian Premier League, the Big Bash League, and ICC events too including the ICC ODI World Cup and the ICC T20I World Cup.
Apart from the websites mentioned above, there are a plethora of platforms too, that provide their users with the best online betting and gambling experience in India. To know more, click here to check more cricket betting websites for the Indian gambler (rated by India Casino Info)