Zimbabwe cricketer-turned-commentator Pommie Mbangwa criticised South Africa wicketkeeper-batsman Quinton de Kock for his opposition to take a knee in support of the Black Lives Matter (BLM) movement.
On Tuesday, Cricket South Africa issued a directive for their players, making it imperative for them to take a knee before every game in the T20 World Cup.
CSA confirmed Quinton de Kock's unwillingness to take the knee
After CSA issued its directive, De Kock made himself unavailable to play against West Indies in Dubai.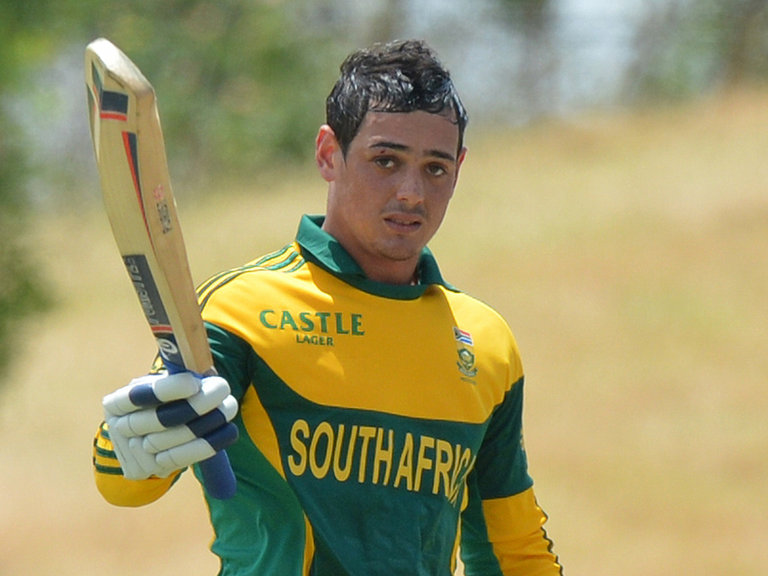 De Kock's move suggested his refusal for not wanting to take the knee in the BLM movement.
The board confirmed that the senior player's decision was not to take the knee and also said they would be waiting for the team management's report before coming to a conclusion on the player's future in the tournament.
"Cricket South Africa has noted the personal decision by South African wicketkeeper Quinton de Kock not to "take the knee" ahead of Tuesday's game against the West Indies," the CSA said in a statement.
I cannot shed my skin: Pommoe Mbangwa
In reply to De Kock's reluctance to take the knee, Mbangwa said that he won't shed his skin and wanted players to get united over the matter.
"Excuse me for being political, but I cannot shed my skin. I hope that the discussion at the very least is about how to be united about something that everybody agrees on… also in the hope that there is an agreement," Mbangwa said on-air while doing his commentary duties for the official broadcaster.
Even two-times T20 World Cup-winning captain, Daren Sammy questioned the former South Africa skipper's unwillingness towards the BLM protest.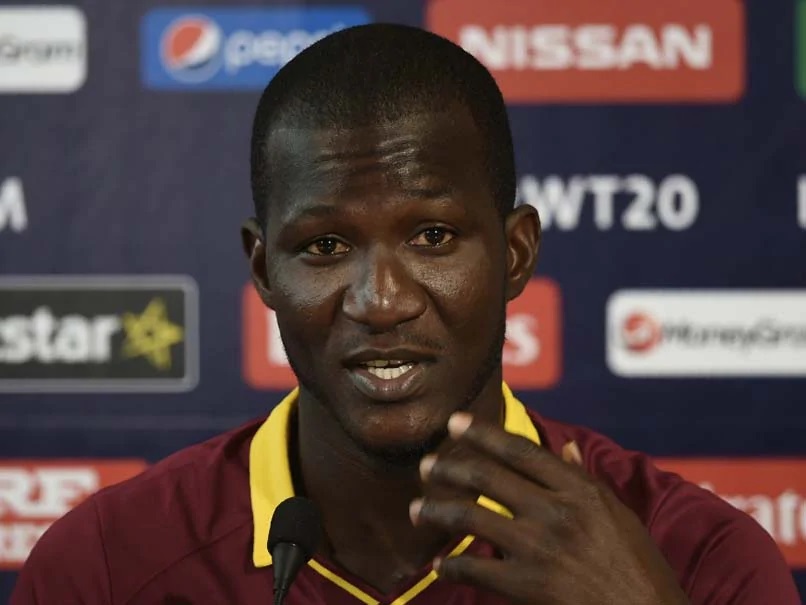 "Sometimes I don't understand: why is it so difficult to support this movement if you understand what it stands for," Sammy said.
South Africa eventually won the match against defending champions West Indies by eight wickets.
Also Read: T20 World Cup 2021: Temba Bavuma Breaks His Silence After Quinton de Kock Refuses To Take The Knee