Indian leg-spinner Yuzvendra Chahal revealed that he went through a hard time after being dropped from the squad for the 2021 T20 World Cup that concluded yesterday. Chahal was left out in place of Rahul Chahar, who played one match in the Super 12 stage.
India's early exit was down to their two losses in the first two matches against Pakistan and New Zealand. They failed to recover and crashed out from the tournament in the group stage itself. The squad selection came under scrutiny and one player who was thoroughly missed according to the general opinion was Chahal.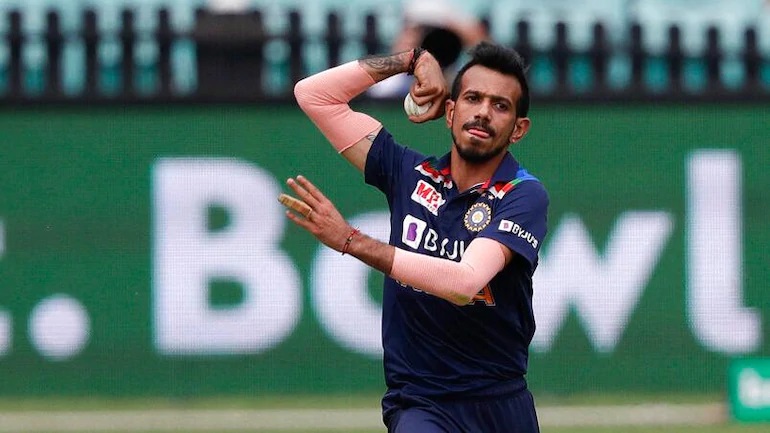 Speaking about his axing from the squad for a major tournament, Chahal said: "I was not dropped in four years and then I got dropped for such a marquee event. I felt really bad. I was down for two-three days. But then I knew the second leg of the IPL was still around the corner. I went back to my coaches and spoke to them a lot."
"My wife and family were constantly encouraging me" – Yuzvendra Chahal
Yuzvendra Chahal went on to mention that his wife, Dhanashree Verma, along with his family were constantly offering him support and encouragement after the snub. This gave him the confidence boost for the second leg of the IPL 2021 season where he performed brilliantly for Royal Challengers Bangalore (RCB).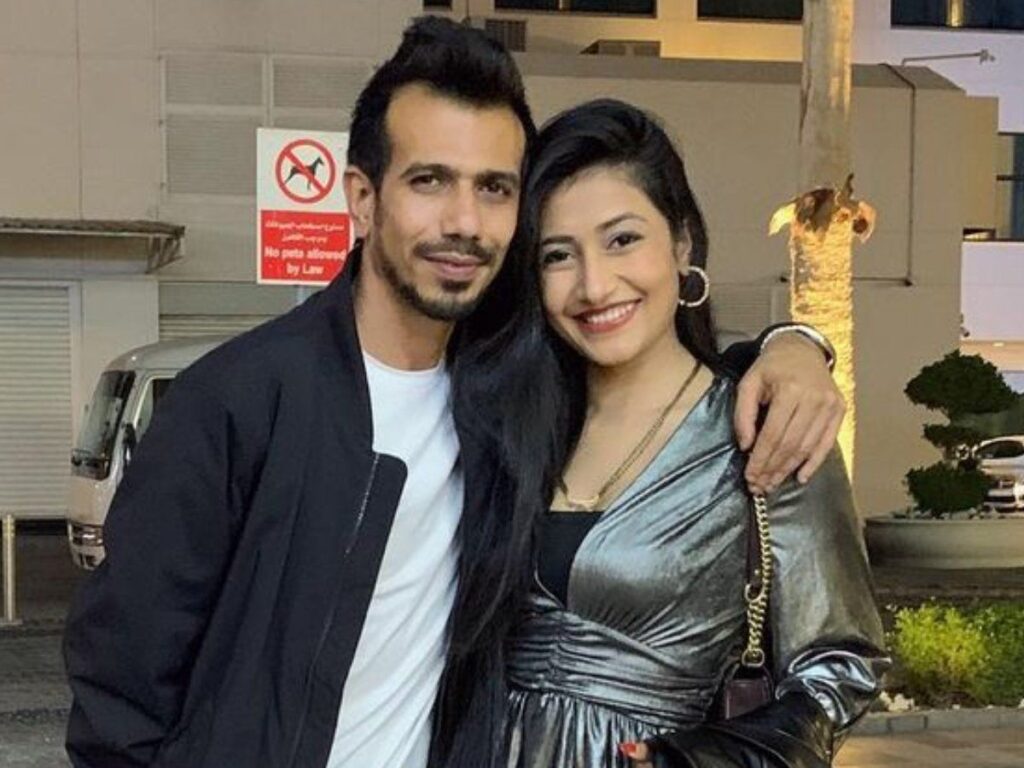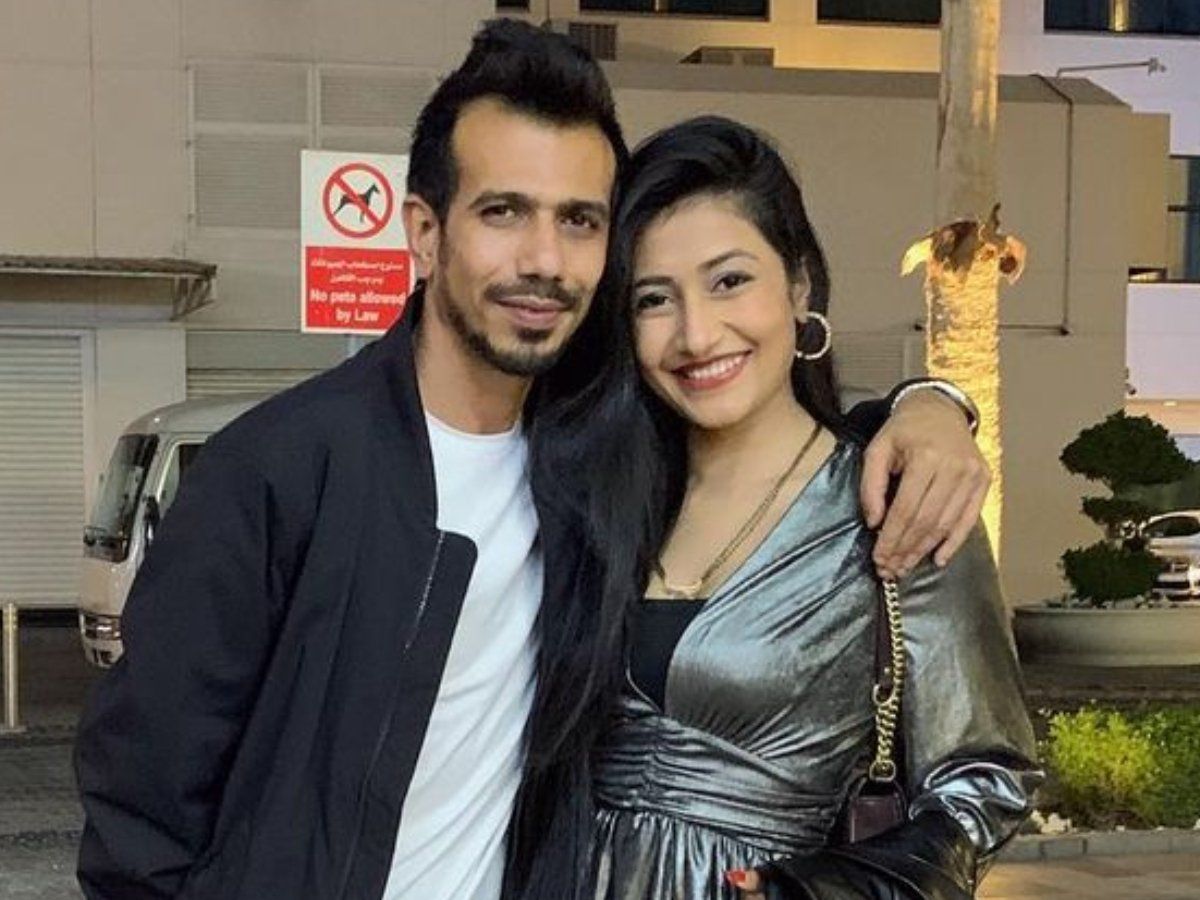 "My wife and family were constantly encouraging me. My fans kept putting out motivational posts. That buoyed me. I decided to back my strengths and overcome my confusion. I couldn't have sulked for long because that would have impacted my IPL form," Chahal added.
Chahal has been included in India's squad for the upcoming 3-match T20I series against New Zealand at home. The series will begin on November 17, just two days after the conclusion of the T20 World Cup.
Also Read – How Is It Even Possible – Salman Butt On Ravi Shastri's Statement That He And Virat Kohli Were Not Involved In Selection Of India's T20 WC Team