Former Indian player Sunil Gavaskar said that India should not make too many changes against New Zealand in the T20 World Cup.
Hardik Pandya hasn't been fully fit to bowl, and he did not bowl a single over in the first match against Pakistan. The all-rounder sustained a shoulder injury during the match.
I will surely consider Ishan Kishan ahead of Hardik Pandya: Sunil Gavaskar
However, recently, Pandya was seen bowling in a net practice session, and that cites that India could see an additional bowling option against the Black Caps.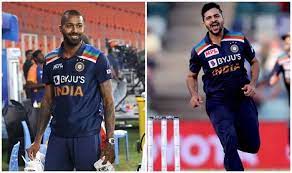 Gavaskar said that if Pandya is unable to bowl, India should play left-handed batter Ishan Kishan, who missed against Pakistan.
"If Hardik Pandya is not bowling – due to that shoulder injury he sustained in the match against Pakistan – Ishan Kishan has been in brilliant form, so I will surely consider him ahead of Pandya," Gavaskar told Sports Tak.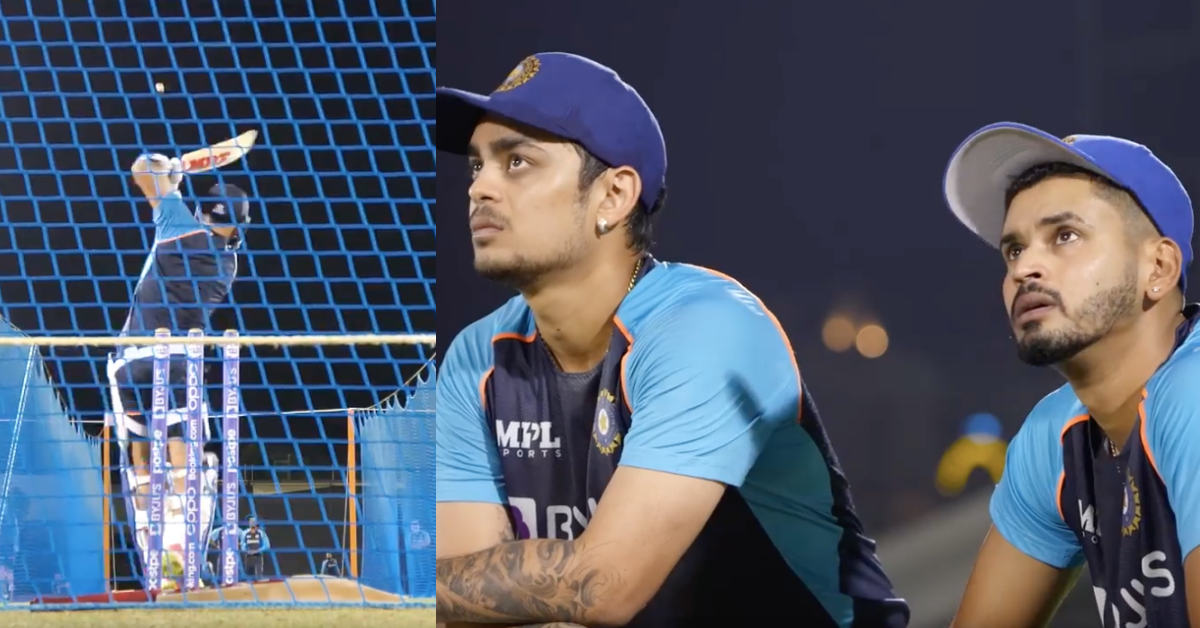 You can think of Shardul Thakur in place of Bhuvneshwar Kumar: Sunil Gavaskar
India lost heavily to Pakistan by 10 wickets in their first match. Although none of the bowlers managed to pick a wicket, Gavaskar suggest India could bring in Shardul Thakur in place of Bhuvneshwar Kumar.
The former Indian skipper also said that too many changes in the team will send a message that the team has panicked after the loss.
"And perhaps, you can think of Shardul Thakur in place of Bhuvneshwar Kumar. But otherwise, if you make too many changes, then you will show the opposition that you have panicked," Gavaskar said.

"If you make changes, it will show that the team has panicked. There is no need to panic, because they have a good team. Yes, you've lost a match to a good team but that doesn't mean that going forward, India won't win the match or win the tournament. If you win the next four matches, you can make it to the semi-final and from there, possibly even the final. So, there is no need to make too many changes", he added.
India play New Zealand on Sunday (October 31) at the Dubai International Cricket Stadium.
Also Read: Sunil Gavaskar Reckons Rahul Dravid Applying For The Head Coach Position Is Just A Formality, Feels He Will Win Hands Down