Corey Anderson, who announced his retirement from international cricket in 2020, lauded Rohit Sharma and claimed he is one of the best players to watch.
To win the upcoming T20 World Cup trophy, Team India has started adopting an ultra-attacking style with the bat after experiencing repeated failures in ICC competitions.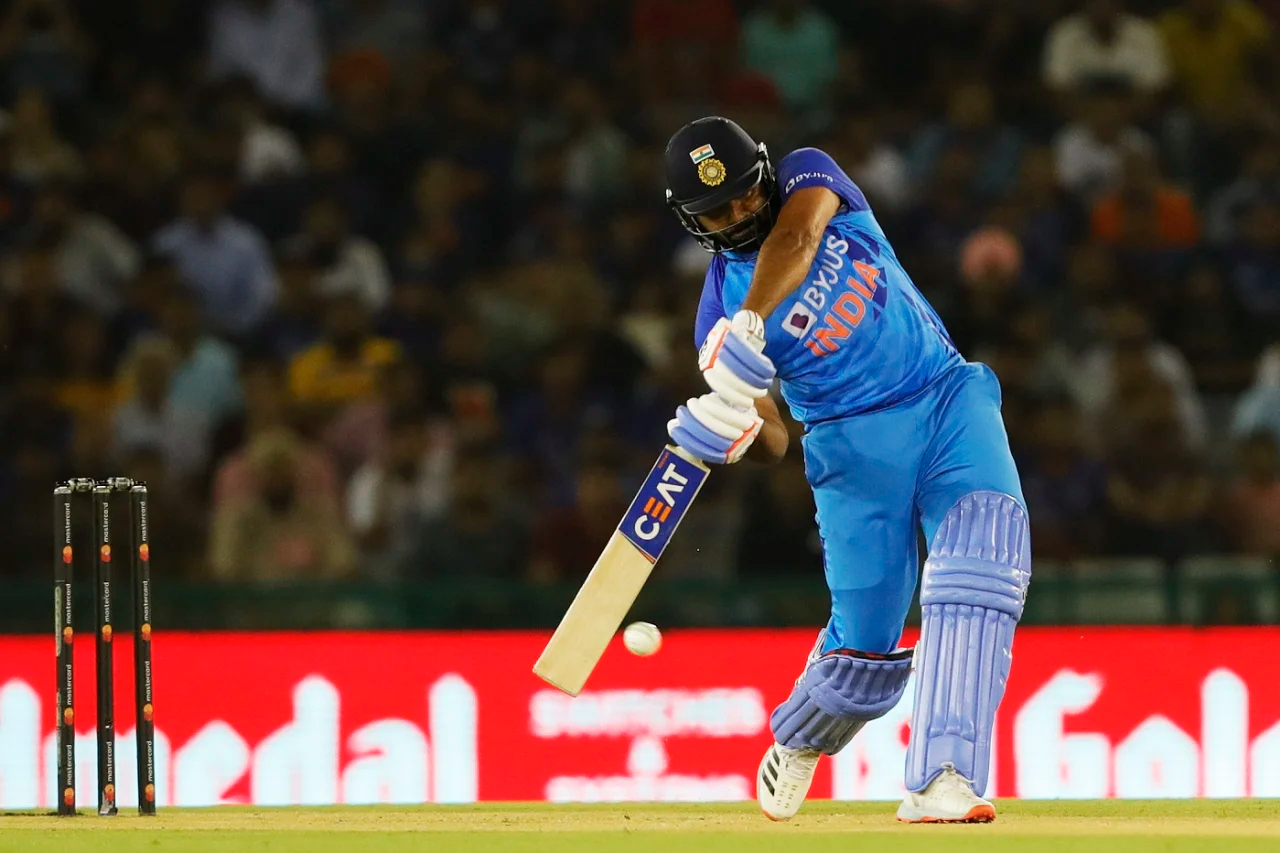 The Indian team's depth in the batting order enables them to play a fearless brand of cricket. The Men in Blue miserably failed in the 2021 T20 WC, where they batted cautiously and heavily relied on their top three players, KL Rahul, Rohit Sharma, and Virat Kohli. They also lost out on the 2017 Champions Trophy and the 2019 ODI World Cup due to their overreliance on the top 3.
India changed their strategy and began playing this new attacking style of cricket under Rahul Dravid's direction, which was successful for them as a team on several occasions. The presence of players like Dinesh Karthik and Hardik Pandya at numbers 5 and 6, respectively, enables the other batters to begin.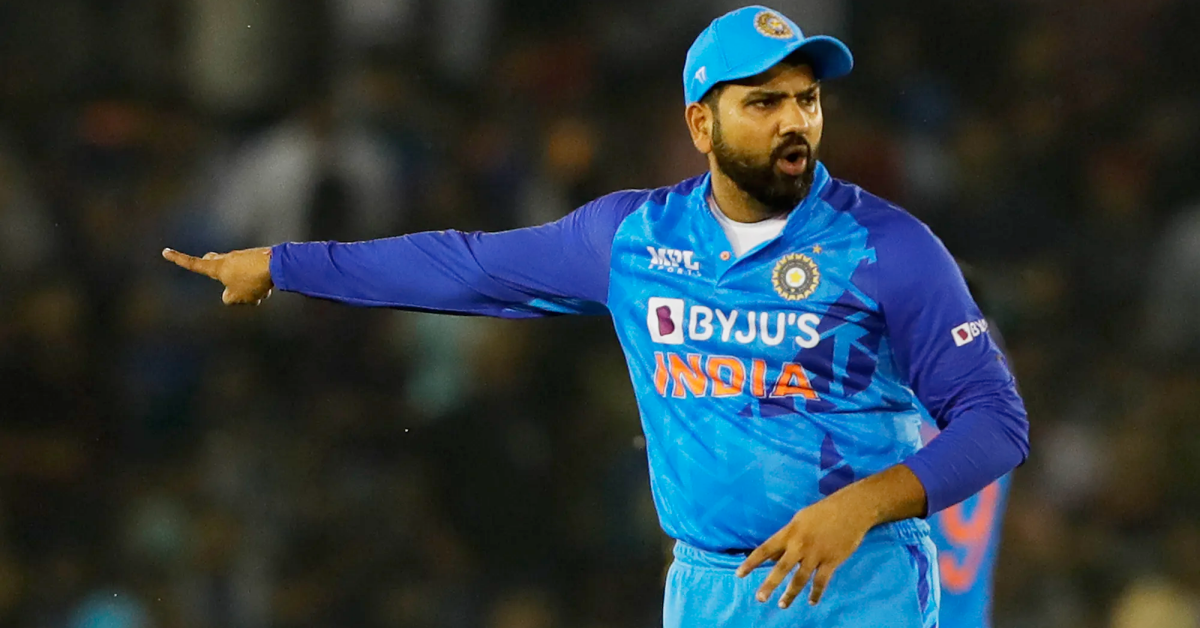 However, it has also affected players like Rohit Sharma, who has been finding it difficult to generate big scores despite doing so easily in recent years. The Indian captain leads all players in the shortest format with four centuries in T20Is. However, Rohit is attempting to hit almost every ball for a boundary right away to adopt the new batting strategy, which has raised the risk factor.
Rohit Sharma makes batting look very easy: Corey Anderson
The 31-year-old, who announced his retirement from international cricket in 2020, gushed about Rohit, saying he is one of the best players to watch and that India will undoubtedly win more games if he gets going.
"If Rohit does Rohit and bats as he can, they'll win more games than not." When he's on fire, he's one of the most exciting players to watch. He just makes it look so easy, and he makes batting look so easy."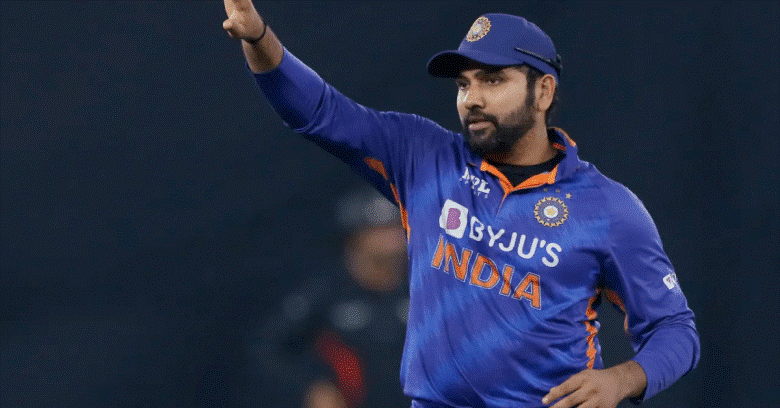 "I believe he should look within himself and do what he needs to do. I know the rest of that team admires and supports him. So they're going to do pretty well if he does what he can," Corey Anderson added.
India's next international match will be the T20 World Cup opener against Pakistan at the Melbourne Cricket Ground on October 23.