All 10 franchises, after having an intense fight in the IPL 2022, have started brainstorming about the upcoming IPL 2023 auction. After the conclusion of the ICC T20 World Cup 2022 in Australia, all eyes will shift to the IPL 2023 auction. The BCCI has already set a date of December 16 for all teams to submit their list of released and retained players.
In this article, let's take a look at 3 South African players who, on the basis of their current performance can stir a big bidding war in the upcoming IPL 2023 auction.
IPL 2023 Auction: 3 South Africa Players Who Will Cause A Bidding War Based on T20 World Cup 2022 Performance
Quinton de Kock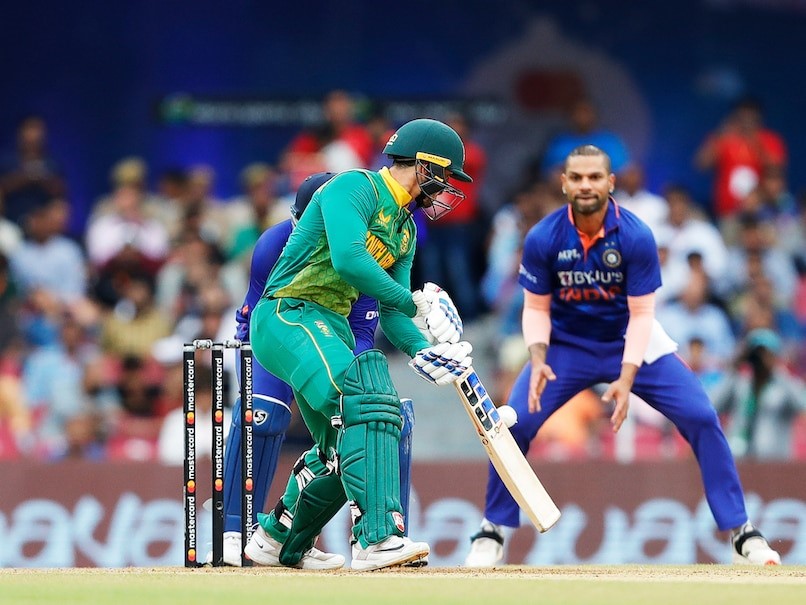 Quinton de Kock had a fantastic IPL 2022 season- finishing with 508 runs in 15 innings at an average of 36 and a strike rate of 149. The South African batter will almost probably be retained ahead of the IPL 2023 auction, based on his great performance at the top but if released by LSG can spring a bidding war amongst franchises. The Proteas wicketkeeper has once again shown his mettle as he is currently the leading run scorer for his side at the T20 World Cup 2022 with 111 runs.