Pakistan National Cricket Team pace bowling great Waqar Younis has said that the premier left-arm pacer Shaheen Shah Afridi has finally got his rhythm back in the ICC Men's T20 World Cup 2022.
Premier Pakistan pacer Shaheen Shah Afridi sustained a right knee ligament injury earlier this year, which had kept him out of action for a very long time. Afridi made a comeback from injury in the ICC Men's T20 World Cup 2022, but he didn't look at his best.
In the first couple of games, he looked completely out of rhythm, but in the last two Super 12 games of the Men In Green against Bangladesh and South Africa, he managed to bag 7 wickets combined.
Meanwhile, Waqar Younis said that the young pacer has learned a lot from the mistakes he committed in the first two World Cup games. He said:
"When the pitch became very dry and the ball started to reverse, he hit the full lengths. But until then, he was hitting the hard length more. Which is good. As Wasim Akram said the pace isn't quite there yet but his rhythm is back. He has learned from the mistakes he made in the first two games. It takes some time to get the rhythm back when coming back from an injury," Waqar told A Sports.
Shaheen Shah Afridi is back – Aaqib Javed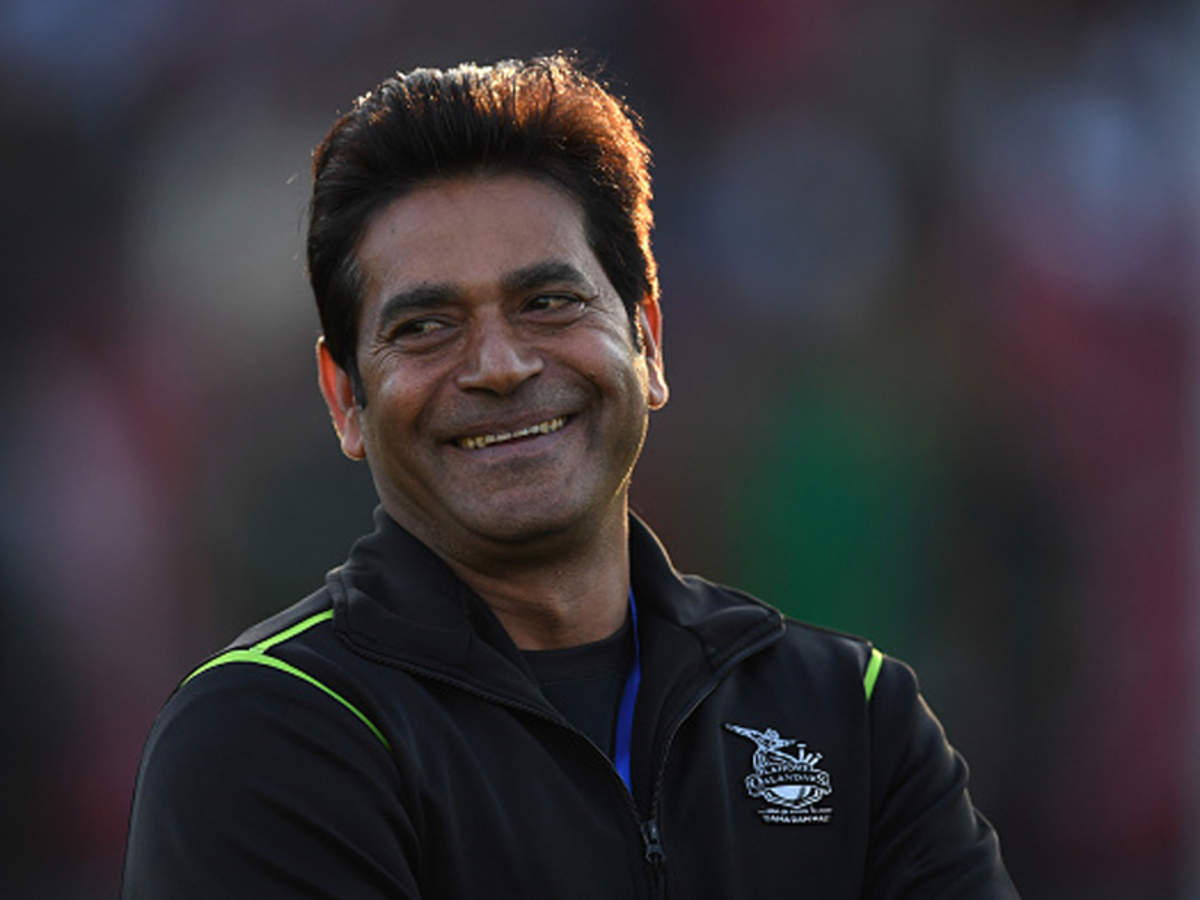 Former Pakistan National Cricket Team pacer Aaqib Javed has revealed why he thinks Shaheen is finally back to his best once again.
"He moved the new ball and the toughest challenge for a fast bowler is to get the ball to shape away from round the stumps with the old ball. That's a sign that he is back. I don't remember what I was thinking at night but when I woke up the world had changed," Aaqib said on Geo Super.
Aaqib Javed further said that it's never an easy job for a pacer to come back from an injury, but Shaheen showed courage and picked up the rhythm during the multi-nation tournament.
"When he was selected, we were all troubled. Playing him directly with just one warm-up game. So much pressure. It's not easy for a fast bowler to come back like this. He is a tough kid, his toe was fractured too in the past but he kept on playing, we have to praise his courage. He has gradually picked up his rhythm during this tournament. South Africa once learnt it was a decider choked," Aaqib said.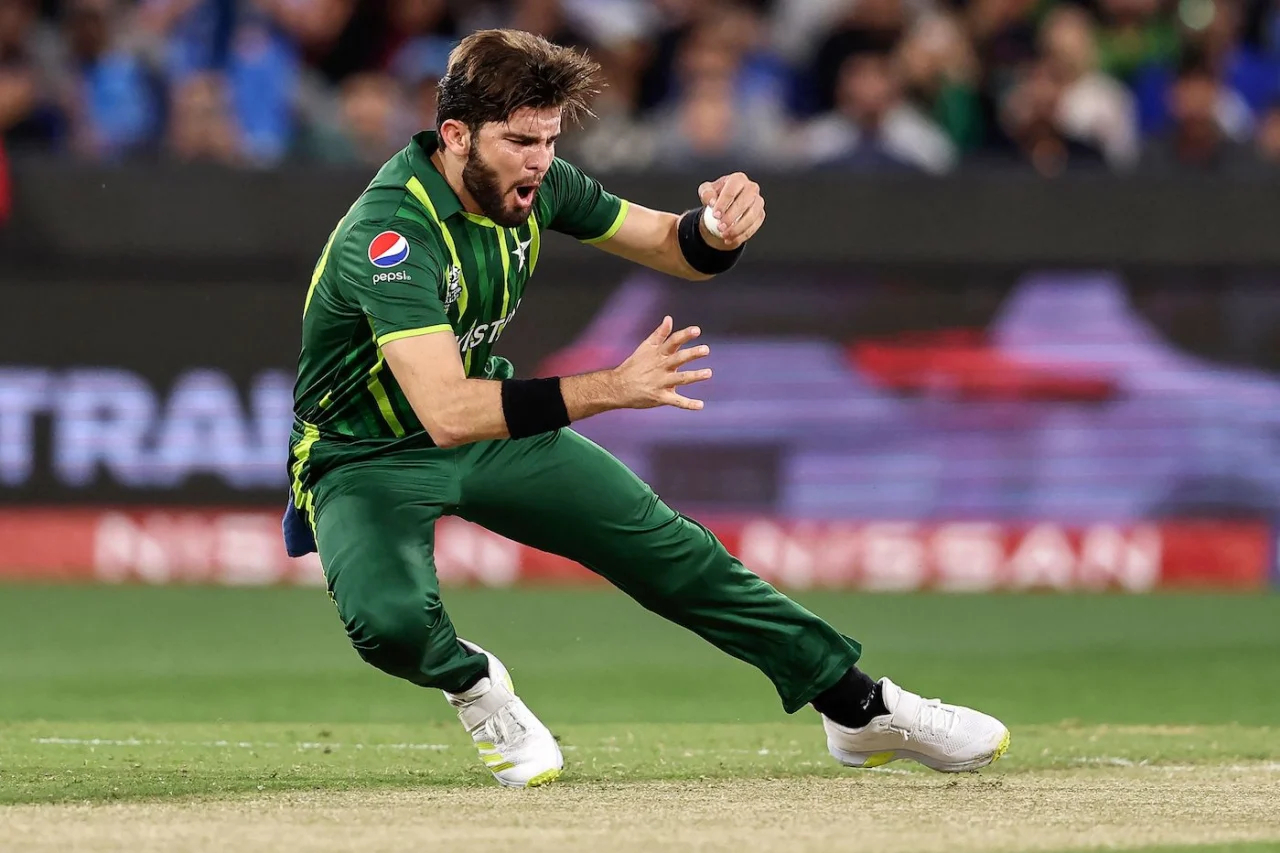 Also Read: PAK vs NZ: "This Can Happen Only To Pakistan"- Kamran Akmal On Men In Green's Turnaround In ICC T20 World Cup 2022