One of the most iconic moments in Indian cricket history is the dismissal of Pakistan batsman Misbah-ul-Haq while playing a reverse lap off Joginder Sharma's bowling in the 2007 T20 World Cup match against India. Fifteen years later, the former Pakistan captain still regrets playing that shot and had a cracking response when Wasim Akram asked him a "million-dollar question".
Misbah responded with a smile, saying that after the 2007 final against India, Pakistan's batsmen stopped taking risks. He stated that till this date he was asked why that shot was played. The veteran batsman stated that the fans forgot about the fours and sixes or the number of runs he hit in the tournament and instead criticised him for the shot, which he admitted he had never missed in his life.
I Have Never Seen Anyone Hit A Reverse Lap In Our Cricket – Wasim Akram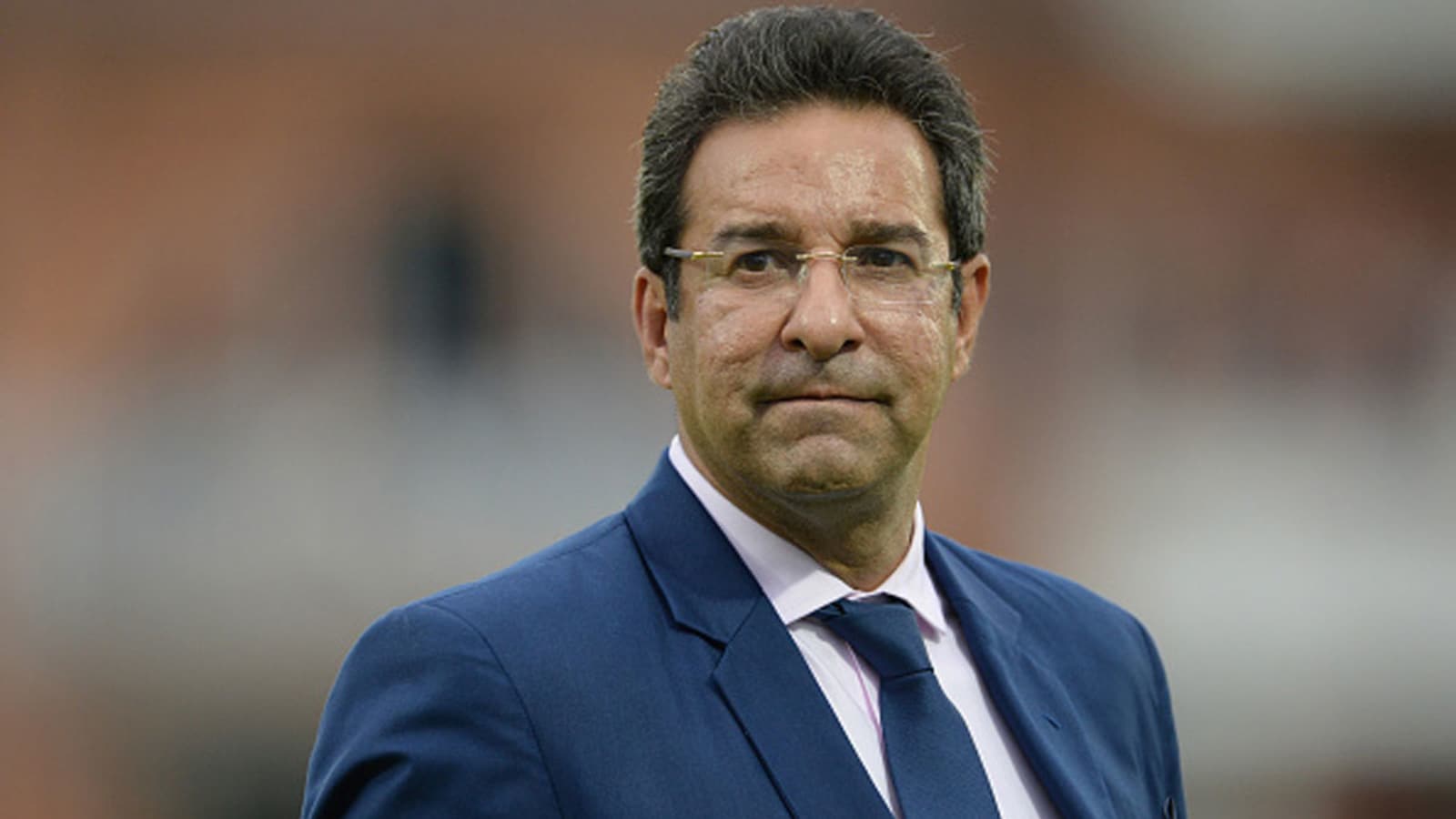 Misbah was part of the T20 World Cup panel for the A Sport alongside Pakistan Great Wasim Akram. During the panel, Akram asked a 'million dollar question'. He asked "This is a million-dollar question. How come…okay, I understand that you are the most experienced, you know your game and you know your weakness and strength. But in our cricket, I have never seen anyone hit a reverse lap or sweep shot. I know they do hit got cricketing shots, towards mid-on, mid-off, square leg, and mid-wicket"
Mera Execution Hi Galat Thi – Misbah-ul-Haq
The former skipper replied with a hilarious statement saying "Mere baad marna chordh diya hain inhone. 2007 final ke baad."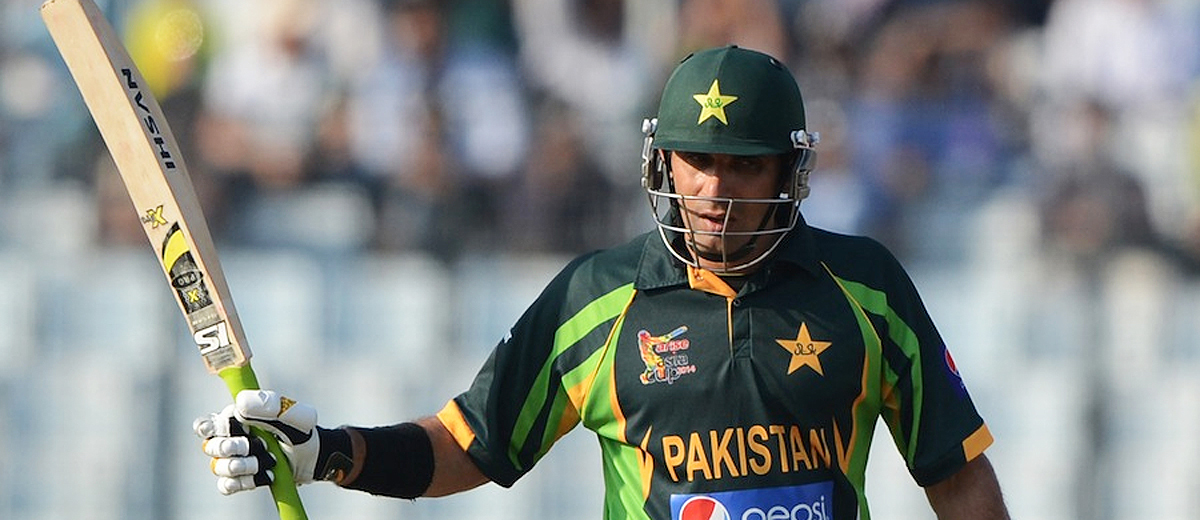 "Logon ne dekha ki isko jeene nehin de rahein hain toh humbhi nehin marenge. Jo 15 chauke maare they woh kisiko yaad nehin. Maine zindagi mein woh shot kabhi miss nehin kiya. Agar mein samne marta, udhr bhi toh fielders the. Agar spinner bowl kar raha he and fine leg circle me khadi hain, main uske upr se maar sakta tha, woh bhi flight bowl ko. Mera execution hi galat thi," he added.
Pakistan needed 13 runs to win in the last over and 7 runs came from the first two balls. With Pakistan needed 6 runs off the next four balls, Misbah played a scoop shot on the third ball of Joginder Sharma's over. Sreesanth took the catch at short fine leg as the ball went up in the air and ensured India's victory.
In the inaugural tournament of the ICC T20 World Cup, Pakistan lost the final match to arch-rivals India by just 5 runs, and the Men in Blue lifted their maiden T20 World Cup trophy.