Suryakumar Yadav has been a sensation this year and has established himself as a T20 international sensation. He is currently at the peak of his career, putting up outstanding performances in each match. SKY scored a century against England at Trent Bridge in July, and he hasn't looked back since, carrying his purple patch to the ICC T20 World Cup 2022.
Indian batter made his Ranji Trophy debut in 2011 and spent a few more years in exile before public perception and social media campaigning built his case for Team India. Surya became a household name during his time with Kolkata Knight Riders in the Indian Premier League and established himself as the best T20 batsman in the country while playing for Rohit Sharma's Mumbai Indians.
IPL 2023 Auction | IND vs BAN 2022 | India vs Bangladesh 2022 | India National Cricket Team | IND vs SL 2023 | India vs Sri Lanka 2023 | IND vs NZ 2023 | India vs New Zealand 2023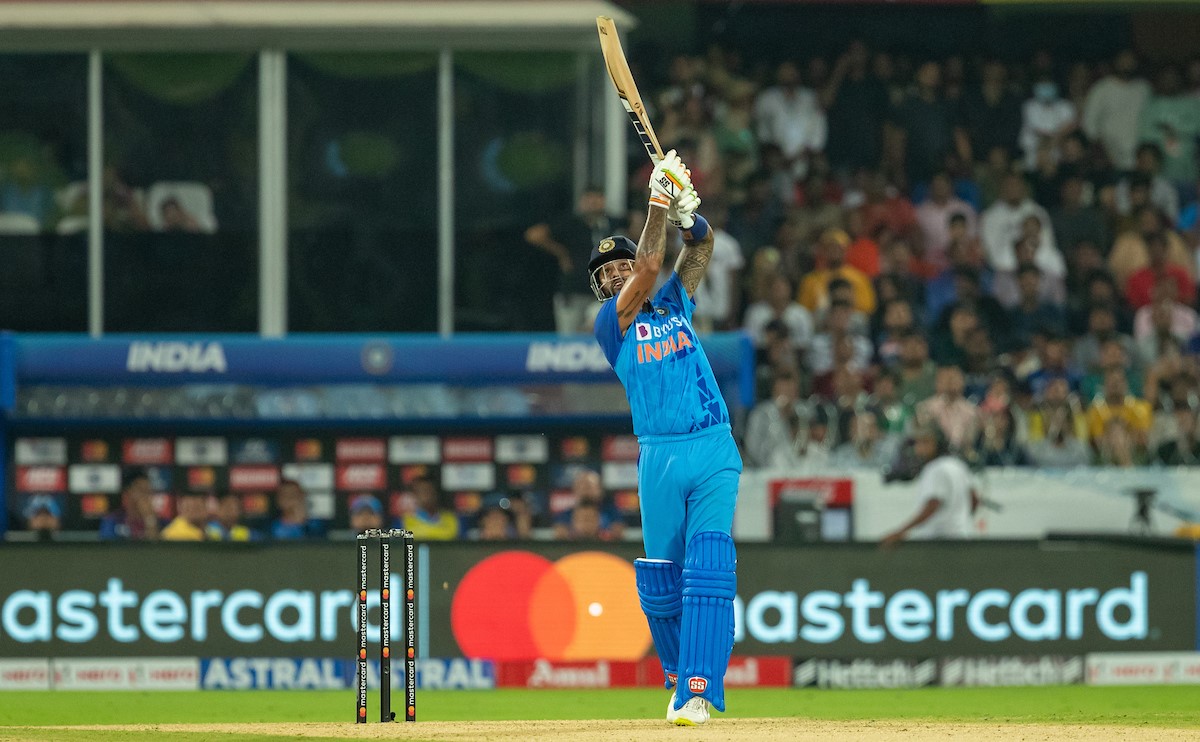 Just My Time Has Changed – Suryakumar Yadav
In a chat with The Indian Express, India batsman Suryakumar Yadav spoke about his newfound fame and how it has affected his life. He said that this is a new thing for him, and he is still getting used to the fans.
"Everywhere I'm going, I have been chased by people, which is new for me. Every Indian I met in Australia or New Zealand, even at the Singapore airport, a couple screamed "Suryakumar Yadav, how are you." I was shocked and wondered why they are doing this, aisa mein kya kar diya (what have I done)?," he told The Indian Express.