Indian players Jasprit Bumrah, Cheteshwar Pujara, and Rishabh Pant will be playing for Leicestershire county in the upcoming 4-day warmup fixture ahead of the one-off Test against England.
The match begins on June 23 and so far, all players have been made available for the game, ending speculations that Virat Kohli was affected by covid-19.
"All players are available for selection and there is not a single Covid case in the camp," a team source told Cricbuzz.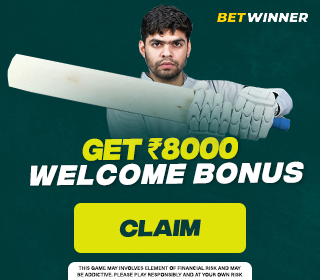 To better facilitate practice for each player, the county and BCCI have decided to allow Pujara, Pant, Bumrah, and Prasidh Krishna into the LCCC team.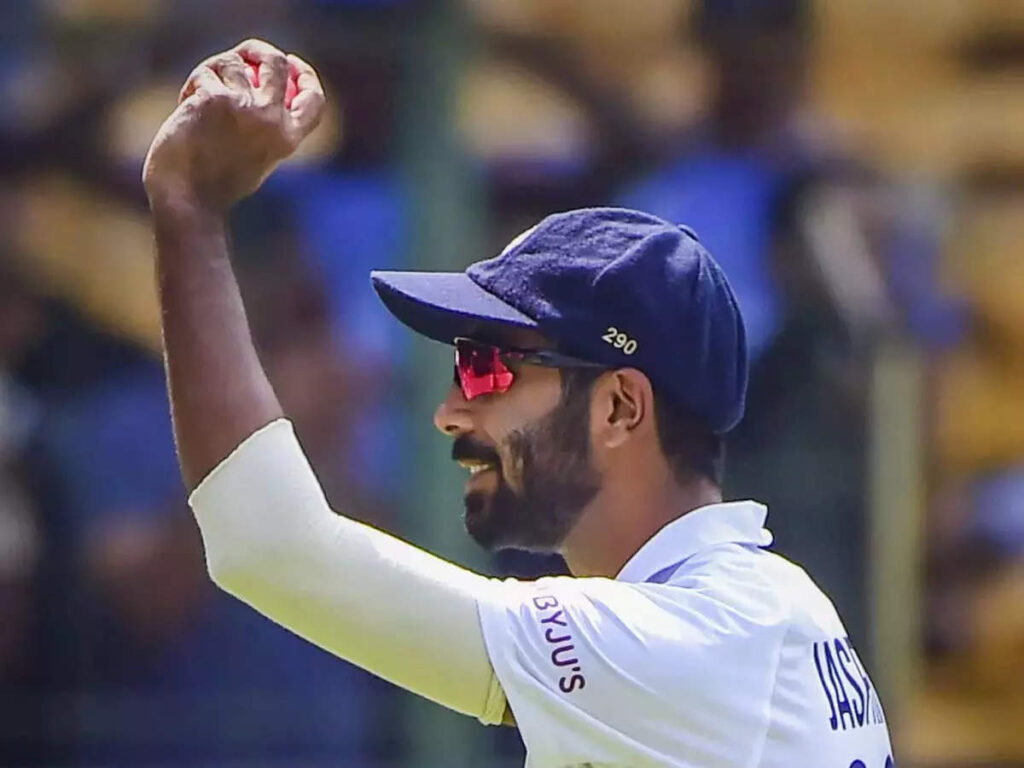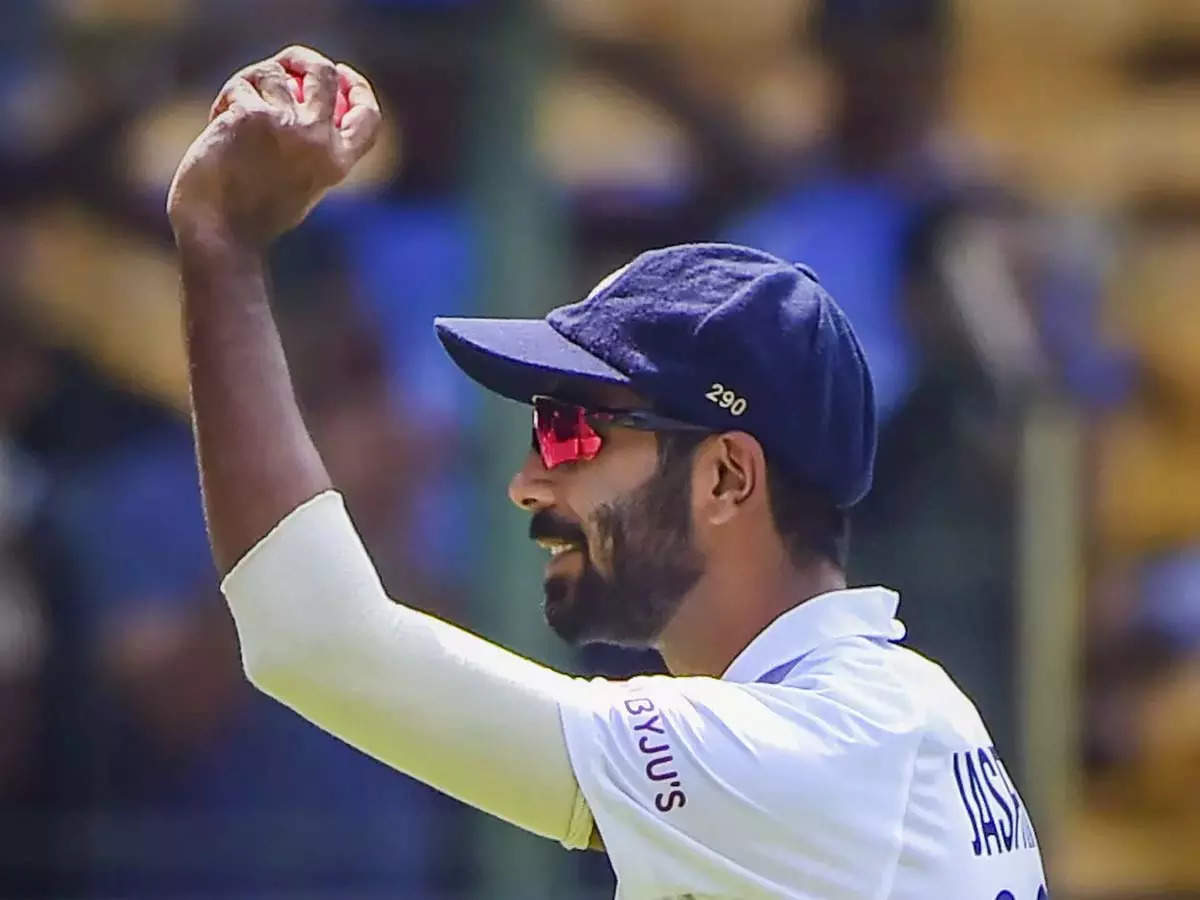 "Leicestershire CCC will welcome members from the India touring party into their side for tomorrow's four-day tour match at Uptonsteel County Ground. India superstars Cheteshwar Pujara, Rishabh Pant, Jasprit Bumrah and Prasidh Krishna will all team up with the Leicestershire squad, captained by opening batsman Sam Evans."
"LCCC, BCCI and the ECB have all agreed to allow the four players from the visiting camp to be part of the Running Foxes side, in order to allow all members of the travelling party to participate in the fixture (subject to fitness)," the LCCC said in a statement.
The buildup to the tour has been high as expected and the county CEO said the team couldn't wait to get things rolling.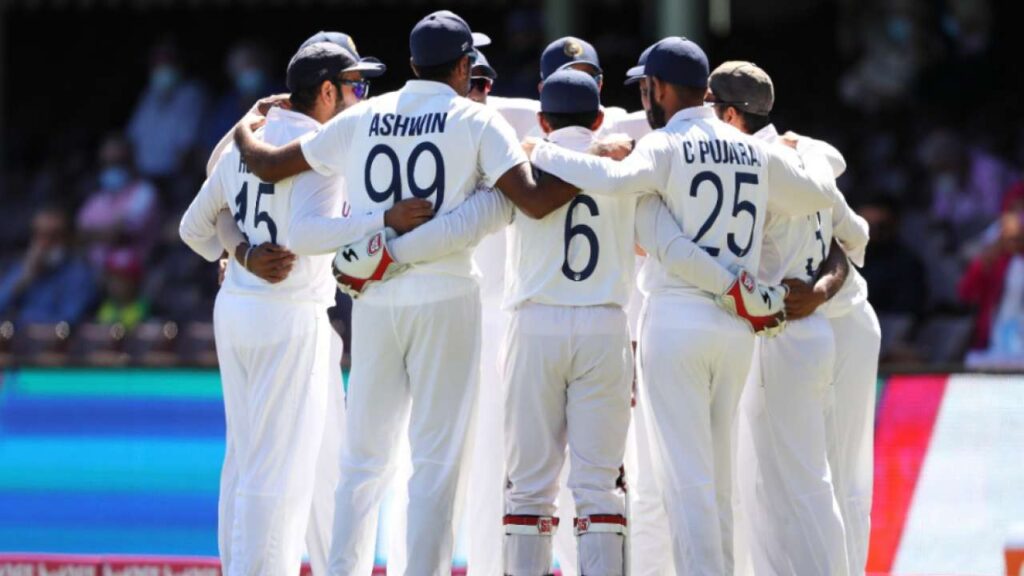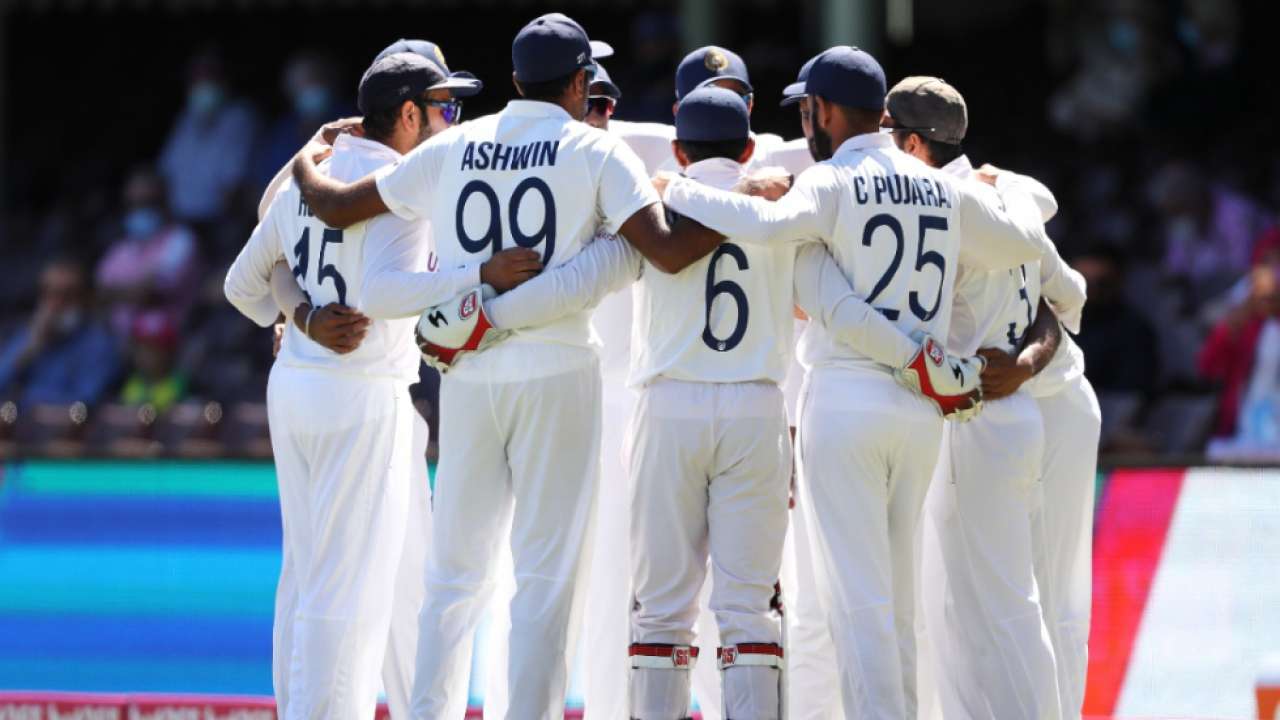 "India bring a magical feeling to Grace Road. During their training sessions here you can feel the buzz already. We are extremely excited to be welcoming some of the world's best Test players and having a truly festival atmosphere with the support of the diverse Leicestershire community."
"It will be a great experience for our squad, especially players like Rehan Ahmed, to play against Virat Kohli and India's huge talents. We are sure both teams will benefit from the four days," county CEO Sean Jarvis told Cricbuzz in a statement.
India squad:
Rohit Sharma (Capt), Shubman Gill, Virat Kohli, Shreyas Iyer, Hanuma Vihari, KS Bharat (wk), Ravindra Jadeja, Shardul Thakur, Mohammed Shami, Mohammed Siraj, Umesh Yadav.
Leicestershire CCC squad:
Sam Evans (Capt), Rehan Ahmed, Sam Bates (wk), Nat Bowley, Will Davis, Joey Evison, Louis Kimber, Abi Sakande, Roman Walker, Cheteshwar Pujara, Rishabh Pant, Jasprit Bumrah and Prasidh Krishna.
Also Read – WI vs BAN: Yasir Ali Ruled Out Of Limited-overs Series vs West Indies After Failing To Recover From A Back Injury