Last Update on: May 26th, 2022 at 11:46 am
Despite the fact that his fantasy about winning the Indian Premier League (IPL) title finished with a disastrous 14-run rout against Royal Challengers Bangalore on Wednesday (May 25), Lucknow Super Giants (LSG) captain KL Rahul arrived at a remarkable batting achievement during his 58-ball 79-run innings against the Faf du Plessis-drove side at Eden Gardens in Kolkata.
The 30-year-old turned into the only cricketer in the money-rich league's history to score 600 or more runs in four distinct seasons.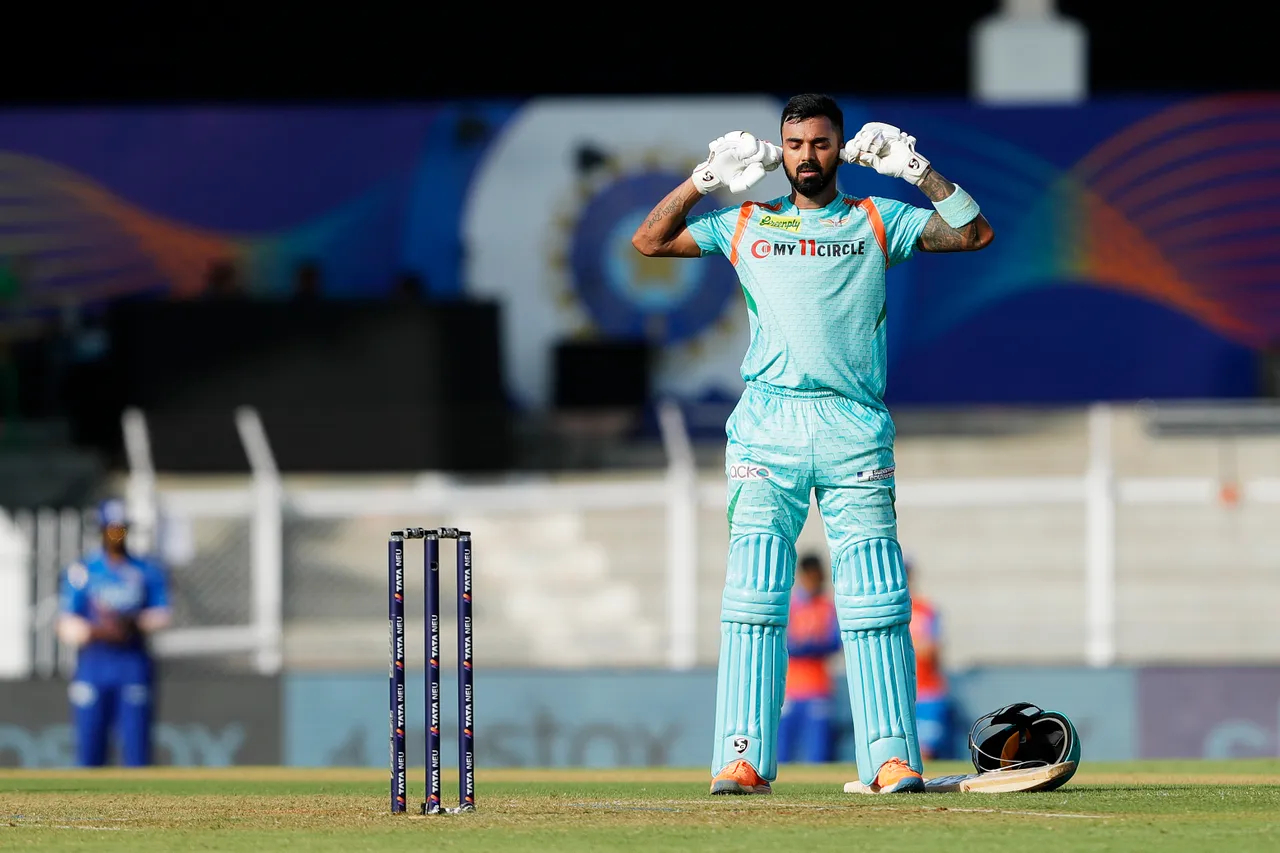 KL Rahul Crosses 600-Run Mark In IPL 2022
In the 15 matches of the current year's edition of the IPL, the right-handed opening hitter has scored 616 runs at an average of 51.33 and a strike rate of 135.38. He scored consecutive tons against five-time champs Mumbai Indians and crossed the fifty-run mark in four events.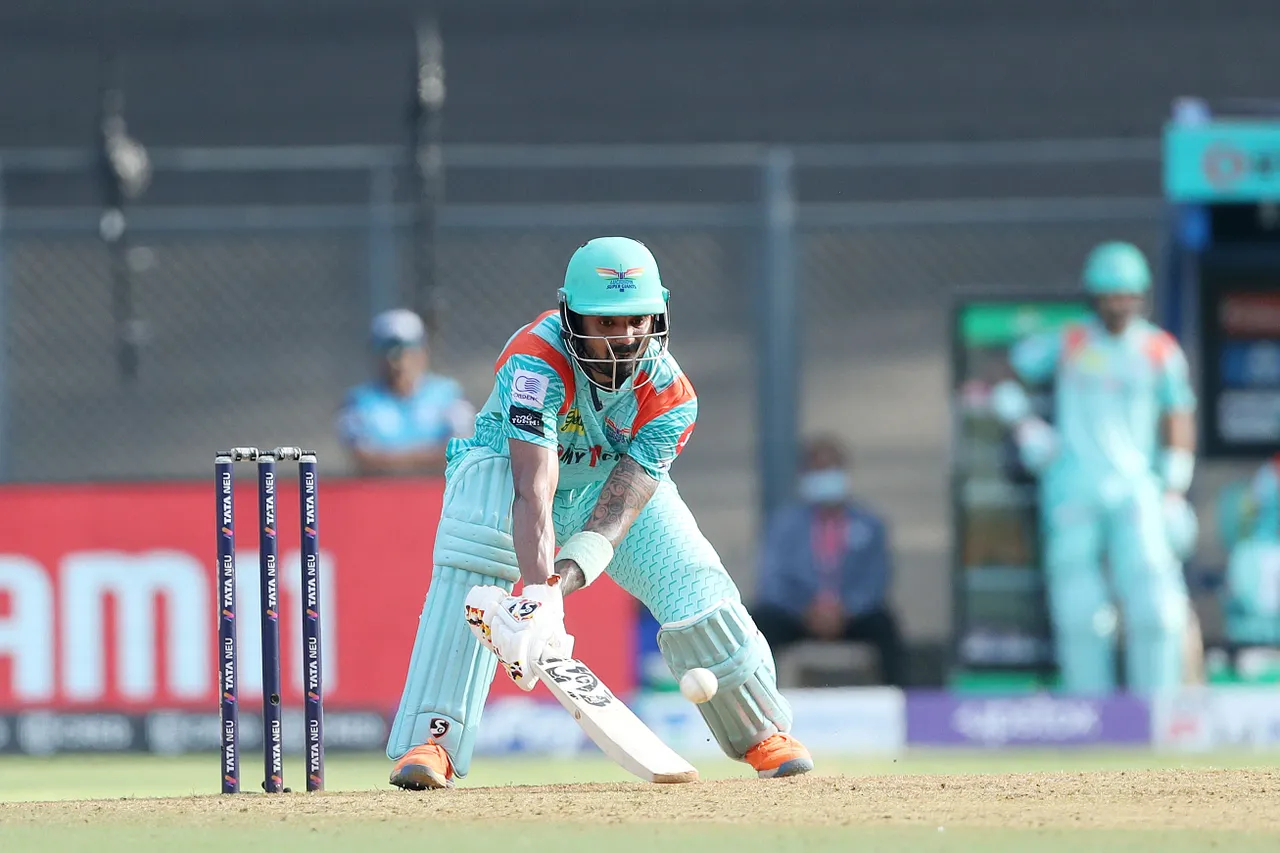 Before this year's IPL, the opener from Bengaluru had scored 626 runs in 13 matches of the 2021 version, 670 runs in 14 matches of the 2020 season, and 659 runs in the 2018 season of the world's most extravagant franchise cricket league.
KL, who is the second-highest run-getter in this IPL up till presently, completed as the third-highest run-scorer in the 2018 and 2021 seasons, the second-highest in 2019, and won the Orange Cap in the 2020 season, when the competition was played in the United Arab Emirates.
Other than four 600+ seasons, KL scored 593 runs in the 2019 season.
Chris Gayle And David Warner Second On The List Of Most IPL Seasons With 600 Runs
West Indies T20 batting legend Chris Gayle and star Australian opening player David Warner have scored in excess of 600 runs in the IPL on three distinct events and are presently second on the list.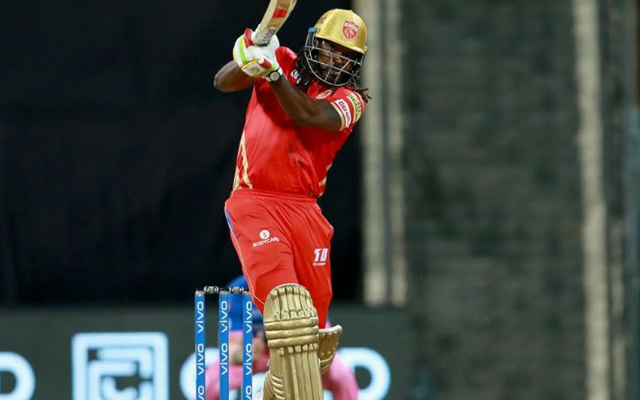 Both these left-handed players have won the Orange Cap on two distinct events and are among the main 10 run-getters throughout the entire existence of the league.
The 42-year-old Gayle crossed the 600-run mark in three successive years (2011-2013) while he was essential for the Royal Challengers Bangalore side. Then again, David Warner additionally accomplished the accomplishment in three successive seasons from 2016 to 2019 as the Sunrisers Hyderabad commander.
Also Read: ICC Rights To Be Discussed By Greg Barclay And Geoff Allardice In Meeting With Indian Broadcasters