Rajasthan Royals over the years have discovered Indian and overseas cricketers who later went on to make it big for their national teams. The rise of Yusuf Pathan and Ravindra Jadeja as Indian internationals is purely because of the platform the Royals gave them to express themselves. While the franchise is looking for their second IPL title ever since winning the inaugural season in 2008, it keeps out churning good talents in domestic and international cricket. 
The Royals will look for some good buys having retained Sanju Samson and Jos Buttler and Yashasvi Jaiswal ahead of the mega auctions. the southpaw is being looked as a potential captain for the franchise while Sanju Samson is an evident example of a rise of a cricketer from nowhere after playing for the franchise. 
In this article, we take a look at five lesser-known players who played for Rajasthan Royals in the past.
Rajasthan Royals' Nurtured Superstars
Deepak Hooda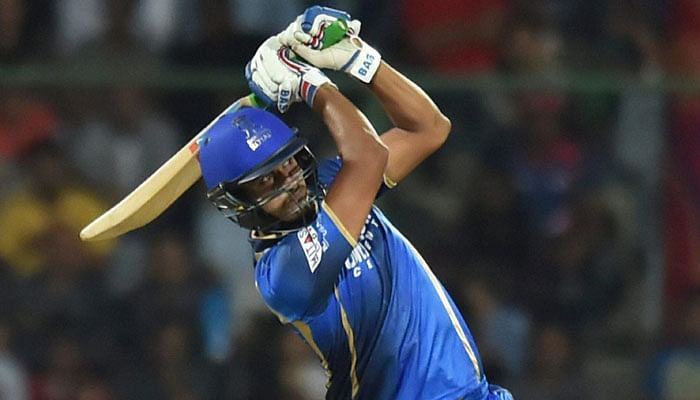 Hooda played for the India U-19 team in 2014 and was then picked up by the Rajasthan Royals. In his second match for the Royals, he scored 54 runs off 25 balls against the Delhi Daredevils and bowled 0 for 20 in four overs en route to becoming the Man of the Match. That knock helped him showcase his potential to the world, however shortlived it was. Since playing for the Royals, Hooda has played for a few other franchises in the IPL. 
"Rajasthan Royals have played a part in it. They trusted me and I am just happy to repay their trust. Grateful to God that he helped me all along. Rahul Dravid always tells me that take the game to the end, believe in your ability and you will do it," said Hooda after getting an opportunity to pay for the franchise. 
Kamran Khan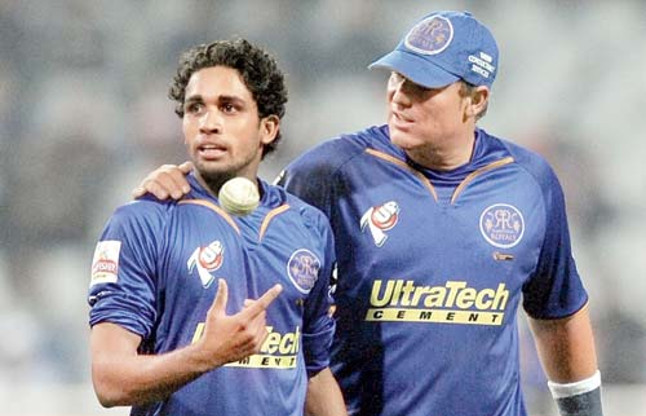 Kamran Khan is a "rags to riches story" with the franchise. from being a woodcutter's son and living in extreme poverty, he ended up getting a contract worth 12 crores with the Royals in 2009. 
"Even until few days ago, nobody knew me. I used to play at the Azad Maidan in Mumbai and just hoped to keep on doing the hard work. I'd gone for trials to every part of UP but without success," said Kamran when he was signed by the Royals. However, he soon became a forgotten star of the IPL after playing for just two seasons. 
Pravin Tambe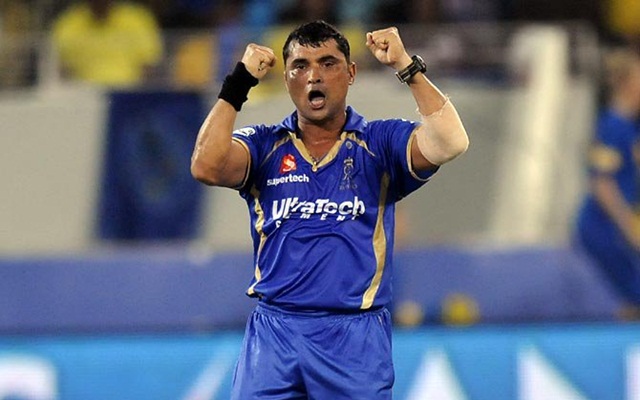 Tambe was the oldest cricketer to play in the IPL. He was bagged by Rajasthan Royals in 2013 making his IPL debut at the age of 41. He took a hat-trick against KKR to leave an immediate impact in the tournament. 
Rahul Dravid is being credited for his discovery as the franchise used the RTM card to retain him the next year. "There is something about the Rajasthan Royals that makes me want to perform for them. This franchise gave me a chance to showcase my skills at a time when I hadn't even played a single first-class game," said Pravin. He now is a part of the KKR support staff. 
Mohammad Kaif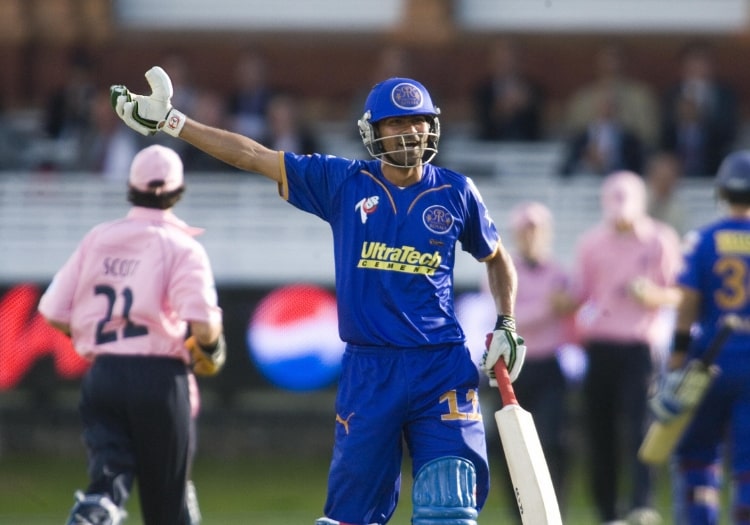 Kaif who was once renowned for being the best fielder in the Indian team was also a part of the Royals. He made his debut for the franchise in 2008 scoring 176 runs in 16 matches with a shocking average of 16.00 and a strike rate of 102.92. Kaif was released the next year, only to be bagged by Kings XI Punjab for a whopping Rs 1.5 crore. He last played in the IPL in 2012.
Damien Martyn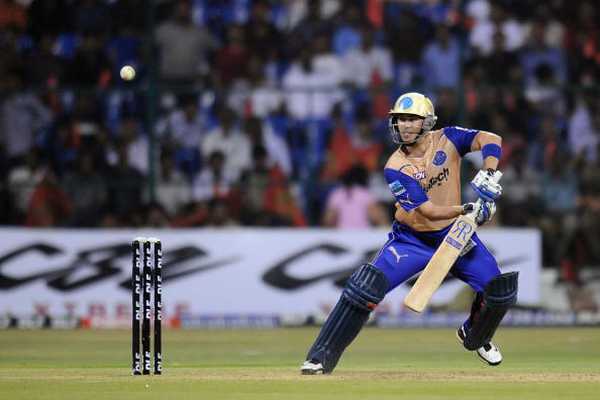 The Australian cricketer was one of the surprise buys for the franchise. The right-handed batsman made his IPL debut for Rajasthan Royals in 2010 scoring 19 runs off 24 balls against RCB. Unfortunately, that was his only IPL appearance as he had to return home and he never found another franchise.
Also Read: 5 Lesser-Known Players You Didn't Know Have Played For Chennai Super Kings